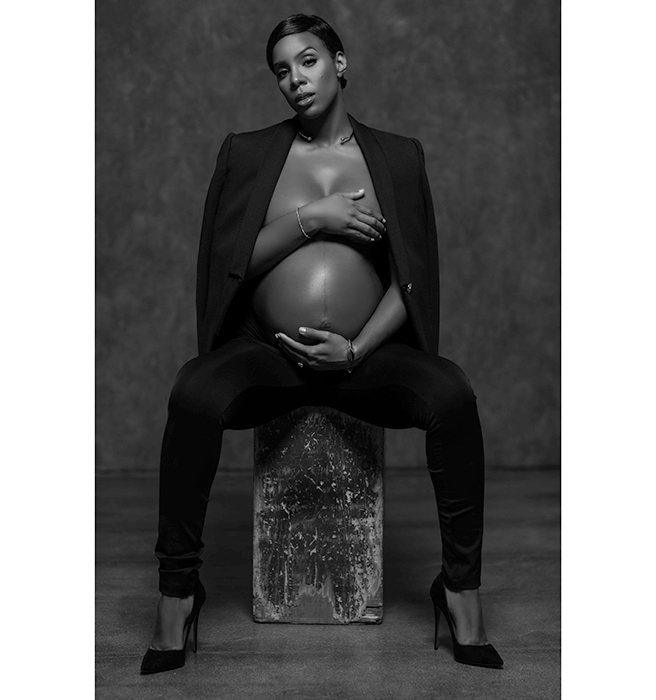 These days Kelly Rowland is looking better than ever, and with a new baby on the way, the talented singer decided to bare all for her recent photoshoot with Elle Magazine. In the feature Kelly dishes on everything from her recent pregnancy cravings to possibly getting flake for taking nude photos while pregnant.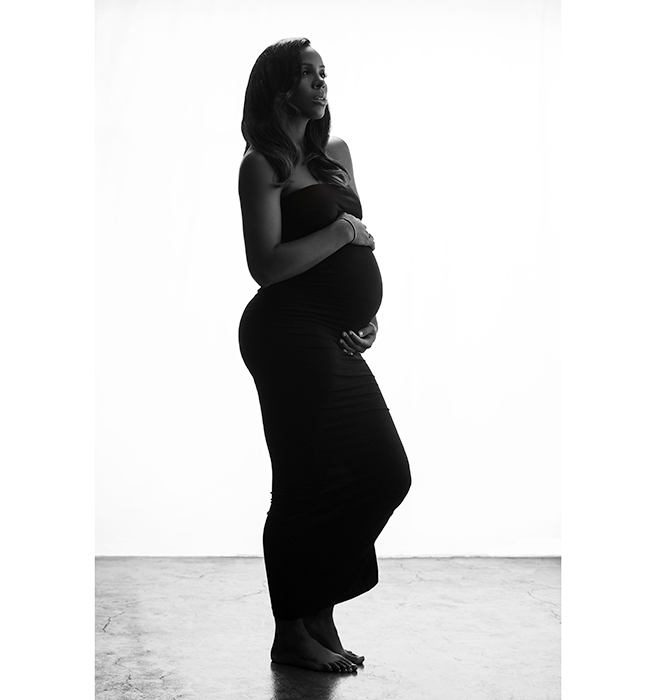 Some pregnant women get flack for nude photos. Why was it important to you to include those in the shoot?
I don't know why they would get flack. It's really—I won't say amazing—it's Godmazing [laughs] watching your body carry a human. I took a birthing class and I was amazed by all the things this woman was saying to me about birthing and what the body does naturally. Why wouldn't you want to celebrate that? The body should be celebrated.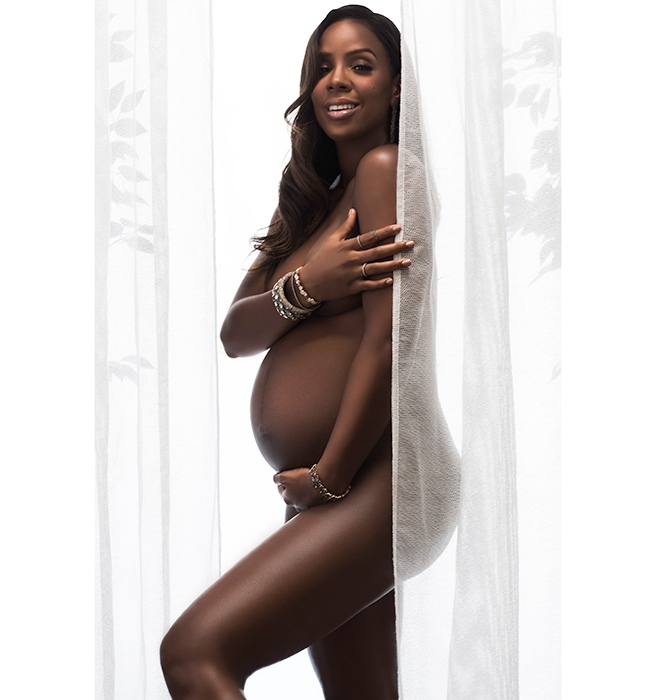 Kelly has also tells us in the feature how she's able to achieve such flawless skin even while pregnant….and honey her skin is definitely glowing…..
I've switched out anything with harsh chemicals. I use nothing but shea butter, pure cocoa butter and coconut oil. It's amazing how all of those things work so well for my skin. I'm going to continue to just use those after the baby gets here.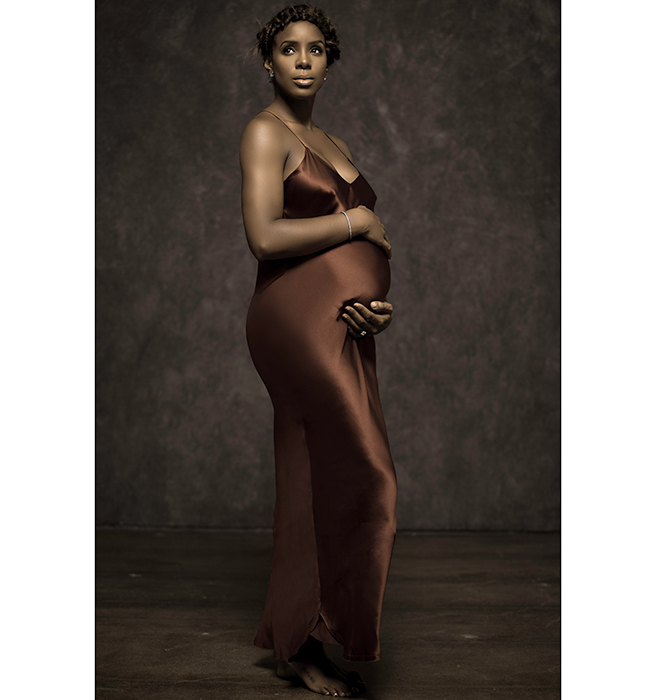 Just in case you were wondering about what kind of celebrity mom she plans to be…
Would you take your son to award shows or fashion shows?
I just plan to play it by ear. Everybody has their normal. And sometimes, award shows are a part of that. I have girlfriends who have that experience, and they'll say 'You know, I just really didn't want to be without my child today.' And it's just that simple. It's about finding your normal, whatever that may be.
Spoken like a true modern momma.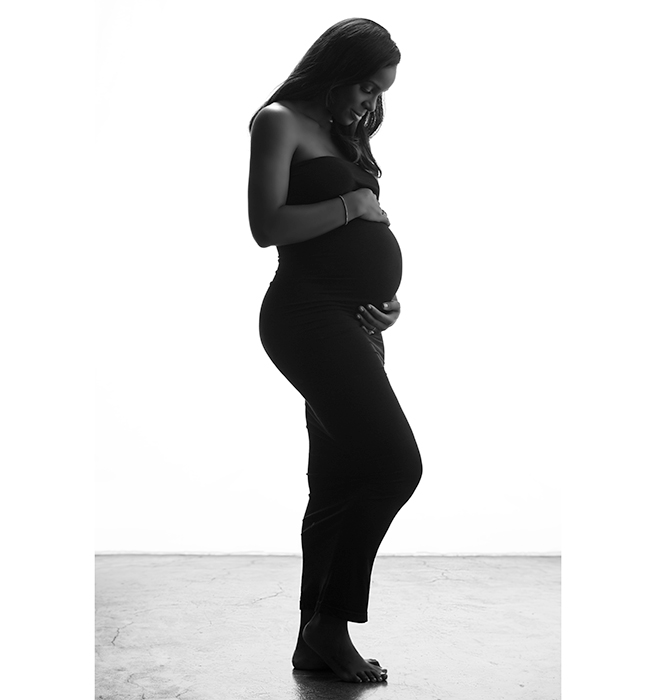 Kelly looks absolutely amazing preggers, read  more her pregnancy over at Elle