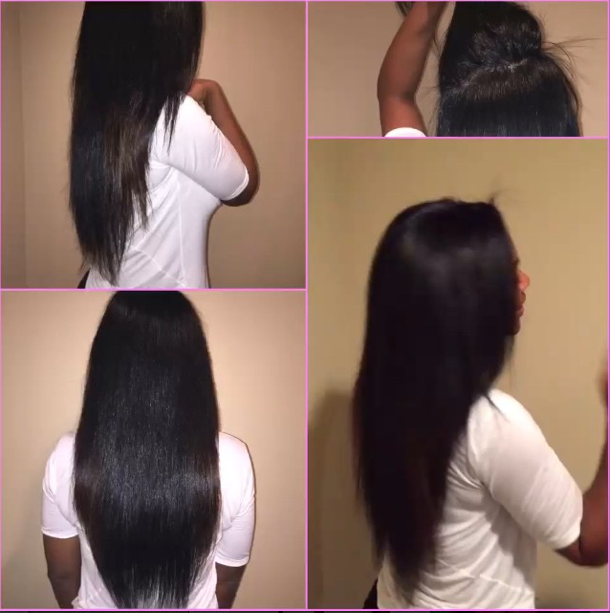 Long Hair Lusting – Kenya Moore Shows Off Long Waist Length Hair Via Instagram.  While short hair is trending now more than ever, there are still some of us on a long hair journey, and every now and then we need some inspiring. Our latest inspiration comes from reality star Kenya Moore who recently took to instgram to show off a video of her long strands…..
Kenya is also in the mist of promoting her new hair line, and course if you're gonna promote a healthy hair line, you'll need something to back it up with….and just in case you didn't know Kenya has had gorgeous strands for years. Her new line is perfect for girls on their hair journey since it's all about strengthening and nourishing your strands. The line is expected to be released this March.
Now if that doesn't inspire you we don't know what will.
What do you think of Kenya's new line? Is it something worth checking out?