2015 Spring & Summer Natural Hairstyles for Black Women. With spring on the horizon it's time to shake out our curls and step into a new season! The 2015 spring and summer season presents many new hair ideas for naturals, so if you're currently in a hair rut now is the time to try something new and break away from your comfort zone.  From trendy shaped afros, to vibrant hair shades this season is full of hot new trends just waiting to be had. Look below to get started!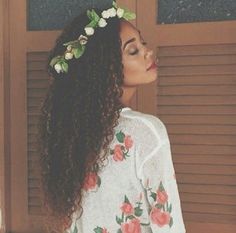 Curls on Fleek – These days it's all about definition. Getting the curls to reach perfection with full definition from root to tip no matter the hairstyle (twistout, flexi rods etc), is now achieving curls on fleek!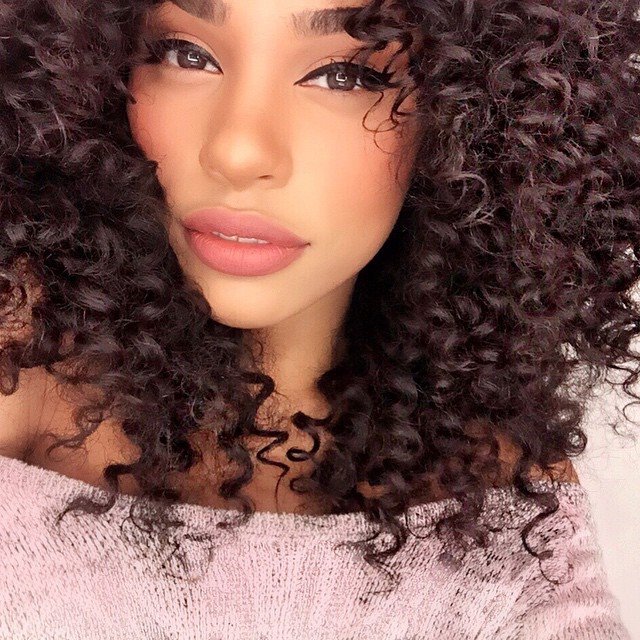 Braided Updos – During award season many natural hair actresses could be spotted gracing the red carpet rocking braided updos. This of course is a great option for summer because it not only protects your strands but it's also a fab hair trend to rock as well.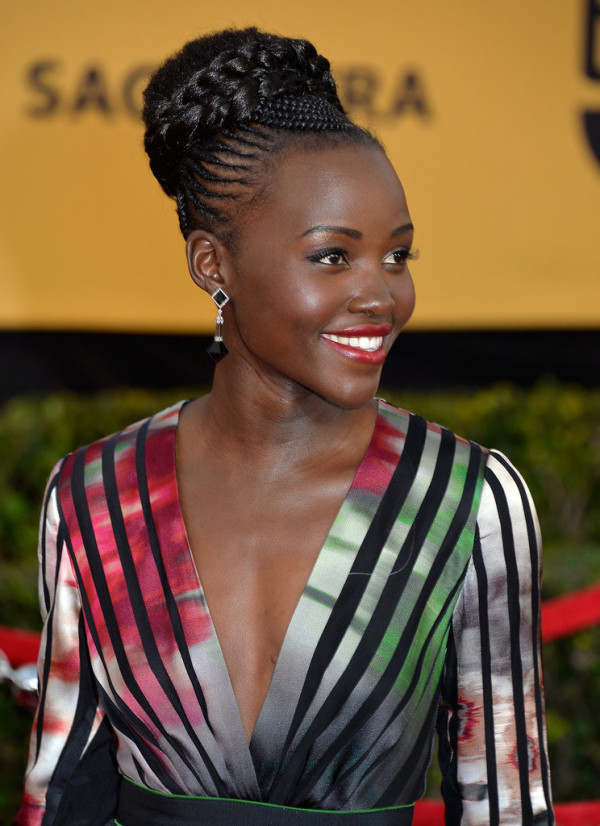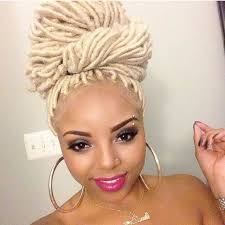 Faux Locs- Locs in general have truly grown in popularity over the last few years, and while it offers a great option for hair styling, it can be quite the process to achieve long flowing locs. Faux locs infuse natural textured hair into your strands allowing you to rock the look as long as you desire. This is also a great option if you want to test the look out before actually making the style more permanent.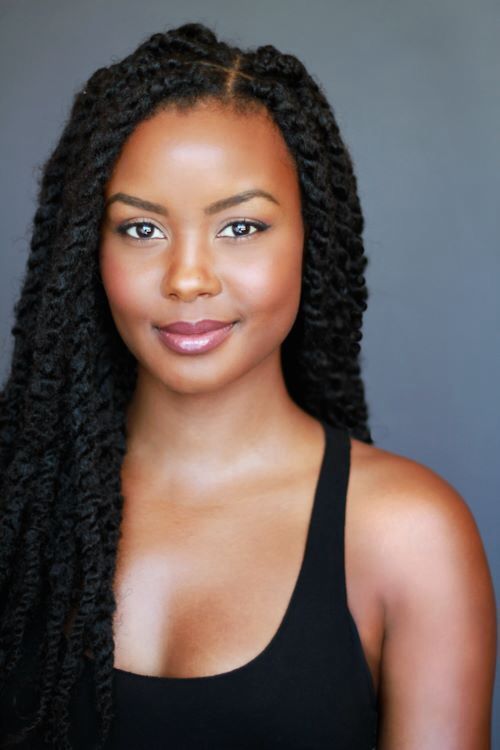 Protective Hairstyles– Looking to protect your hair this summer? The warmer months are always a great time to protect your strands from the warmth of the sun. From individual braids, to sew-ins and even crochet hair.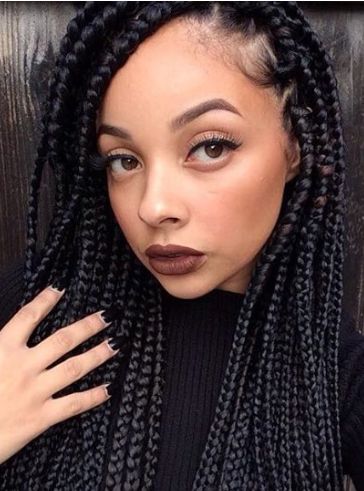 Hair Accessories – Adding a floral hair wreath or a beaded hair chain is the perfect way to accessorize your natural hair.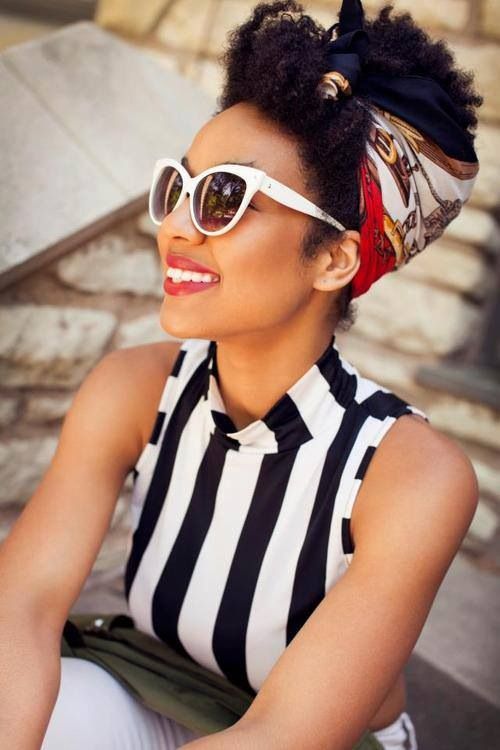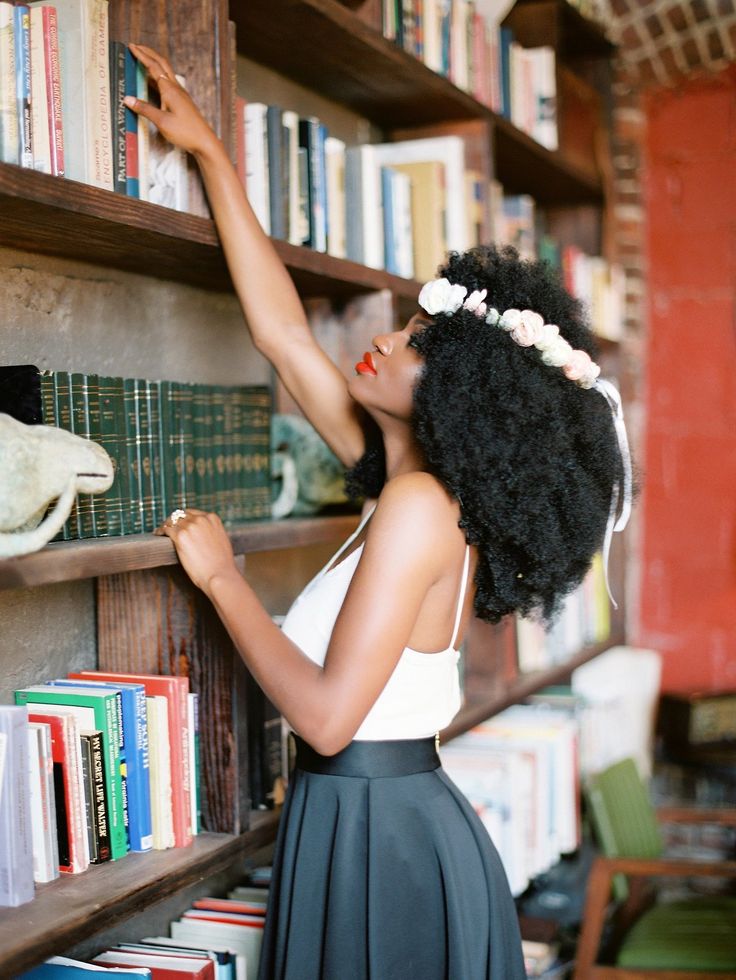 Shaped Afros – Shorter strands are one of the biggest trends this season, and in the natural hair community short cropped styles are getting shaped and tapered.
Colored Strands – Just in case you thought vibrant hair color options were going anywhere anytime soon, think again….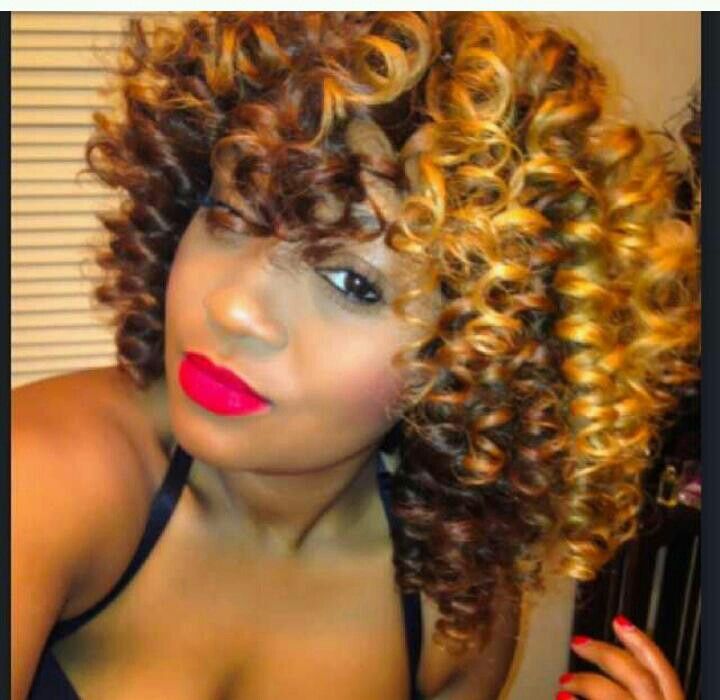 Side Swept Curls or Half Pinned- This season naturals are mixing up their hairstyles and one of the hottest new ways they're showcasing their strands is by pinning them to the side. Side swept curls as well as half pinned up curls are a look that is classy, fun, and a wonderful way to show off your curls!
Wavy Textures- When natural hair first hit the scene curly strands were the most coveted shape to be had, however more recently wavy textures have manged to take over and steal the show. From wand curls, to backwards flexi rods sets, to perm rods. Achieving a wavy texture instead of a curly one is a great way to shake up your routine.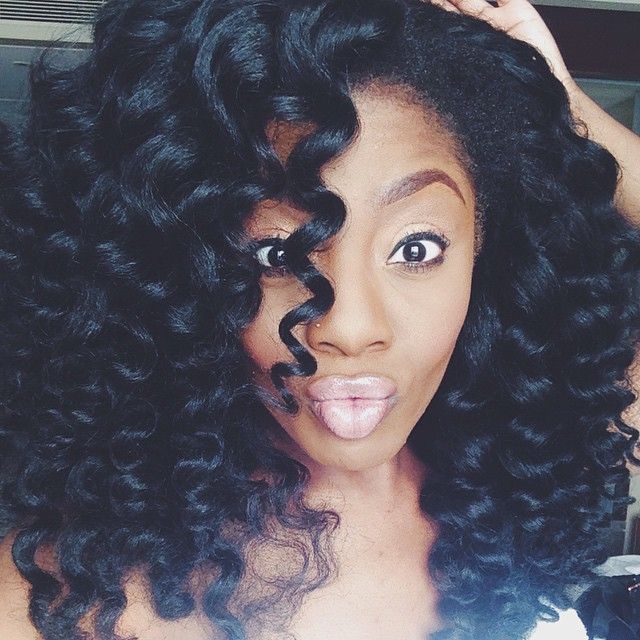 Voluminous Large Curls-  Perm rods have created a trend all on it's own and have manged to create a new way for naturals to stretch out their textures without using as much heat.  Opt for big juicy curls this season which can be obtained from doing roller sets, or by blowing drying your hair and adding large perm rods to set.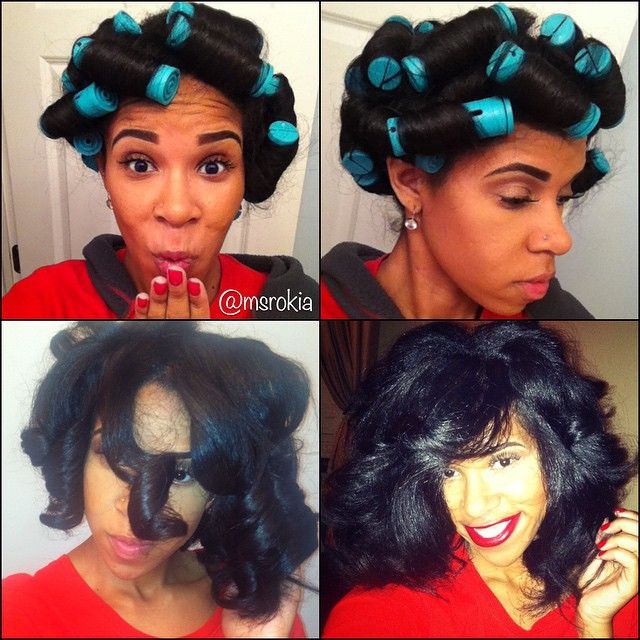 images from pinterest, instagram & it's my raye raye
Related articles
Save