Shaved Hairstyle Ideas For Black Women. While short styles remain in the spotlight, we thought we'd show you some variations to really edge out a shorter mane, with even a few longer styles thrown in the mix!  Shaved hairstyles come in numerous varieties and can be achieved through the styling options of undercuts, Mohawks, and even shaved napes. You can rock shaven styles with any hair type, length or texture. Even add braids if you so desire!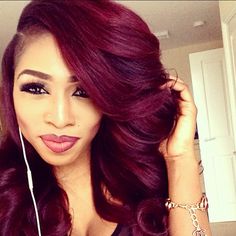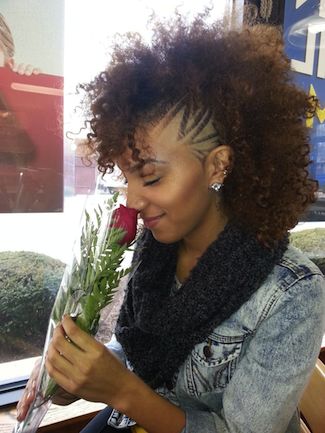 If you're looking to really create a unique and original hairstyle opt for designs embedded into the shaven area. From zig zags, to swirls & lines adding a fun design can put quite the avant-garde stamp on your hair game. While some shaven styles can be very high-maintenance, it's worth trying out something that sets you apart in a world of conformity.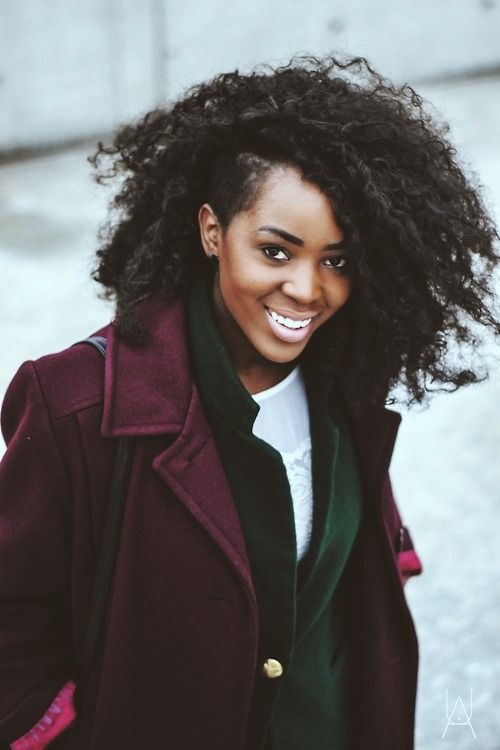 Shaven hairstyles are ideal for attention seekers, so if you plan on trying this trend out be prepared to steal the spotlight wherever you go! To really amp up your shaven style choose a bold shade and really steal the show.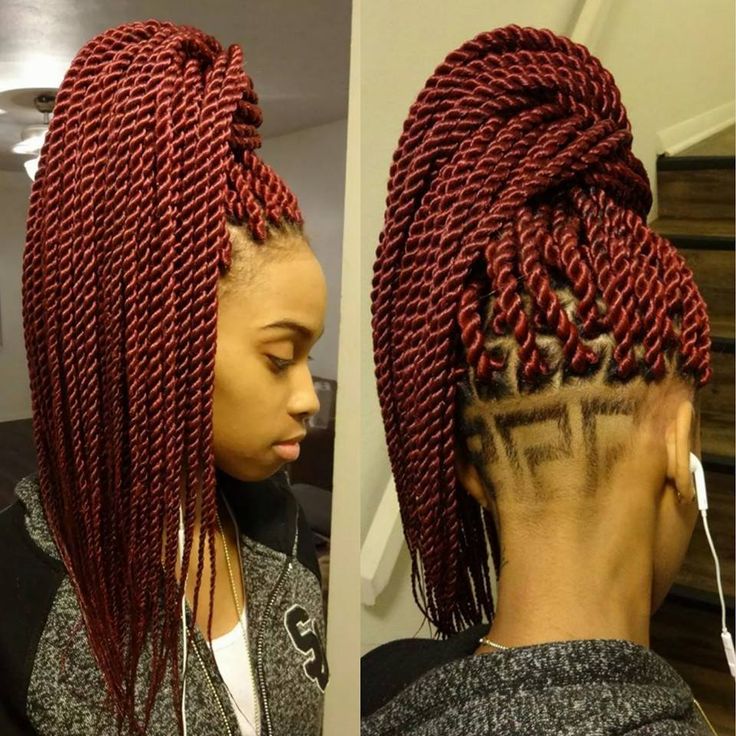 Look below to see more ways you can rock a shaven hairstyle.
Related articles