2015 Prom Hairstyles for Black and African Americans. This prom season there are many options for both relaxed and natural haired teens.  Many of the latest trends for prom include styles that feature braids, deep waves, and even ponytails. Put your own personal spin on any hairstyle and make the look your own by accenting it with headbands, hair pins, and other fun hair accessories. Make things retro with pin-up styles or keep things classic with updos and soft curls.Your prom hairstyle should be a reflection on you, so choose a style that allows you to be yourself, compliments your dress, and allows you to dance and move without feel constricted!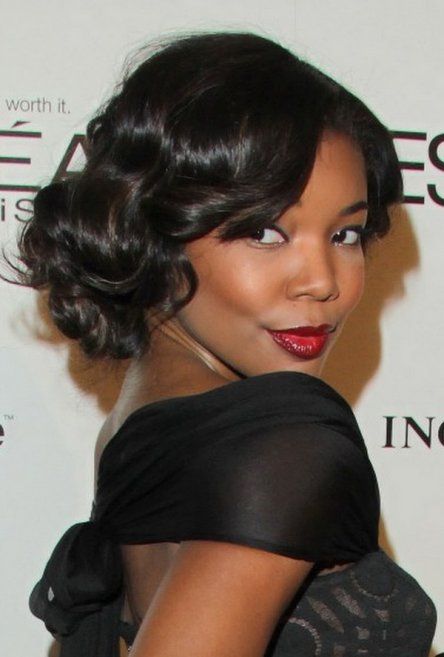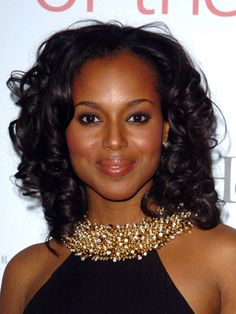 If you're having trouble finding a look, always opt for celebrity inspired hairstyles. Celebs of course always wow on the red carpet, and their signature hairstyles can bring forth excellent influences for prom night.
Look below to see more trendy styles you can wear this prom season.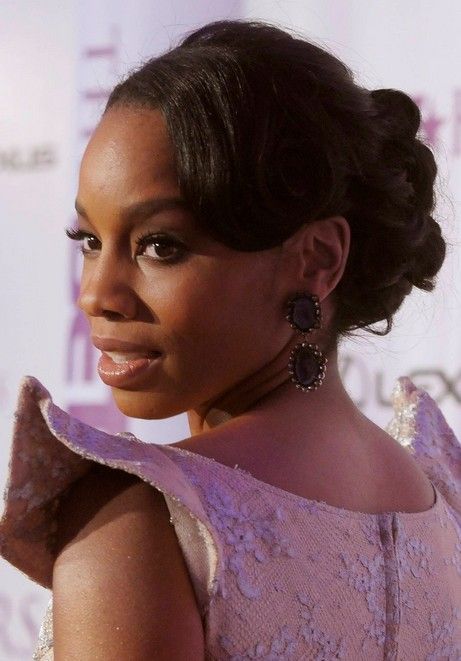 Related articles