Short haircuts &  ideas for African American women for the fall 2014 / 2015 winter season.
As we enter in the 2014 fall season we've noticed that bob haircuts are well on the menu. After a summer filled of curly styles, or even protected ones… you might now be itching to try rocking a fierce new cut. Start the season off right by selecting the right style of short hair of your choosing and begin your new season with a fresh new length.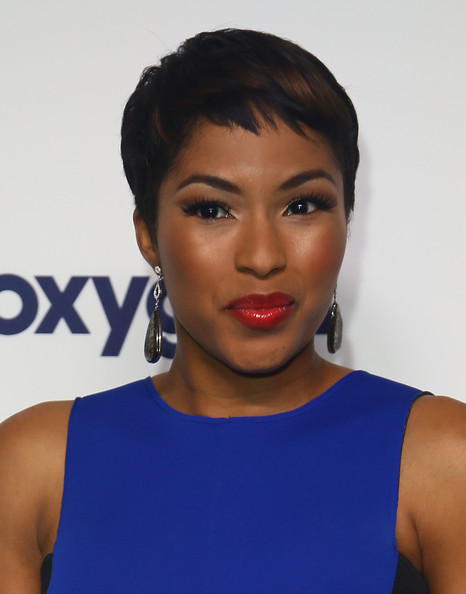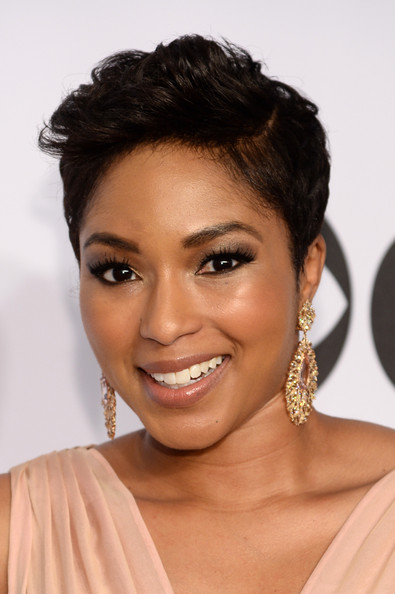 When it comes to selecting a shorter style for African American hair types, the world is truly your oyster. Choose from this season's hottest trends of the lob (shoulder length bob), pixie styles (think Jen Hudson), or opt for a short bob (think Rihanna 2007). You can of course also craft your own short hair variation by styling shorter cuts on angles, with razorblades sharp ends, or by simply adding blunt bangs.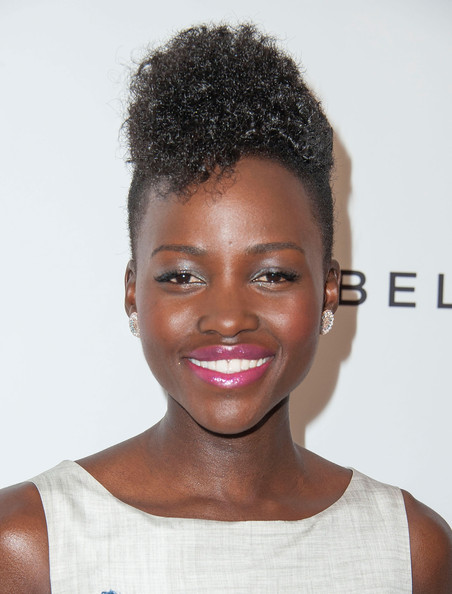 One growing trend amongst black women includes a very shaven close cut. Keep things short and simple by letting completely go of your mane, and turning heads in the process. Undercuts are also a great option that allows your hair to be kept long, while still trying out the shaven- cut style.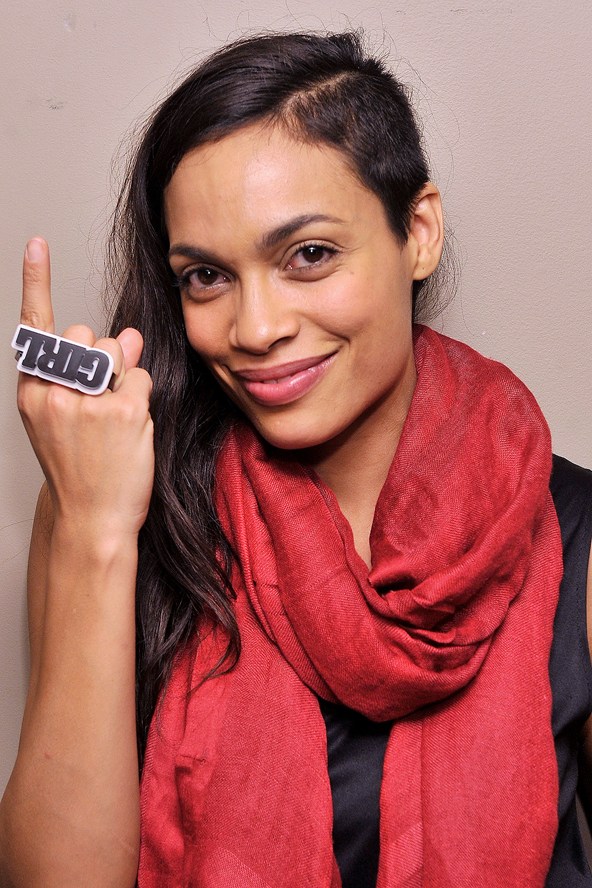 From blonde, to pink, and even purple. Don't be afraid to switch up your new haircut with vibrant colors and hues that will instantly leave a lasting impression.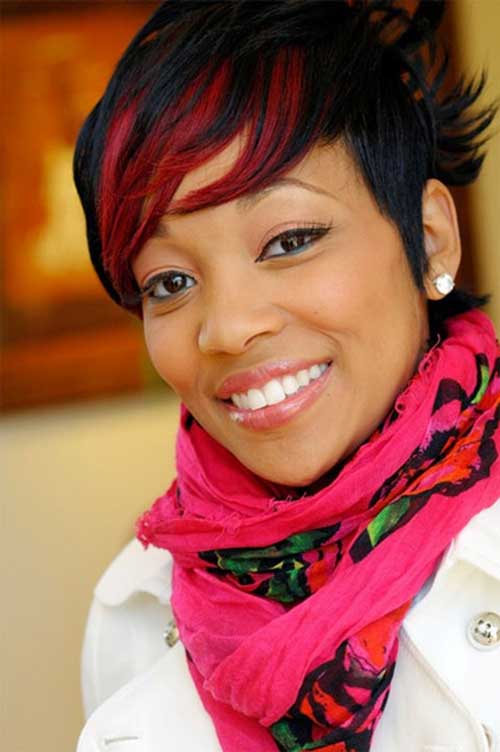 Need more hair inspiration for this fall season? Check out some great short haircut ideas after the drop.
Related articles