Hair Accessory Ideas for Black Women. Whether you're natural, relaxed or in between, hair accessories can come in handy no matter what your situation is. They're ideal when you're in need of a carefree way to style your hair, or if you want to dress your hair up a tad instead of the typical mundane protective style. They can also be used to make your everyday style more formal or can even be used on days you don't want to show your hair at all. Simply put hair accessories are a lifesaver.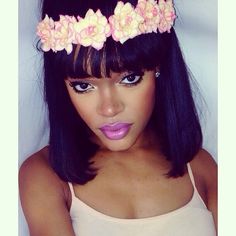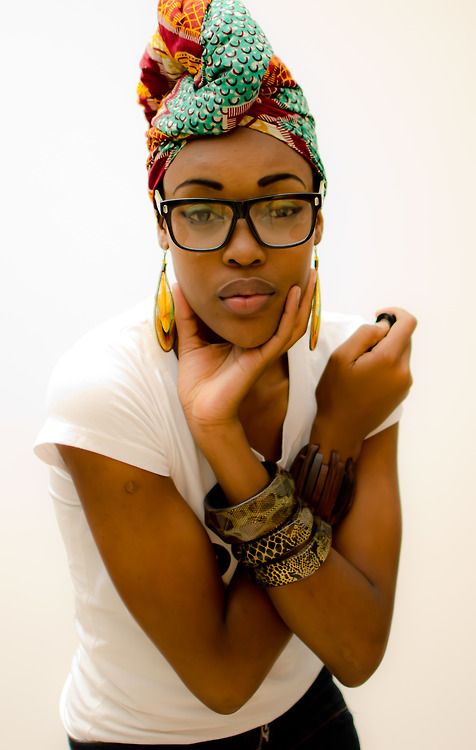 The great thing about hair accessories is that they come in a variety of selections, from hats, to hair jewels, headbands, turbans, and hair wreaths. Over the years hair accessories have grown in popularity with designers crafting up more ways for us to accessorize our locks. In a nutshell they allow for creativity when it comes to pulling off a certain look, and for some can even become signature styling options if done correctly.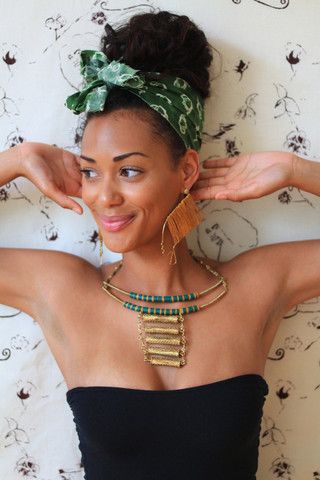 Ready to up your hair game, then get inspired by these ladies who know how to accessorize!
Related articles