Hairstyles & Makeup Trends From The 2015 BET Awards. Bold colored strands seemed to reign at tonight's red carpet awards with many celebs spotted with off beat hair colors. From highlights, to purple strands and even a few shorter styles taking center stage, celebrities provided us with hairstyles right on trend with the 2015 season.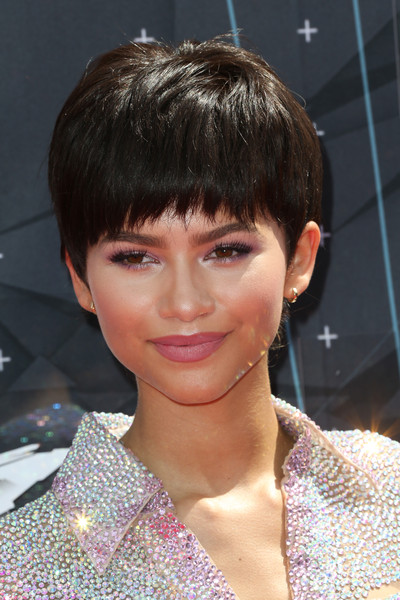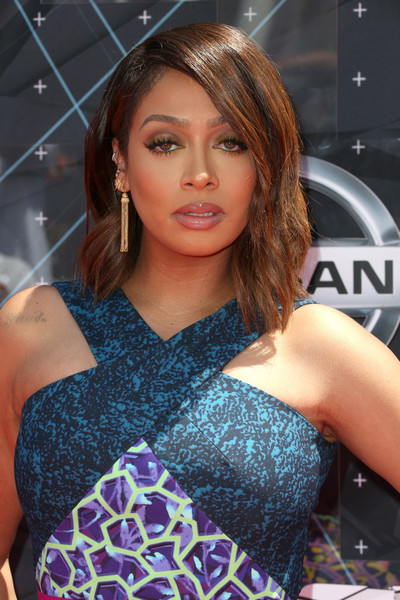 When it came to makeup looks for the night all intensity went to the eyes. Dramatic dark smoky eyes were hotter than ever that paired perfectly with soft nude lips for a sophisticated balance.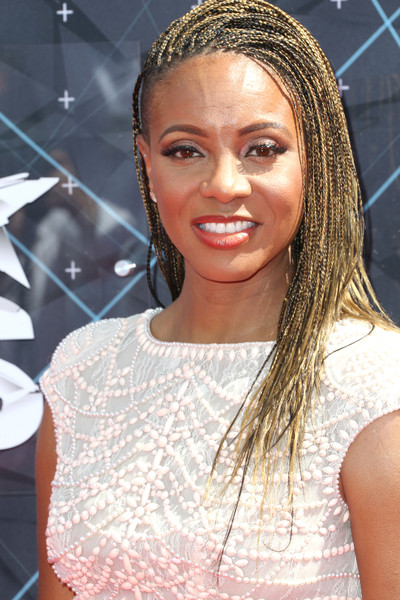 See all the top hair and makeup looks for the night after the drop!
Related articles