2012 Spring and Summer Makeup / Beauty Trends. For the women, and girls that like to flaunt their beauty all year round, the top hottest trends for the spring and summer season. Being beautiful is a full – time job, so it's time to prepare ourselves for next season's hottest looks. From the cat- eye, to bold bright colored lips. You might have even seen some of this years hottest trends spotted on celebrities. Look below to see the most popular trends you can wear this season.
Dark Smoky Eyes – Not typically for SS season, but this year the look is hot.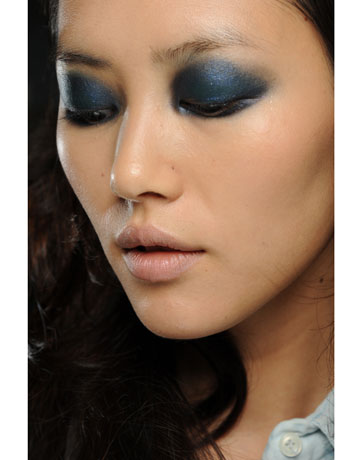 Bold Lip Hues- From bold orange hues, to purples, and pinks, show off your lips this season with electric hues that are sure to grab attention.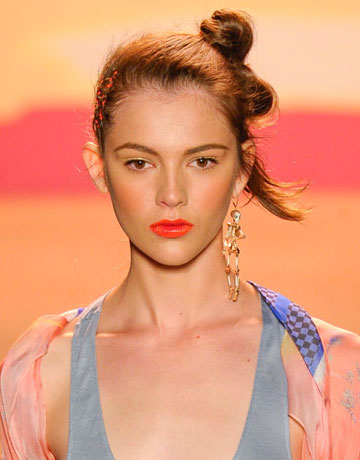 Ponytails – Worn in many variations this season, the ponytail is one easily yet trendy hairstyle to rock.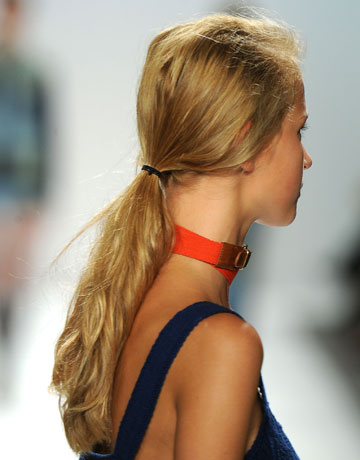 Baby Doll Lashes – Lashes this season and getting bigger, thicker, and longer than ever before.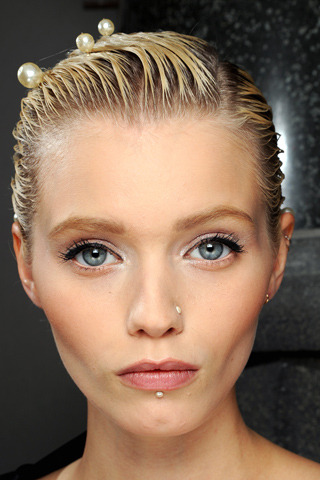 Cat Eyes – Being daring this season with the new extreme look in Cat Eyes.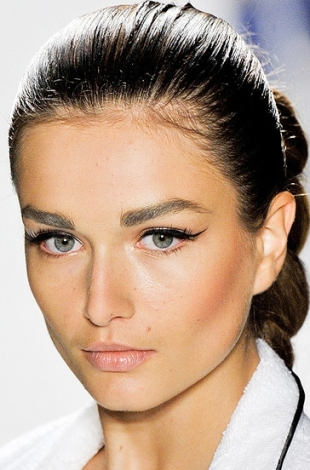 Retro Inspired – Bold red lips with a retro vibe are all the rage this season.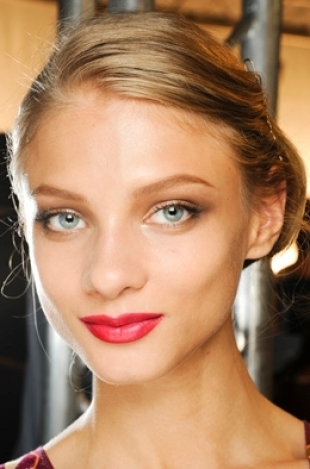 Spring / Summer 2012 Hairstyles
2012 Summer and Spring Hair Trends
Spring / Summer 2012 Hair Trend – Scarlett Johansson Wears Retro Hair Trend
2012 Spring / Summer Hairstyles and Hair Trends
Bob Haircuts For Spring / Summer 2012 Hairstyles
Spring / Summer 2012 Makeup Trends
2012 Spring and Summer Dresses – 5 Dress Trends To Have in Your Closet
2012 Spring and Summer Makeup / Beauty Trends
2012 Spring and Summer Clothing Ideas
The following two tabs change content below.
thestylenewsnetwork
Fashion, Style, Life....... Beauty comes in all shapes, shades, and sizes. This blog hopes to showcase all facets of beauty from the inside out. Hair, make-up, fashion, advice and everything in-between. This best thing in life is having fun and making sure you look your best while doing so!
Latest posts by thestylenewsnetwork (see all)