Juicy Couture Spring 2012 Playfully Pretty Collection. If you want to feel pretty yet playful this spring season, be sure to check out Juicy Couture's new collection. Perfect for the girl who wants to stand out from the crowd with bold bright colors of red's, pinks, and yellows, feeling feminine in sexy skirts, dresses, and tailored blazers. On the flip-side the collection also featured sporty attire for the girl who loves to play and still be chic. Major spring and summer trends from the collection range from stripes, to sequins, color-blocking, and floral designs. With many of the pieces perfect for layering, you can't go wrong with making this collection fit your own personal style. Look below to see items featured from the collection.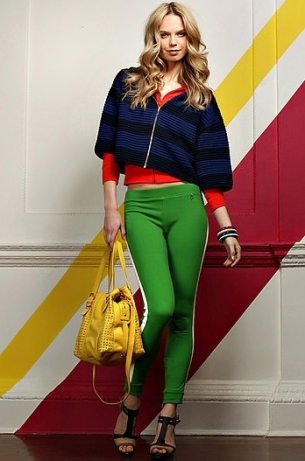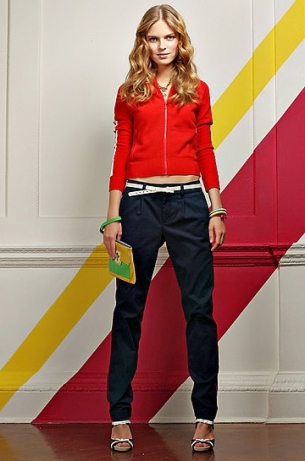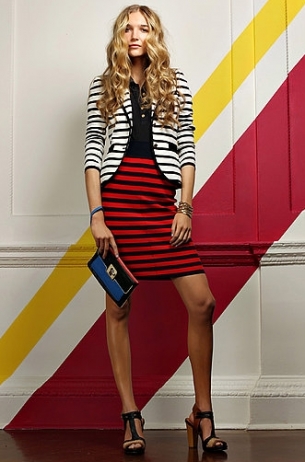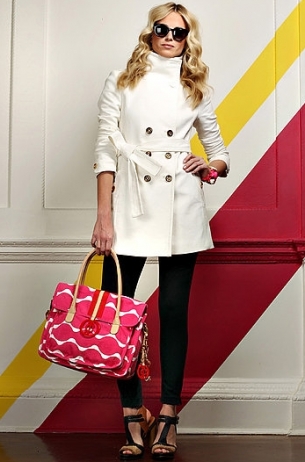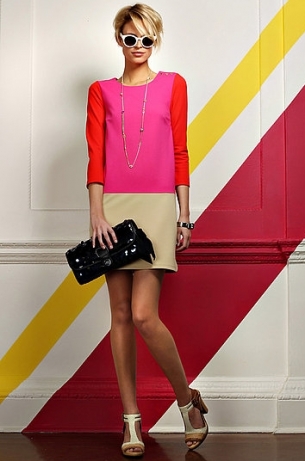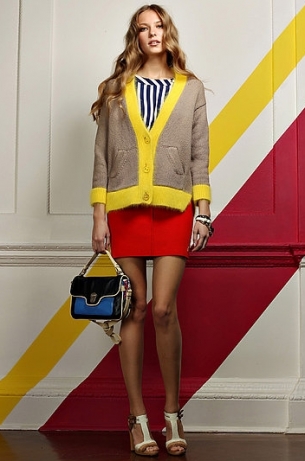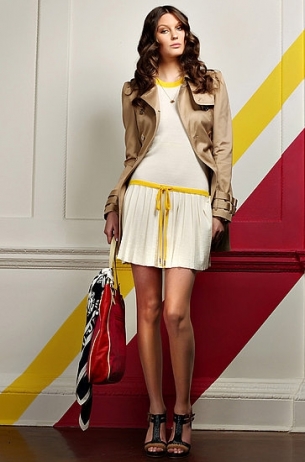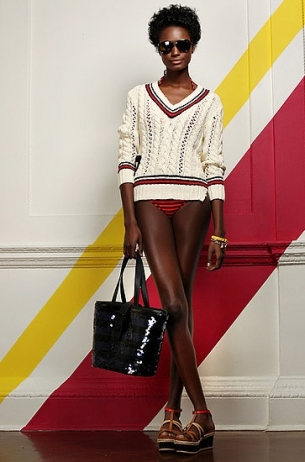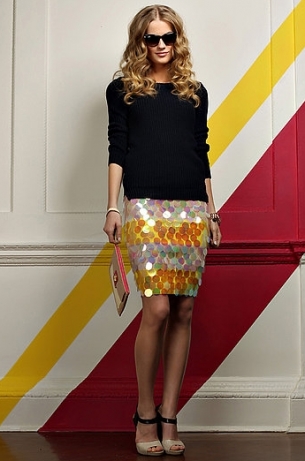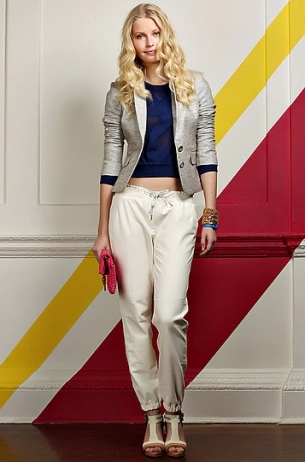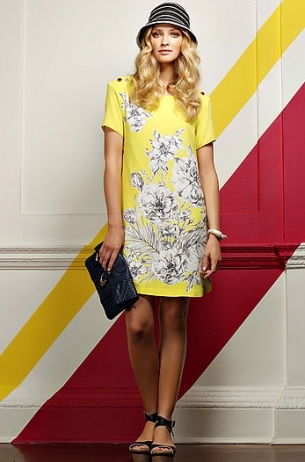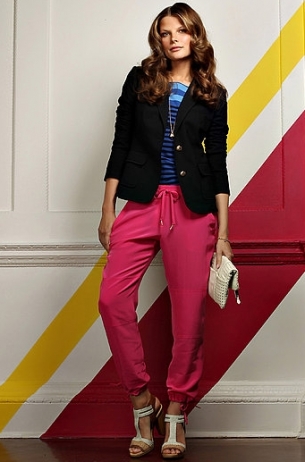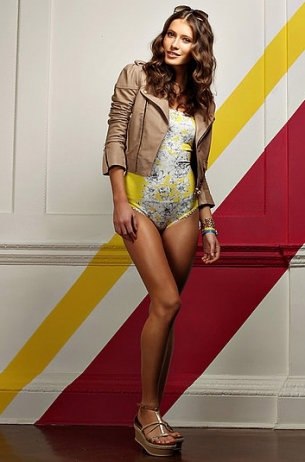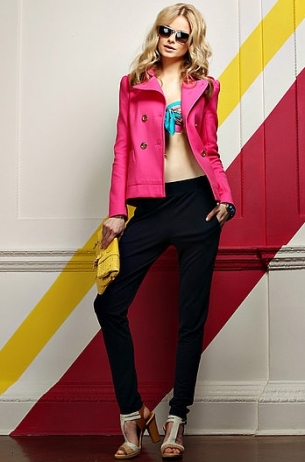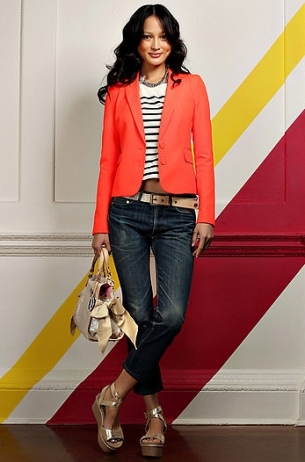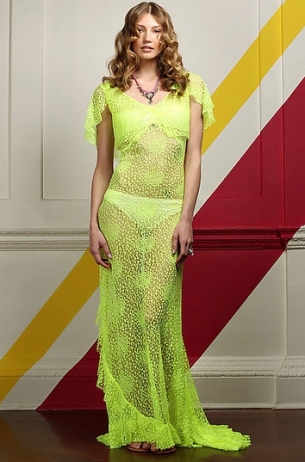 The following two tabs change content below.
thestylenewsnetwork
Fashion, Style, Life....... Beauty comes in all shapes, shades, and sizes. This blog hopes to showcase all facets of beauty from the inside out. Hair, make-up, fashion, advice and everything in-between. This best thing in life is having fun and making sure you look your best while doing so!
Latest posts by thestylenewsnetwork (see all)