Louis Vuitton Spring and Summer 2012 Handbag Collection. For this season's SS Louis Vuitton handbags are kept soft, feminine, and very lady like. Many of the om handbags featured in the collection are pastels ranging from soft blues, to yellows, cremes, whites, and in some cases clear. There are of course a few bolder hues featured in the collection ranging from orange, to dark blues, and grays. Traditional silhouettes remained for this season with styles of totes, clutches, shoulder-bags, schoolbags, lady-like styles, and of course satchels. Look below to see styles from the collection.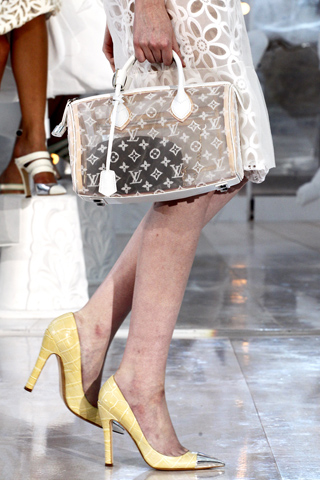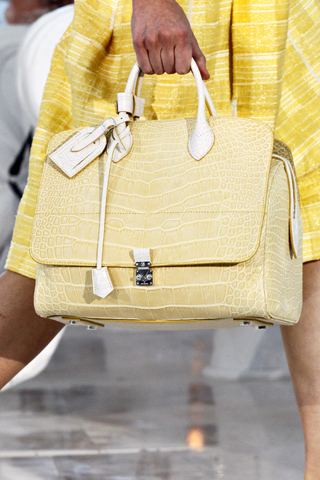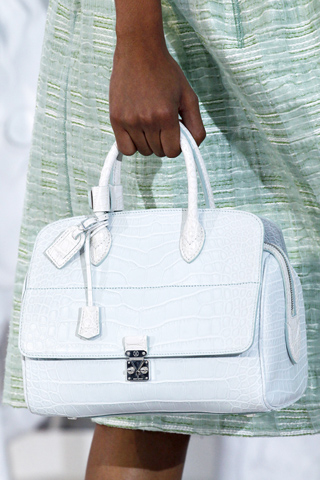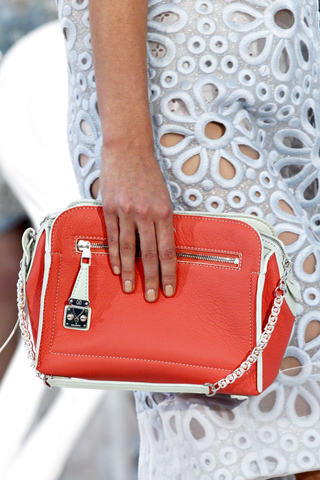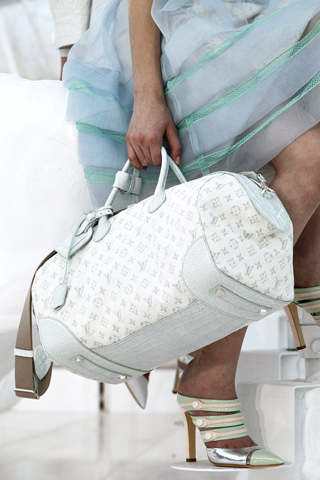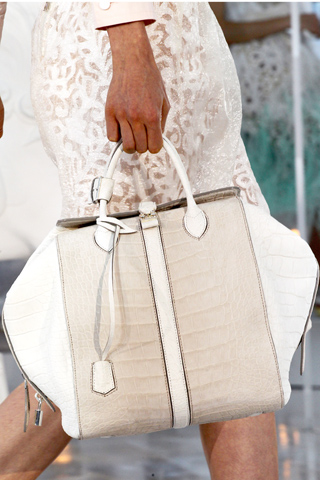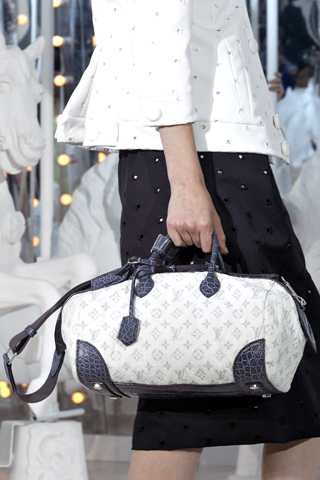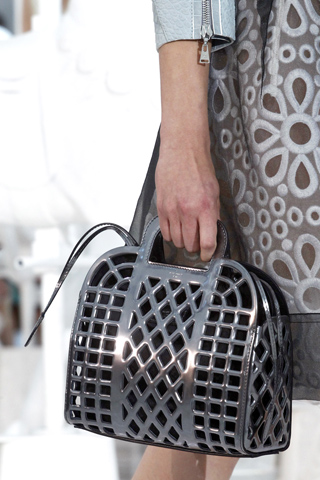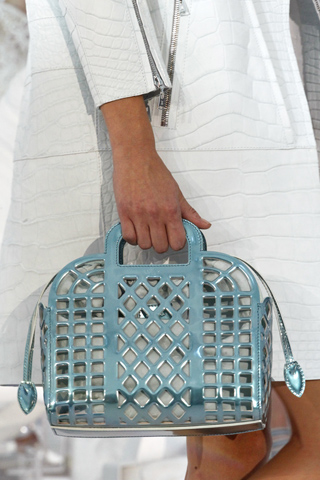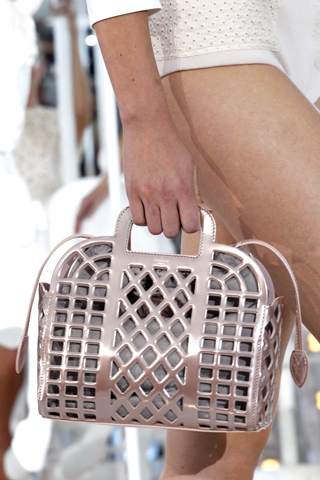 Spring / Summer 2012 Hairstyles
2012 Summer and Spring Hair Trends
Spring / Summer 2012 Hair Trend – Scarlett Johansson Wears Retro Hair Trend
2012 Spring / Summer Hairstyles and Hair Trends
Bob Haircuts For Spring / Summer 2012 Hairstyles
Spring / Summer 2012 Makeup Trends
2012 Spring and Summer Dresses – 5 Dress Trends To Have in Your Closet
2012 Spring and Summer Makeup / Beauty Trends
2012 Spring and Summer Clothing Ideas
The following two tabs change content below.
thestylenewsnetwork
Fashion, Style, Life....... Beauty comes in all shapes, shades, and sizes. This blog hopes to showcase all facets of beauty from the inside out. Hair, make-up, fashion, advice and everything in-between. This best thing in life is having fun and making sure you look your best while doing so!
Latest posts by thestylenewsnetwork (see all)