Dereon by Beyonce Teams Up With JustFabulous and Heels.com JustFab and Heels is always bringing us the latest styles in footwear, and they've recently teamed up with top notched designer Beyonce to bring us a Dereon inspired shoe collection.


You can find different styles from the brand featured on both websites. Just Fab offers more budget friendly styles, while heels offers more high-end looks from the Dereon brand. All of the styles of course look amazing, it just depends on what your budget looks like when it gets down to shopping time! From glamorous wedges, to animal printed pumps, to fierce boots and bold colored patterns you're sure to find something chic in this star studded collection.
Dereon is the killer line developed by world-famous singer, actress, and model Beyonce Knowles with her sister, Solange, and her mother, Tina. Dereon was envisioned as an affordable, trendy line from the respected House of Dereon aimed at a younger audience. Powered by three generations of artistic passion, world-class talent, and fashion design history, Dereon is one line you won't want to miss at Heels.com
Take a peek at a few of the selections below.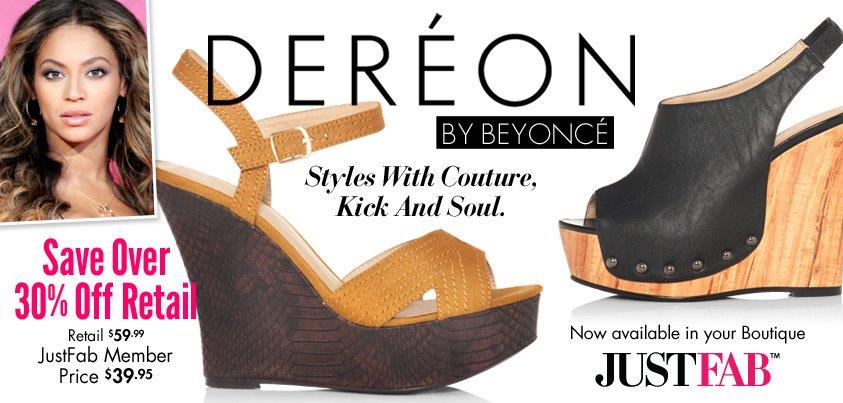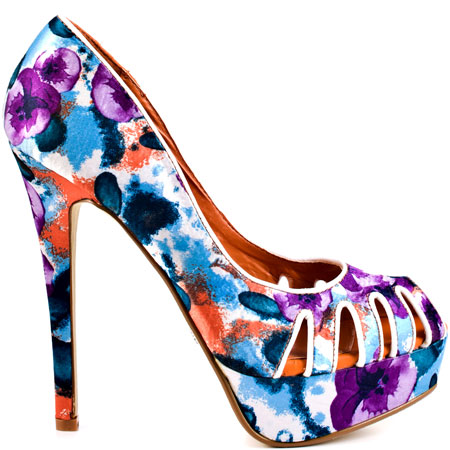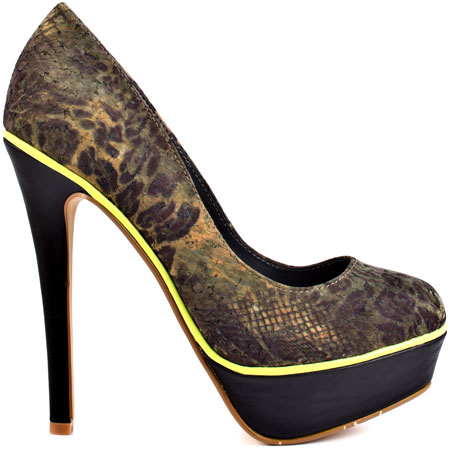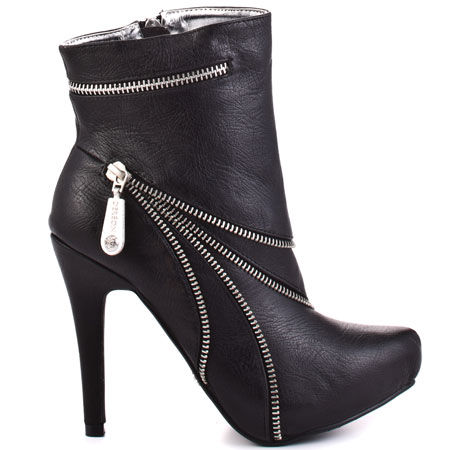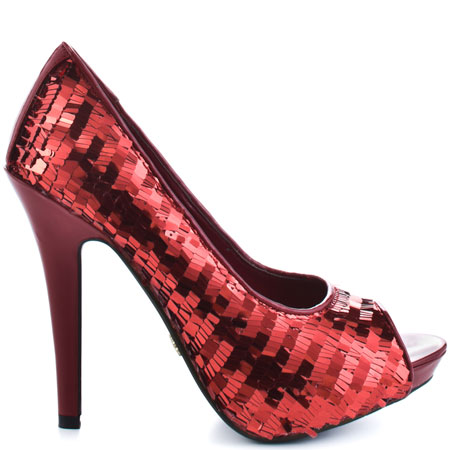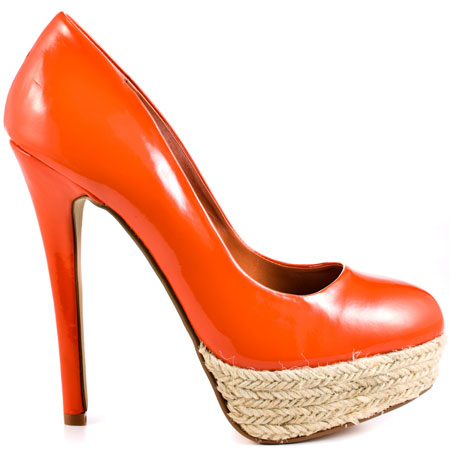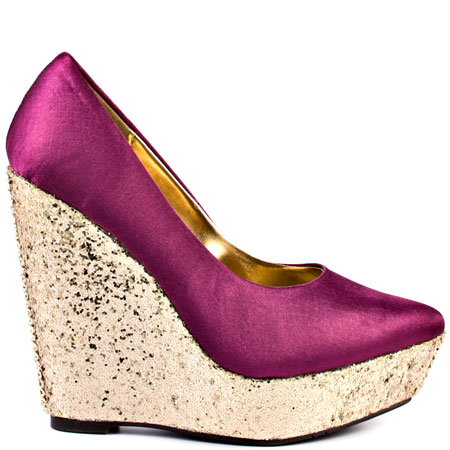 Related articles