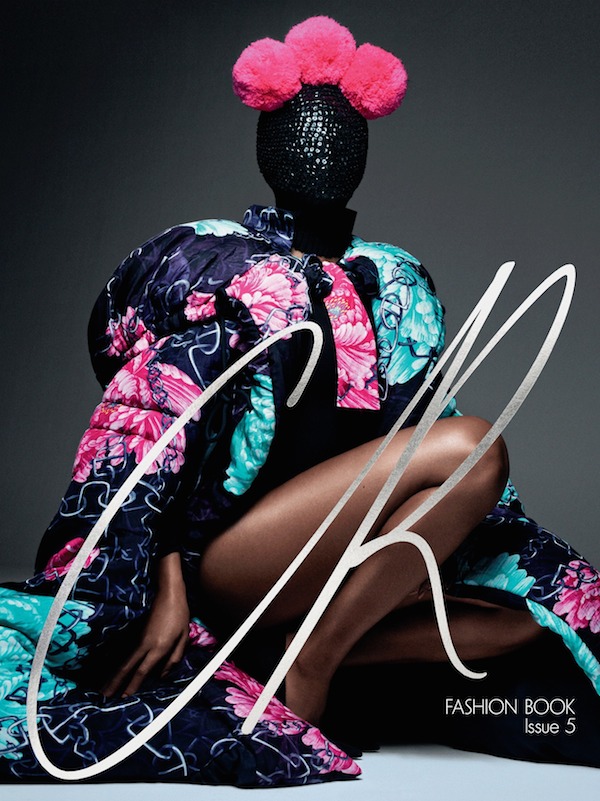 All eyes have been on Beyonce this week, and now we'll give you yet another reason to talk about B.
The singer can be found currently posted up FLAWLESS in the September issue of The CR Fashion Book. Shot by Pierre Debusschere, the spread for the Carine Roitfield's CR Fashion Book showcases B in fashion forward Avant Garde poses that showcase Beyonce like we've never seen her before. From posing in masks, to long hair weave that graces the floor, to even going bra-less…..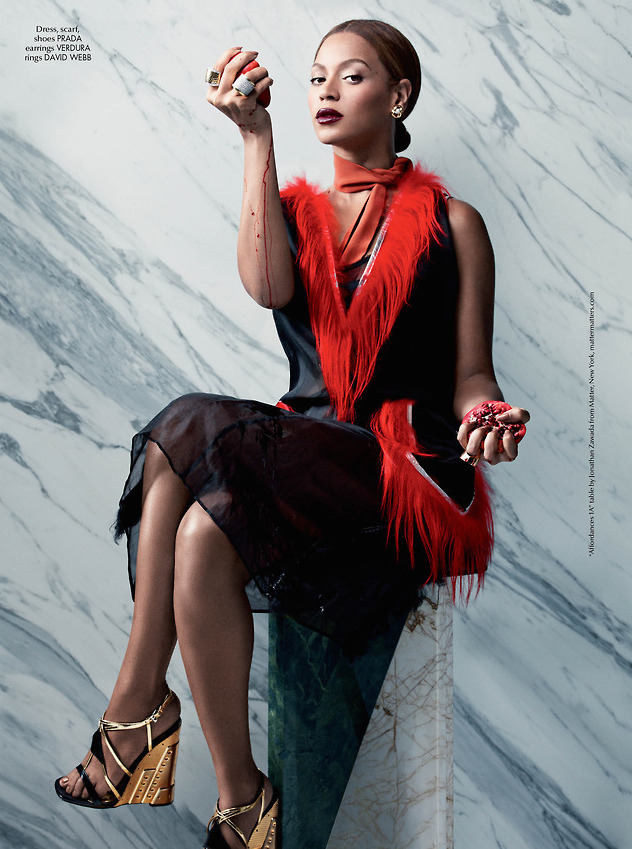 B even wrote her own cover story for the issue which was remixed by Pulitzer Prize Poet Forest Gander
"You call me a singer, but I'm called to transform, to suck up the grief, anxiety, and loss of those who hear me into my song's form.
It's my daughter, she's my biggest muse. There's someone we all find out soon, more important than ourselves to lose.
I love how she calls Blue Ivy her muse….
Stunning, Beyonce knows she can model.
The September issue featuring B will hit newsstands September 4th, Beyonce's Birthday!
Related articles