Draya Michele From LA Baketball Wives Goes Blonde. We're all looking forward to a new season of BBW LA, and until it airs, we caught Draya rocking a very high bun with her locks dyed the perfect honey blonde hue.
She was spotted at a pool party of with some of her other castmates Gloria Govan, Jackie Christie, Brooke, Laura Govan and Malaysia Pargo. I love Draya as blonde, and her casual pool party look is so simple yet fashion forward. Love the spiky earrings, bangles, and cut-off shorts! Peep the whole gang, and Draya's blonde locks below.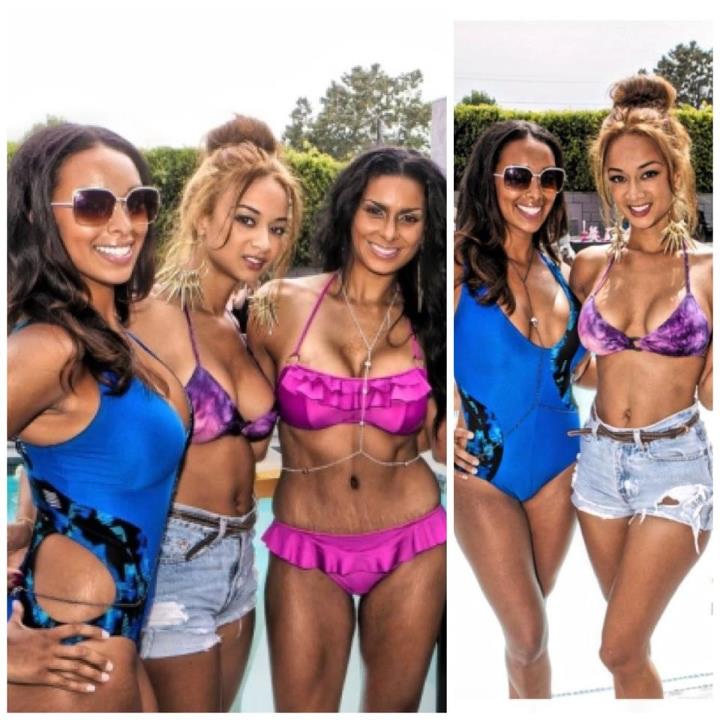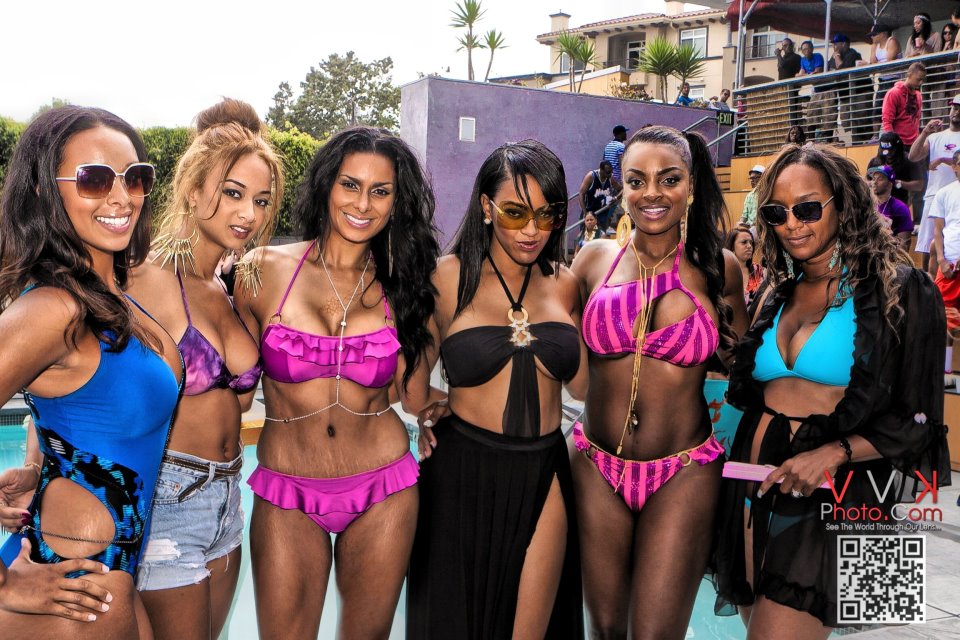 Related articles
The following two tabs change content below.
thestylenewsnetwork
Fashion, Style, Life....... Beauty comes in all shapes, shades, and sizes. This blog hopes to showcase all facets of beauty from the inside out. Hair, make-up, fashion, advice and everything in-between. This best thing in life is having fun and making sure you look your best while doing so!
Latest posts by thestylenewsnetwork (see all)