2013 Spring / Summer Hairstyles and Hair Trends for Black Women. It's once again time to prepare our locks for the spring and summer season.
As we embrace the warmer months we can protect our hair strands while look chic and on trend at the same time. As the natural hair movement continues to blossom, more trends are being offered like never before. Look below for creative yet stylish ideas you can play around with for the upcoming summer season.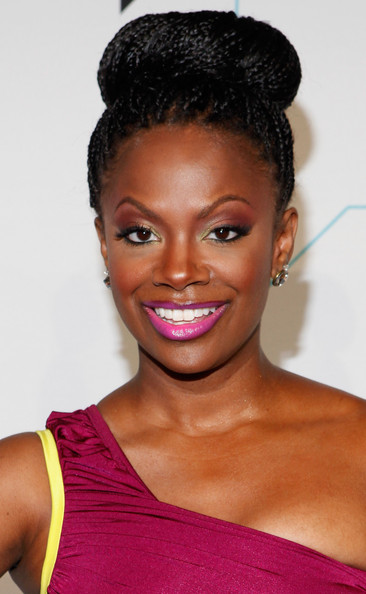 Braids- One things for sure braids are everywhere this season. From individual braids, to Senegalese twists, to simply braiding your own stands in mini braids. Braids offer up the perfect protective hairstyle for swimming and vacationing or if you just want a simple new everyday alternative to wearing your hair.
Two -Tond Hair Coloring – Mix up your everyday look with the infusion of two colors. This can be done in a reverse ombre format, or by simply adding in streak of color to your hair.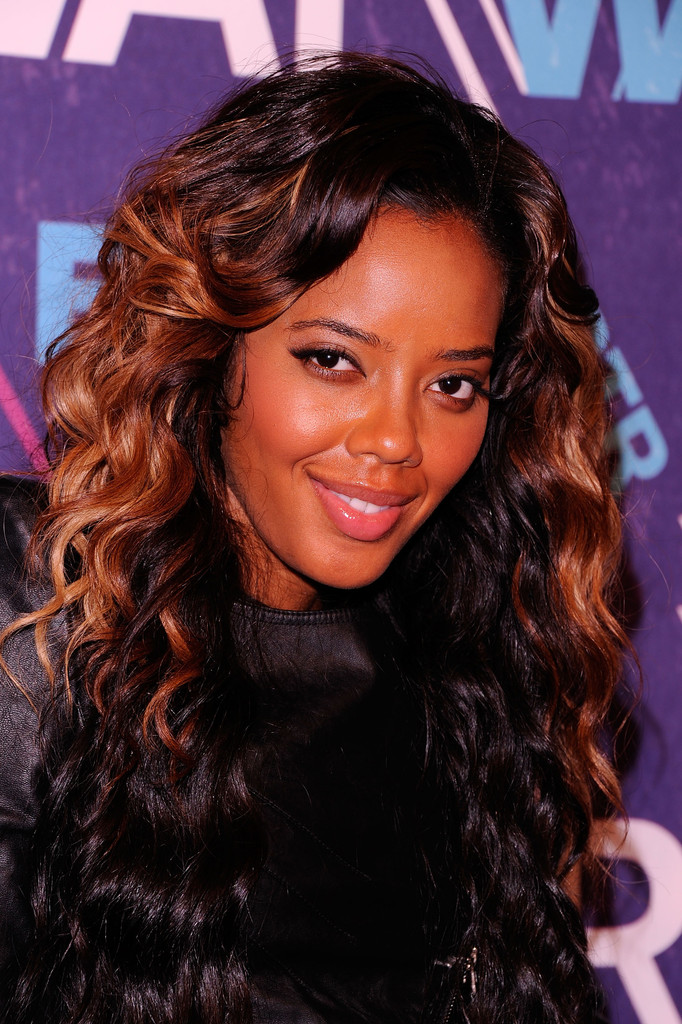 Braid Outs / Twist -Outs – Give your strands a break from heat styling this season, and opt for twist outs and braids outs. This can work great for relaxed and natural hair. Simply braid or twist your hair when wet, and unravel your hair the next morning to receive gorgeous curl definition. For even more added curl, add a roller at the end of your braid or twist.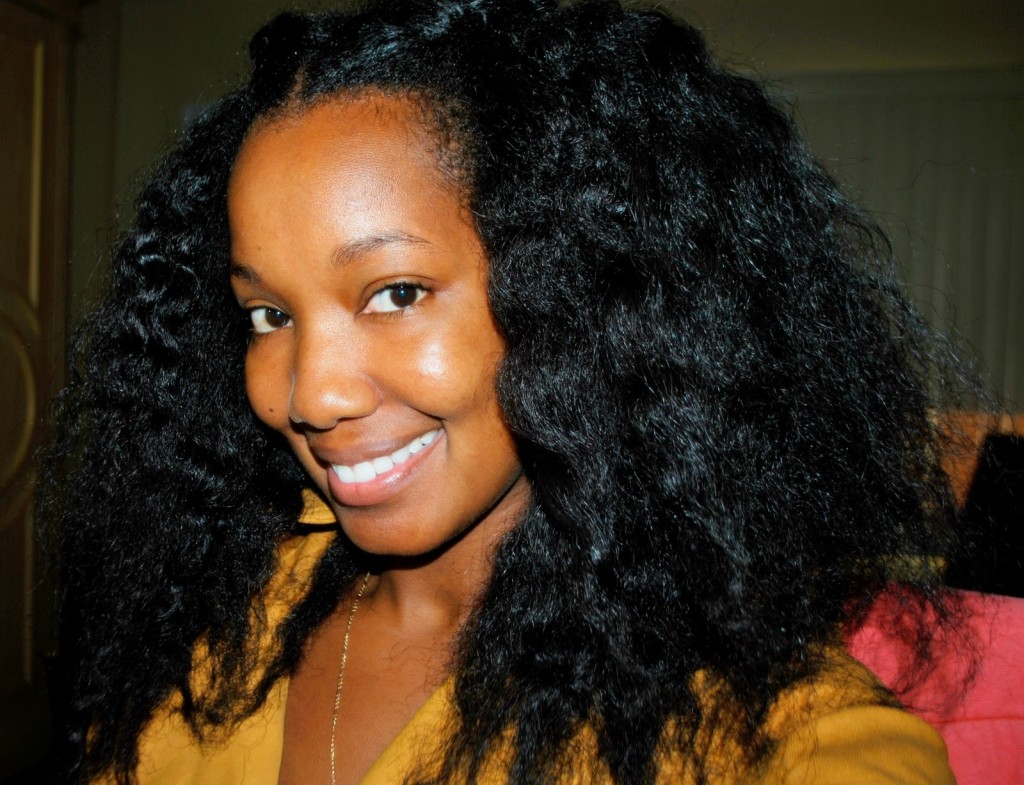 Curly Hairstyles – Trying wearing your hair curly this summer season. Protect your tresses this summer with a curly sew-in, or wear your natural curls. Wash n go's, curlformers, and flexi rods are all great ways and styling tools you can use to achieve perfect curls.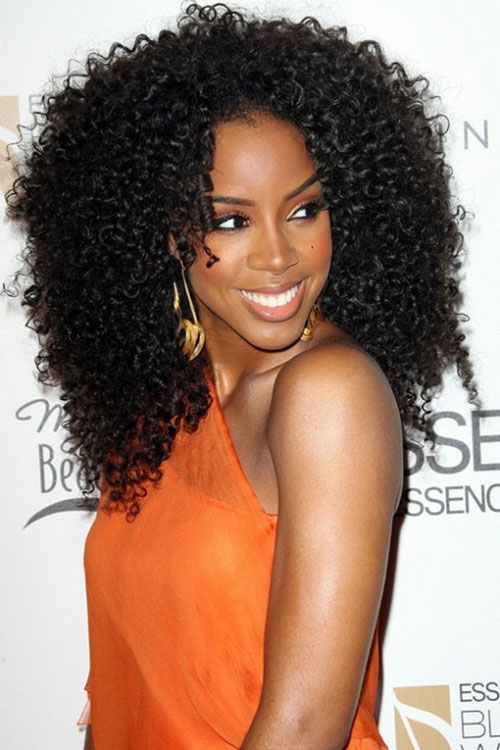 Head Wraps -Hair accessories such as hats and hair scarves are huge this season. Give you hair a break by simply wearing a stylish head scarf to protect your stands from the warm summer sun.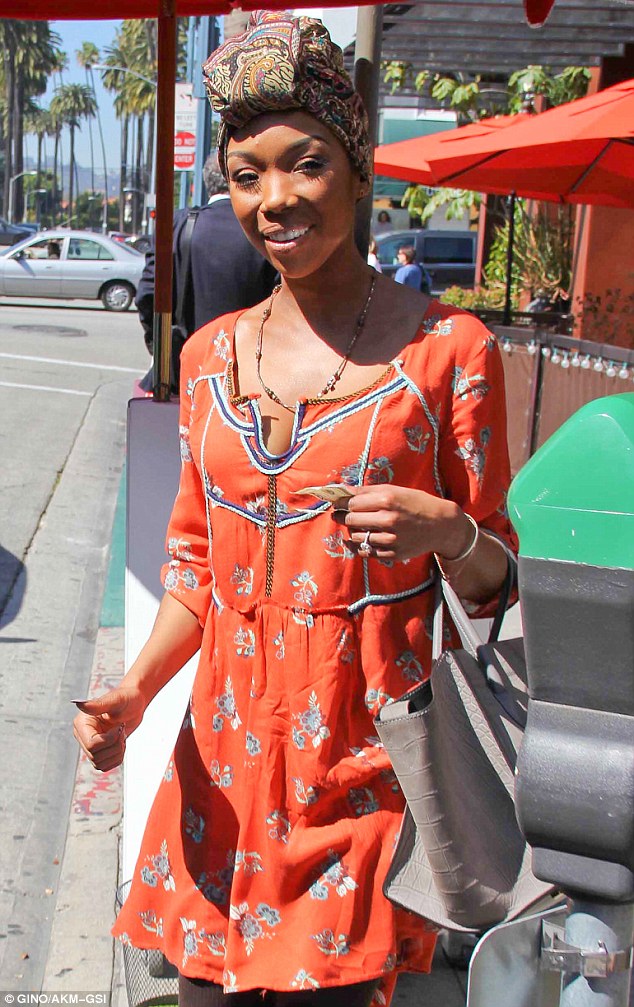 Related articles