2013 Fall / Winter 2014 Black and African American Hair Trends. As the fall and winter season begins to creep in, it's once again time to switch up our hair routines for the new colder season.
During the summer, our strands were let loose in curly hairstyles, twist-outs and loose waves galore, but as the cold sets in,  you may now want to turn to more protective styles. With braided hairstyles such as havana twists, Senegalese twists, and box braids still being very trendy, you may choose to protect your strands underneath these popular hairstyles. That way not only will you hair be protect, but you'll be able to look chic and modern.Styling you hair in chic buns, updos, and other protective styles that feature your ends being completed tucked in, or tucked under are great ideas if you're trying to grow your hair out and retain your tresses.
While braided hairstyles and protecting your tresses are great options for the winter season, you may still want to wear you hair out. Of course natural big curly hairstyles are still in for this season, as natural hair continues to break down walls for women across the nation. This fall season embrace your natural texture, and if you feel you need a break from your hair don't be afraid to try a sew-in to try something different. Whatever you decided to do with your hair this season, whether you are natural, relaxed, short hair or long have fun with your hair enjoy it and remember it's only hair. Look below for great hairstyles you can try this season, and be sure to subscribe to the blog for other upcoming fall articles featuring trends for black women including hair color trends, natural hairstyles, and short hairstyles.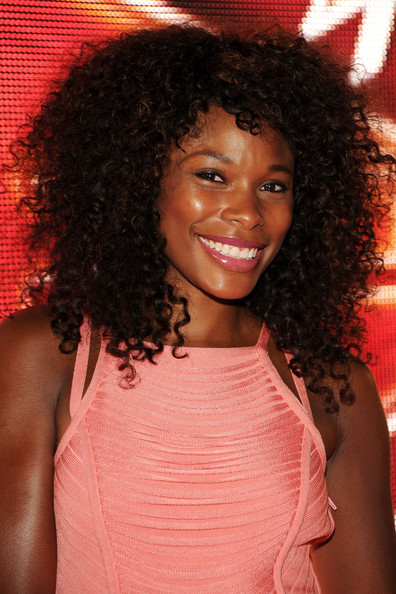 Tight Curls
Loose Curls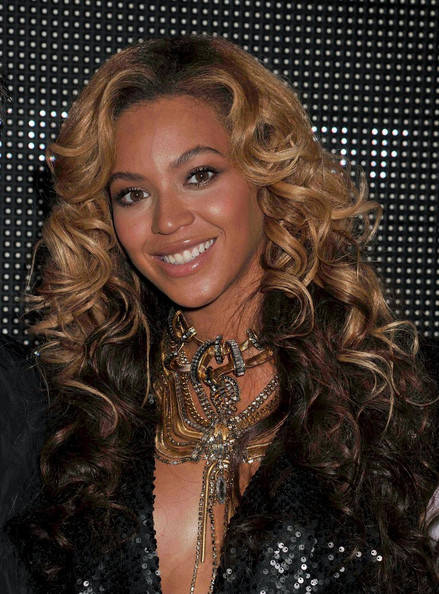 Hair Knots/ High Buns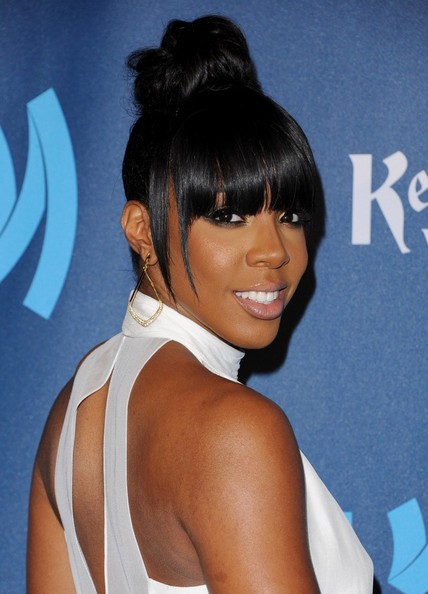 Individual Braided Styles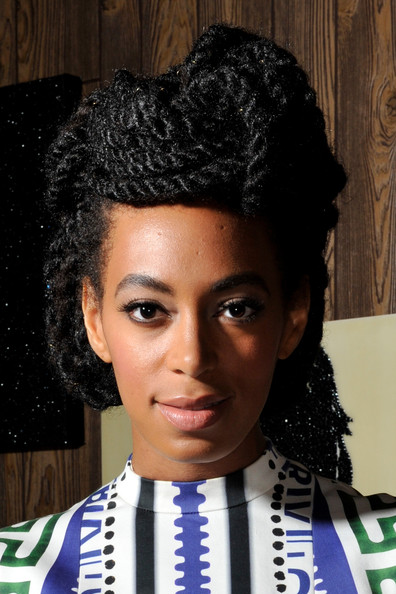 Blunt Bangs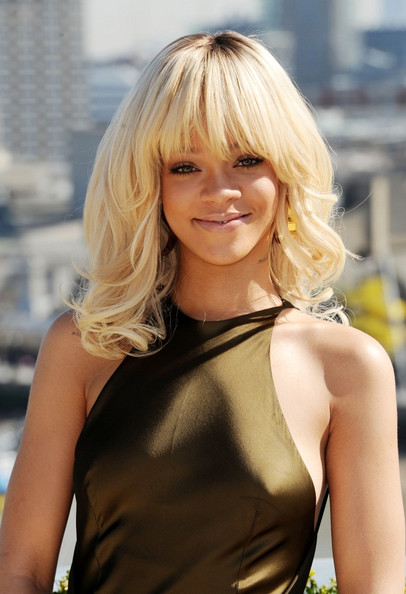 Naturally Textured Hair
Protective Styles / Updos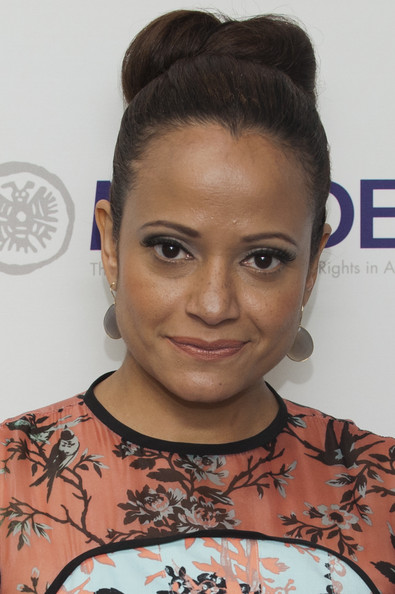 Loose Braids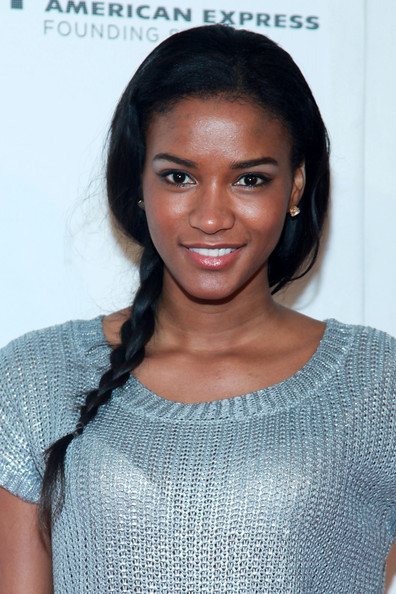 Related articles