Sanaa Lathan Shows Off Her Natural Hair (Weave Free). It's been a few months since a celeb has shown off their natural true tresses underneath their wigs and weaves, but we always love it when they do. It proves that protective styling works, and Sanaa is the latest to show off her natural hair. To be honest we knew she had a head full of healthy hair underneath her weaves, ( Love & Basketball kinda gave it away) , but it's still quite nice to see her showing off her real hair.
She took to her facebook page with the caption saying "And the weave is out! #yesihaveALOTofhair #sandybrown #ineedatrim #ilovemyscalp".
Sometimes we just need to let our scalp breath, especially now that the summer months have hit. Peep Sanaa and her real tresses after the drop, and if you're in need of some summer hairstyles be sure to check out 2013 Spring / Summer Hairstyles and Hair Trends for Black Women.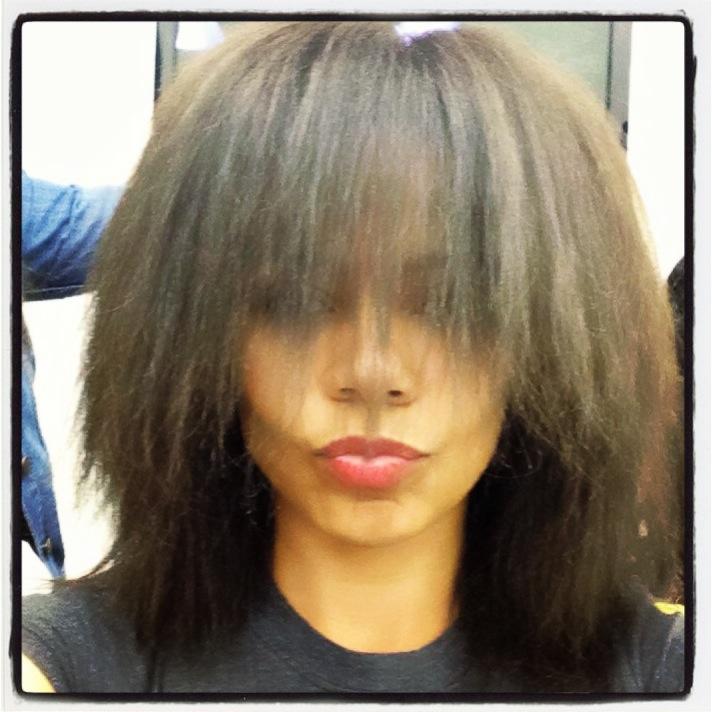 Related articles