Organic Olive Oil Relaxer For Girls "Review". For my last texlax I ended up using Ors for Girls Relaxer. My hair loved it! Check out my full review after the drop.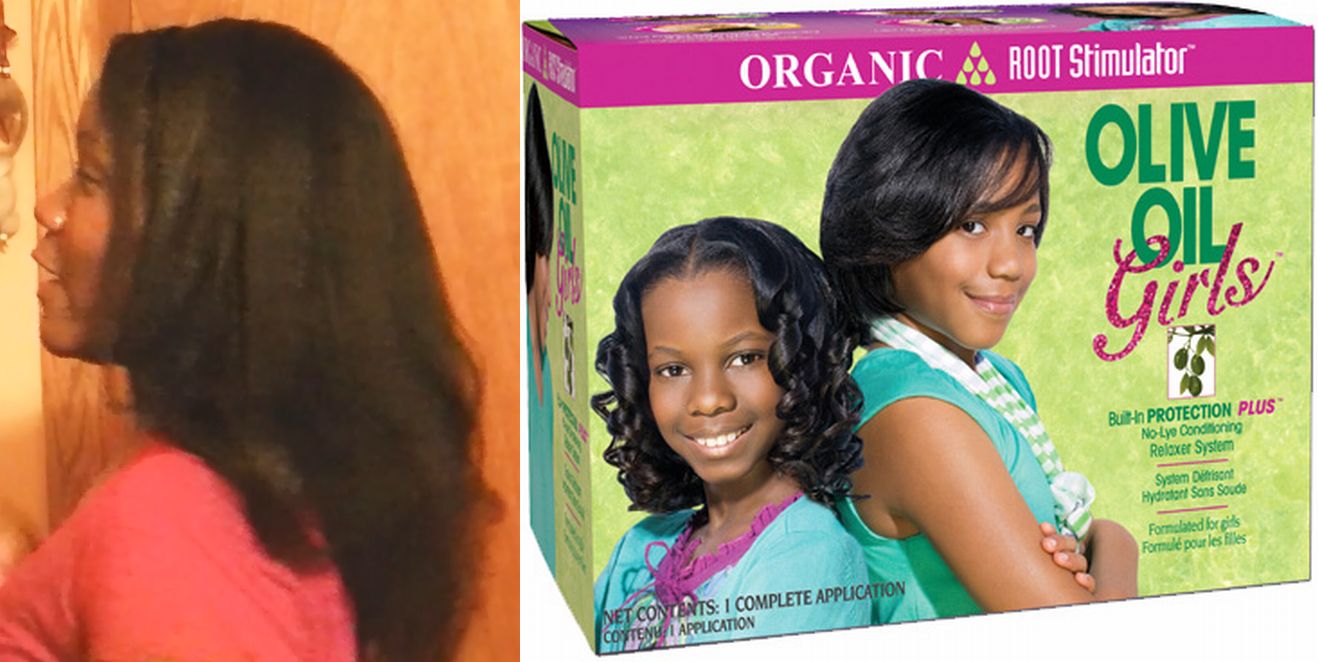 Related articles
The following two tabs change content below.
thestylenewsnetwork
Fashion, Style, Life....... Beauty comes in all shapes, shades, and sizes. This blog hopes to showcase all facets of beauty from the inside out. Hair, make-up, fashion, advice and everything in-between. This best thing in life is having fun and making sure you look your best while doing so!
Latest posts by thestylenewsnetwork (see all)