2014 Summer Hair Ideas for Natural Hair. Natural hair has truly come a long way since being put boldly into the spotlight in 2009. many ladies have made the leap from figuring out their natural textures, to rocking any textured hairstyle to their liking. So for the summer of 2014, one might ask what's next for my strands?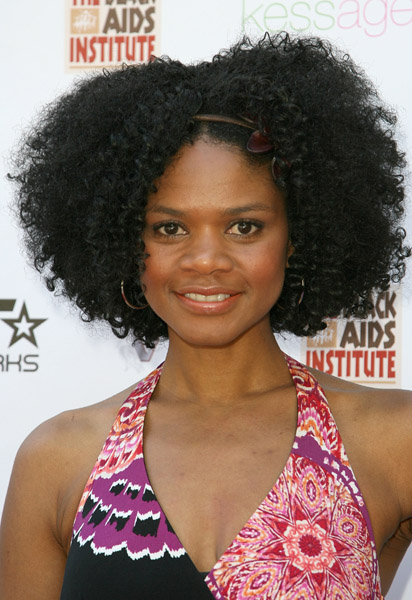 Whether you've been rocking natural hair all your life, you just made the big chop, or if you have truly embraced your natural texture in just a short time frame, the summer of 2014 really offers a vast varieties of hairstyles which you might be itching to try.
Bold hair color choices truly rule the summer of 2014. Strands are being updated with vibrant colors that can further intensify your natural hair texture. From red, to blonde, and simply adding highlights. Create a whole new look this summer with bold color choices that will radiate in the sun. Braided hairstyles are once again in the spotlight this summer from individual box braids, to Senegalese twists. If you missed out on this trend last summer season, or if you find yourself just wanting to try it again, don't be afraid to check out this growing trend. For more 2014 summer hair ideas be sure to look below at the great options your curly mane has to offer.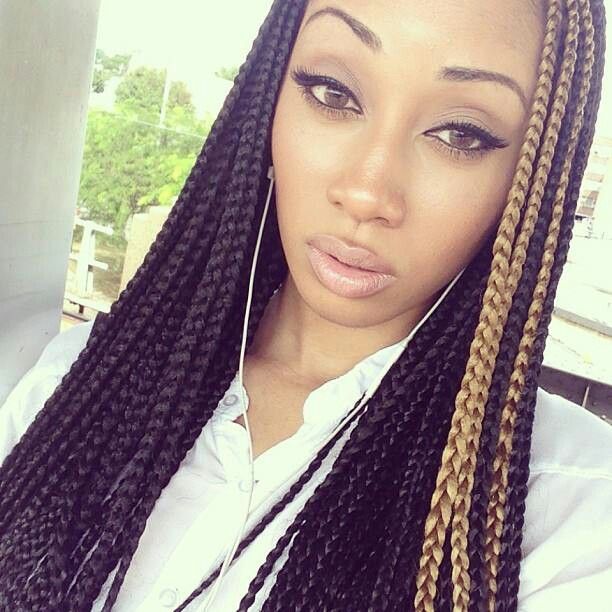 Related articles