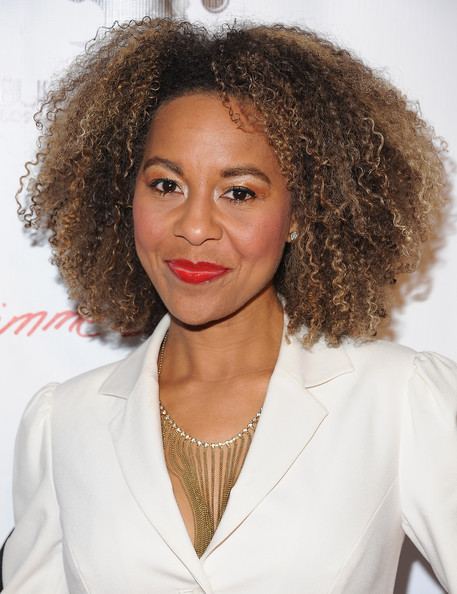 For the new fall / winter season there are tons of hair options to explore. Hair coloring is growing more exotic and a variety of hairstyles that spark uniqueness is preferred.

Shorter hairstyles continue to dominate the hair world with pixie cuts, twa's and bobs being the most sought after styles. Take your hairstyle up a notch by adding your own spin to truly make the look your own.
Natural hairstyles continue to be in high demand, and if you're not already natural, there's no better time to make the big chop. Showcase your natural hair and accent it with fun accessories to really make your style pop. Look below top looks in hair trends to follow for the new season.
Related articles