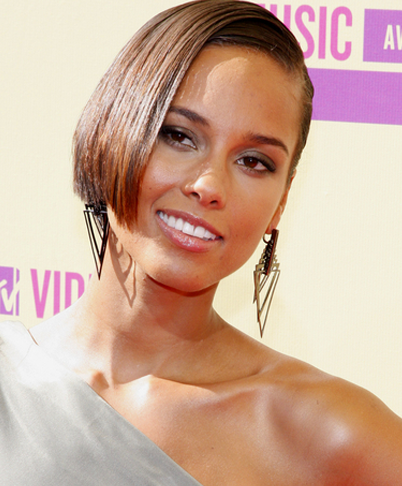 2012 Fall and Winter 2013 Short Hairstyles /  Haircut Trends For Black / African American Hair. Shorter looks are already a great style for the new fall and winter season. From show stopping TWA's ( Teenie Weenie Afro's) to bob haircuts and short pixie cropped styles. If you're thinking about cutting your locks off and opting for a shorter style this season, we'll surely turn your decision into a yes.
One things for sure, shorter hair is definitely in play this season, and with many stars in Hollywood trying out shorter styles, it's easy to see why. Short hair can be polished, edgy, and can dramatically change your overall look. For the fall 2012 and winter 2013 season, short cuts can be updated through the use of bold color combinations, razor blunt ends, half shaven looks and tight curly ringlets. Need ideas for a new style. Look below for a few ideas to get you inspired.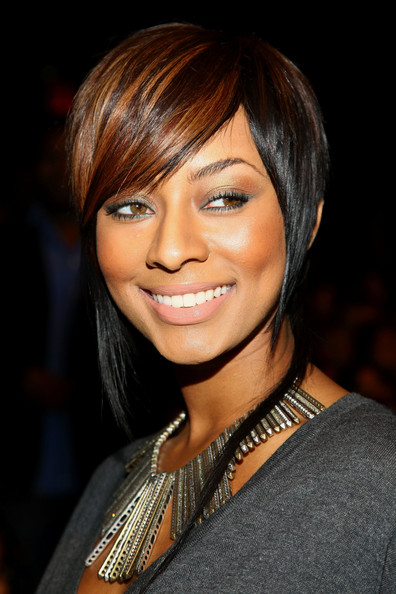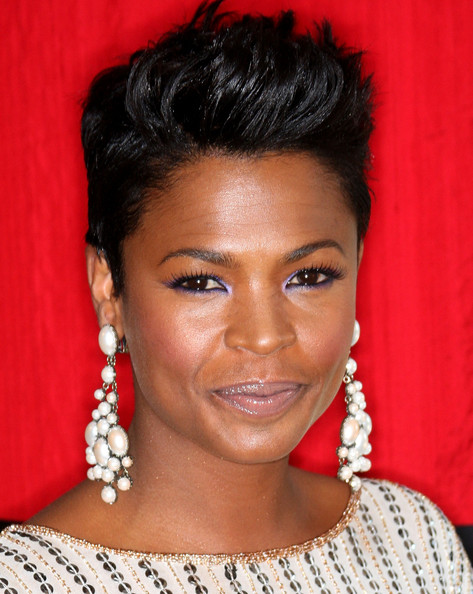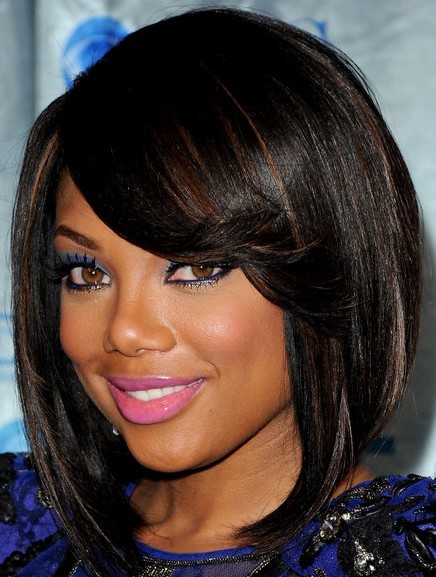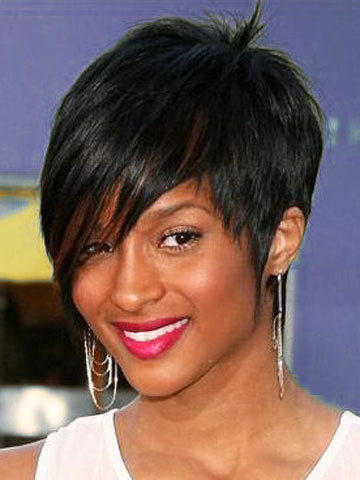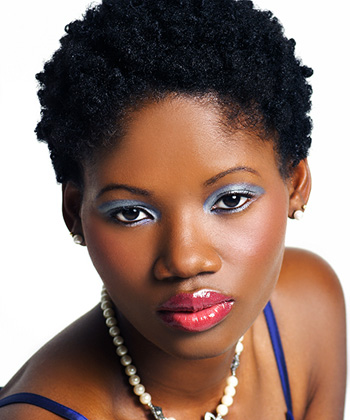 More 2013 Hairstyles
Edgy 2012 Fall and 2013 Winter Haircut Trends
2012 Fall and Winter 2013 Short Hairstyles / Haircut Trends For Black / African American Hair
2012 Fall and Winter 2013 Hairstyles- Retro Bouffants
A Sneak Peak At Spring 2013 Hair Trends
2013 Hair Trends, Hairstyles, and Haircolor Ideas
2013 Hair Color Trends, Hairstyles, and Haircuts
2013 Hairstyles For Teens – Looks and Hair Trends for Teenagers

2013 Natural Hairstyles For African American Women
2013 Black Hairstyles and African American
Related articles
The following two tabs change content below.
thestylenewsnetwork
Fashion, Style, Life....... Beauty comes in all shapes, shades, and sizes. This blog hopes to showcase all facets of beauty from the inside out. Hair, make-up, fashion, advice and everything in-between. This best thing in life is having fun and making sure you look your best while doing so!
Latest posts by thestylenewsnetwork (see all)