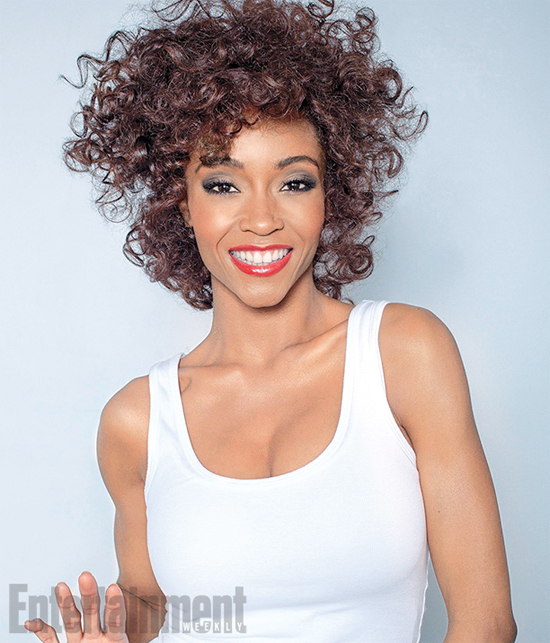 In case you didn't already know, America's Next Top Model Yaya will be playing Whitney Houston in the new LIFETIME Biopic, and she looks identical to Whitney in the newly released photo for the flick.
Don't believe us, see for yourself….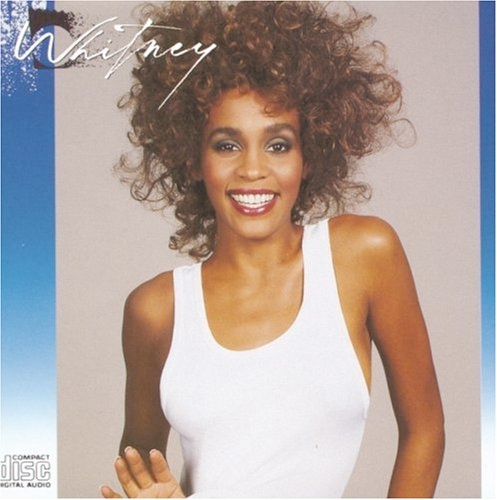 The first official photo from the film showcases Yaya in the iconic pose from Whitney's Sophomore 1987 album Whitney. Yaya clearly nailed the look with her mullet styled curls, dramatic eyes, bold red lips and stunning model background.
"I just looked at the picture and did the pose!" Stated Yaya to Entertainment Weekly.
Angela Bassett will actually be the one directing the movie, which will showcase Whitney's life and turbulent relationship between herself & ex-husband Bobby Brown.
Still no word on when the movie will actually be coming to Lifetime, but I'm quite excited about this one myself! I mean come on directed by Angela Bassett, it has to be good!
Related articles