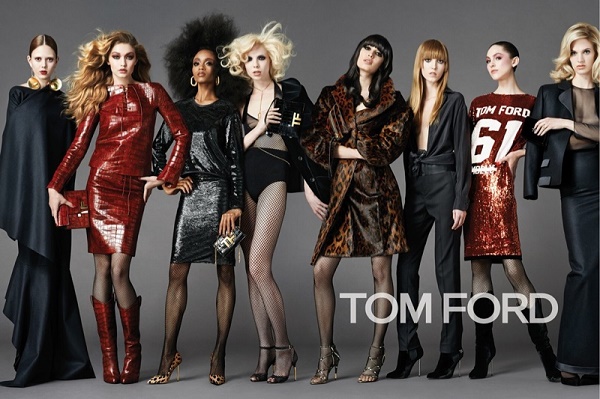 It's official, Ya Ya is totally having a moment, and she's come a long way since her top model Days.  The talented model, will be featured in the new Tom Ford's 2014 Fall Campaign which is a celebration of women and their personal styles.
The concept is individual style, which was the idea behind my first women's show in N.Y. The campaign is focused on the personal, individual style of different types of women." Quoted from Tom Ford to WWD

The campaign was shot by Johnny Dufort and also features a host of other models as well as Gigi Hadid, and Arnold Schwarzenegger's son Patrick Schwarzenegger.
Related articles