She's back! Kelly Rowland has once again given short hair a try, and we are overjoyed because the singer looks amazing rocking a shorter mane. Well she looks amazing with longer strands as well, but when it comes to shorter strands… she has the look on lock.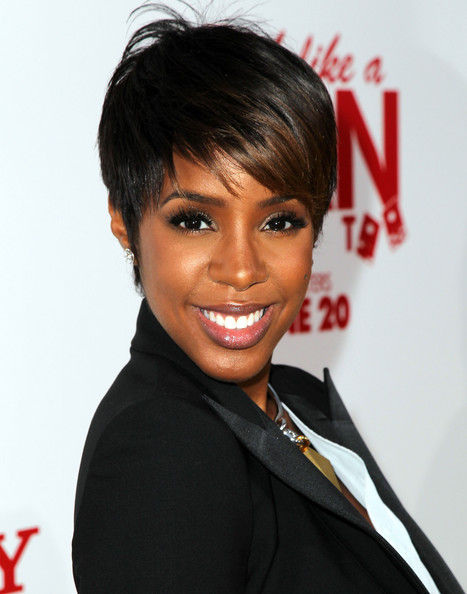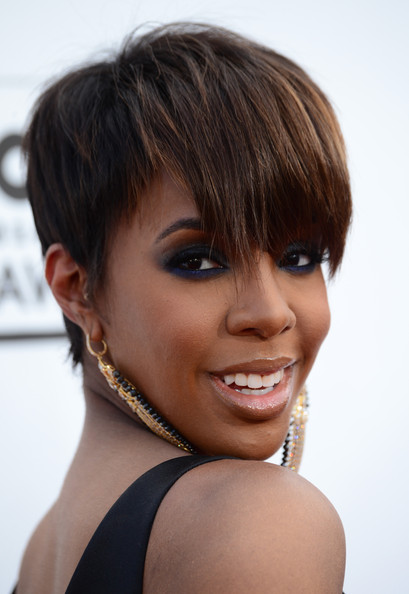 Since her Destiny's Child days we've rarely seen Kelly with shorter cuts ( aside from her bob haircut ) so it's nice to see the newly married and expecting mother once again embrace shorter styles. You know what they say new chapter, new hairstyle but in this case we'll say new chapter, throw-back hairstyle.. …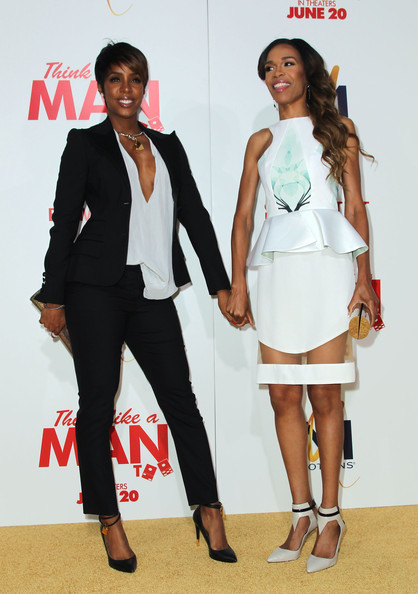 From her short pixie cut variation, to her tad bit longer cropped cut. Kelly is truly rocking the short hair swag. Did you peep her in the her recent new special edition TW Steel Watch campaign, she looks fierce!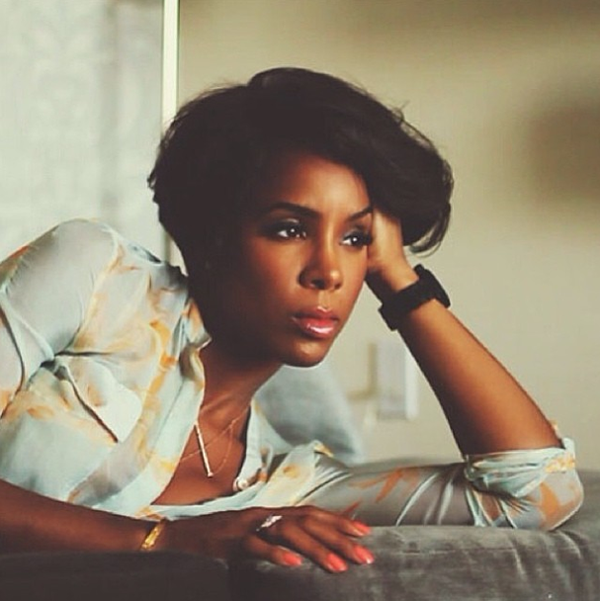 Stunning! Hopefully Kelly will decided to rock her short "dos" for a minute. It's quite the nice switch up from her usual wigs and weaves. Sometimes you just have to give your hair a break, trust me I know.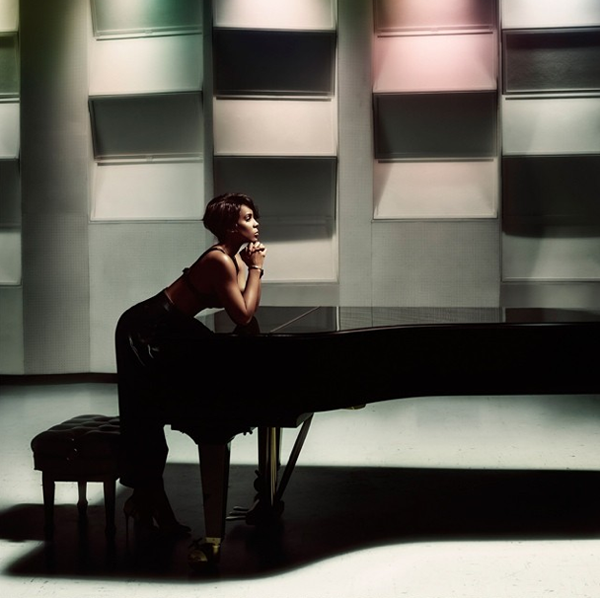 Related articles