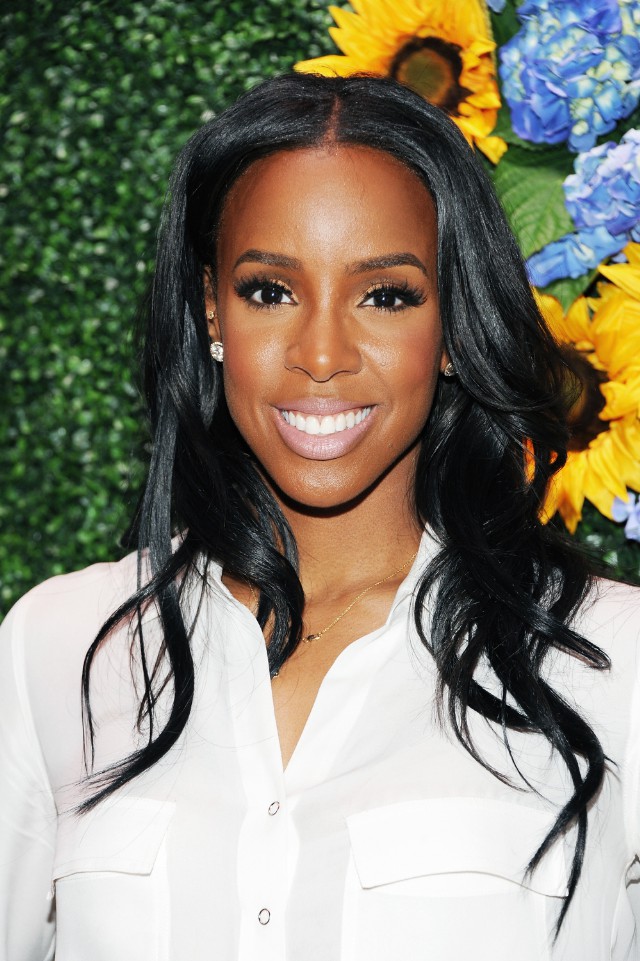 Kelly Rowland to Create New Makeup Line With 'Chocolate Girls' Mind. 'Chocolate Girls' always seem to get the short end of the stick when it comes to cosmetics. It can be quite a task trying to find a foundation, a blush, and eyeshadow to go flawlessly together. Kelly Rowland has heard your cries and is on a serious mission to create a cosmetics line that bring out the beauty in chocolaty complexions.
"We're starting off with lashes, and then we're going to have it grow for all women," she said in a March 21 interview with Essence. "But definitely making sure we have our chocolate girls covered. Gotta get the chocolate girls in there! We have to have that, you know. I think Iman has done a beautiful makeup line, and I want to do it too!"
No word on when the collection will actually hit the shelves, but it sounds promising! Can't wait to see what #blackgirlmagic comes from the production of her line.
Related articles