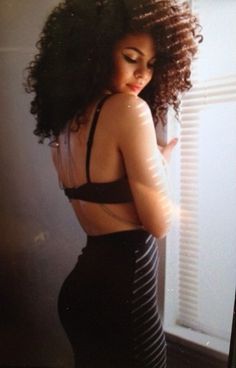 It's that time again, time to show off even more gorgeous strands and different variations of natural hair. 
For those of you who love our natural hair inspirations, we bring you part 4 of the series.  Natural hair of course comes in many different curl patterns, lengths and textures. From tightest coils, to ringlets and soft waves. Natural hair is beautiful, and truly a wonderful sight to behold. Look below to see some of the latest natural hair mavens we can't get enough of.
Send us your natural hair pics to thestylenewsnetwork@gmail.com to be featured in our Natural Hair Inspirations Part 5.
Related articles