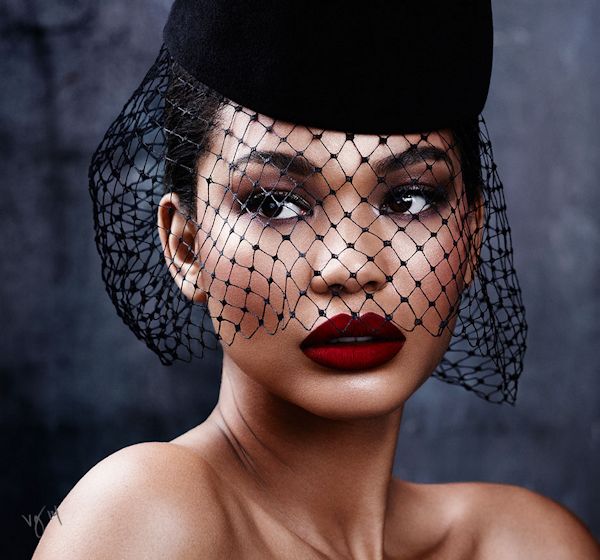 Chanel Iman is a true fashion icon, and her latest photo shoot for Violet Grey's Violet Files was simply remarkable. Shot by Ben Hassett and styled by Elizabeth Sulcer each photo leave us breathless and wanting more…..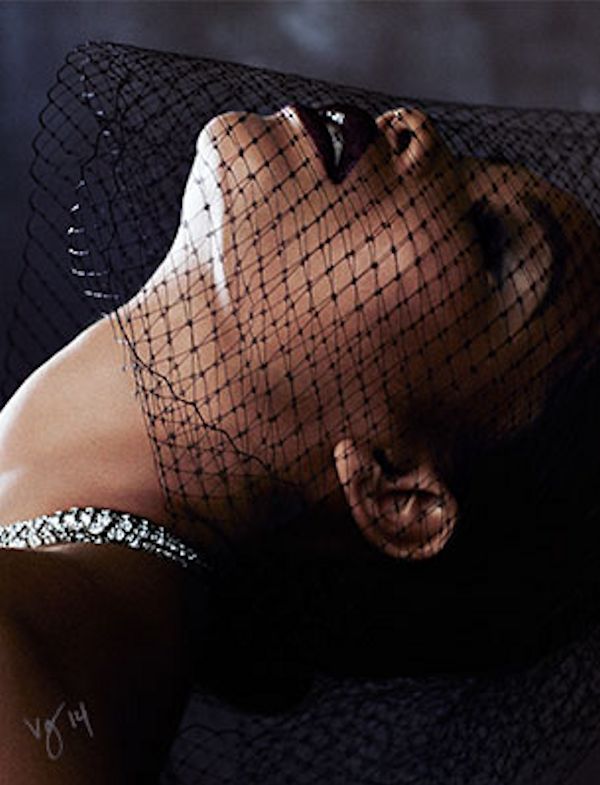 The overall spread has a strong retro feel that was themed "Lost Glamour" with taken inspiration from three style icons including Josephine Baker, Linda Evangelista and Bianca Jagger.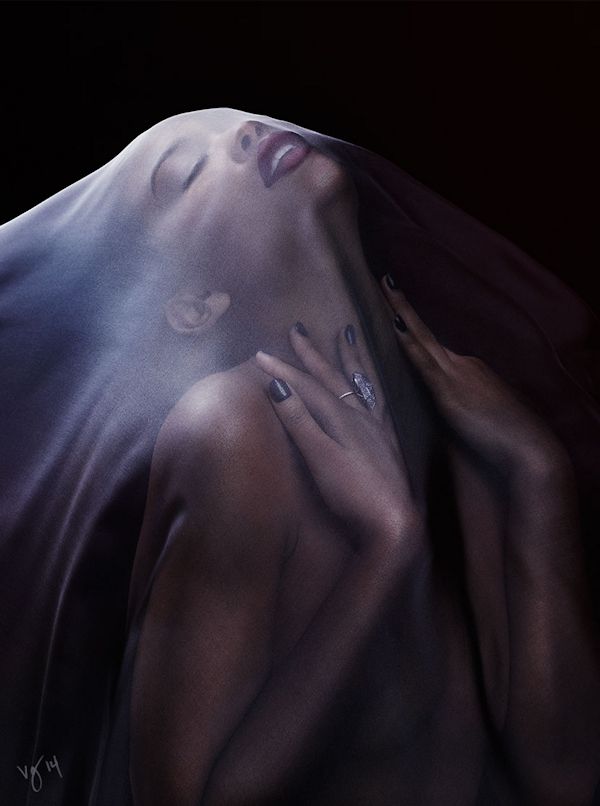 In the feature Channel Iman also talks about what it was like growing up and wanting to be a model
"Born Chanel Iman Robinson, the Los Angeles native always dreamed of being a model. At an age when most children still don't know how to tie their shoes, she was practicing her runway saunter and devising outfits that would stand out among her classmates. "I wanted to have the best look," she says. "And, little fashionista that I was, I usually did."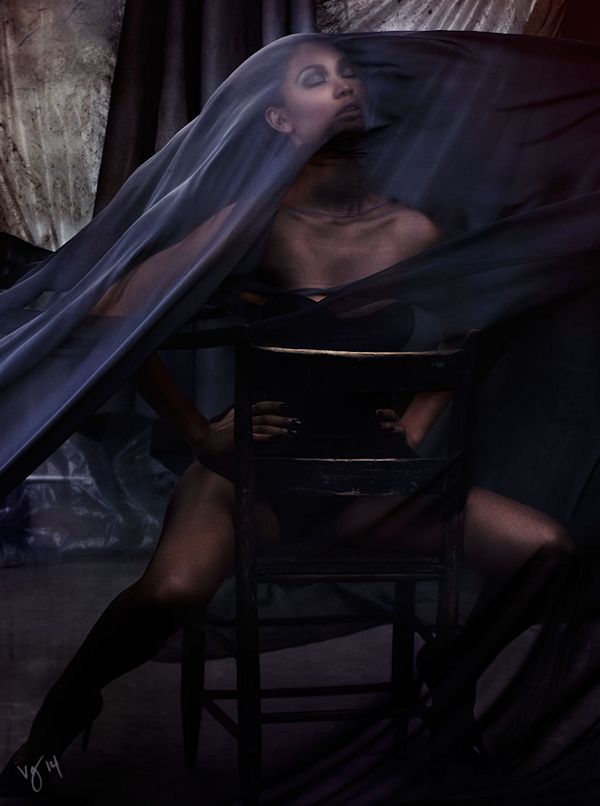 Love it, it seems as if each photo is better than the next…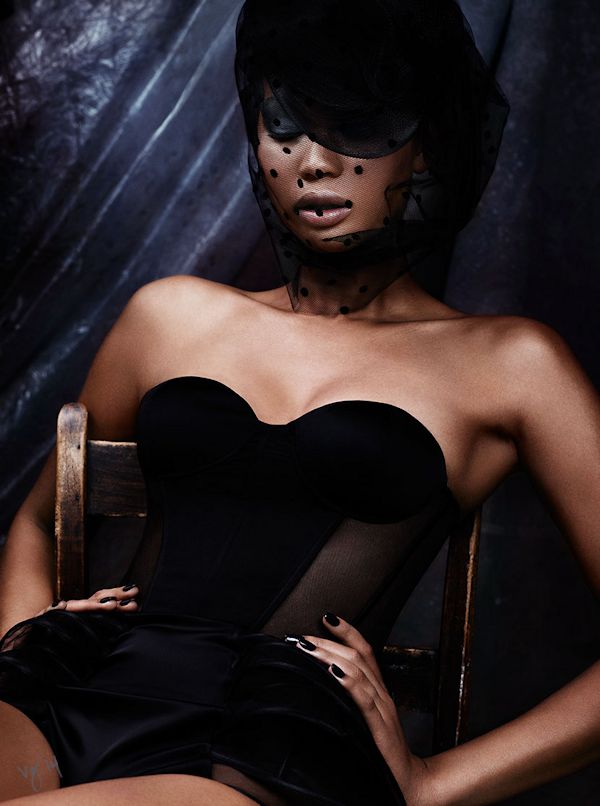 Yes honey! I'm such a fan of Chanel Iman, and she truly did a great job in this spread. I also love all the dark lips and intense makeup look combined with the sultry fashion.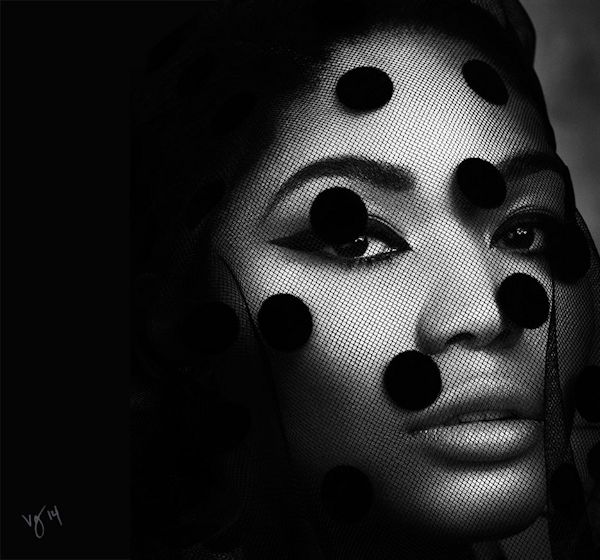 Related articles