For the month of October, you can catch Taraji P. Henson in Ebony Magazine like you've never seen her before.
The actress is giving us some serious face in the spread of the October 2014 issue, and on the cover she's rocking a mean body suit.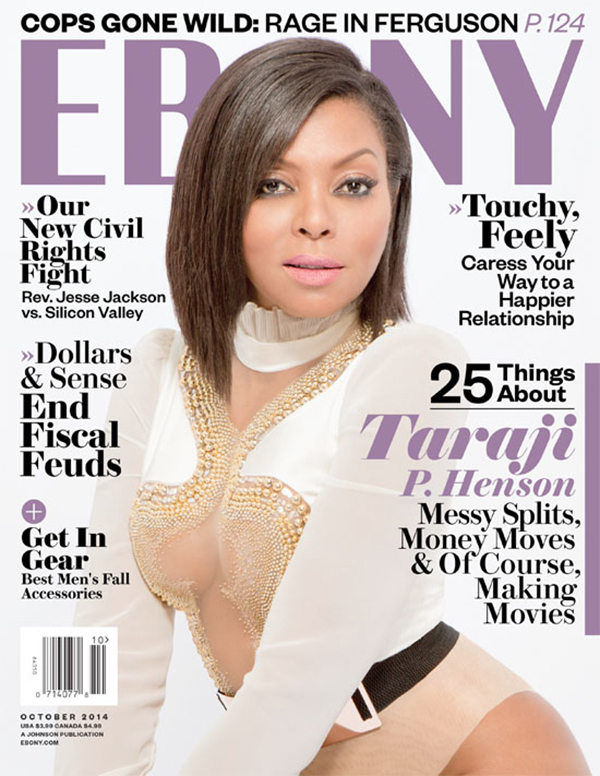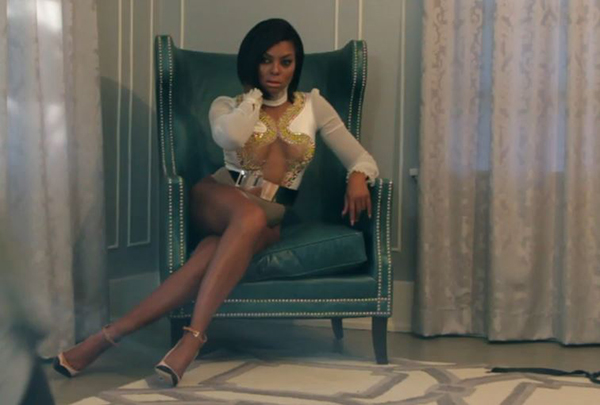 The issue also highlights Taraji in a way that is truly personal dishing on juicy tidbits we know you want to hear such as what tv shows she likes to watch….
What's your No. 1 guilty pleasure?
"Watching ratchet, ratchet television—like any of the Real Housewives shows, especially when they were fighting and a girl got her weave snatched out—that is my guilty pleasure. Sometimes, I'll just sit in front of the TV, screaming, "Ratchet, ratchet, ratchet! Where's the ratchet TV?"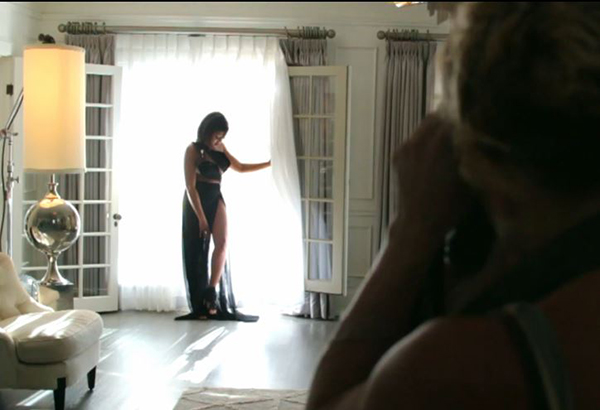 Stunning, I love the behind the scenes view point of her photoshoot.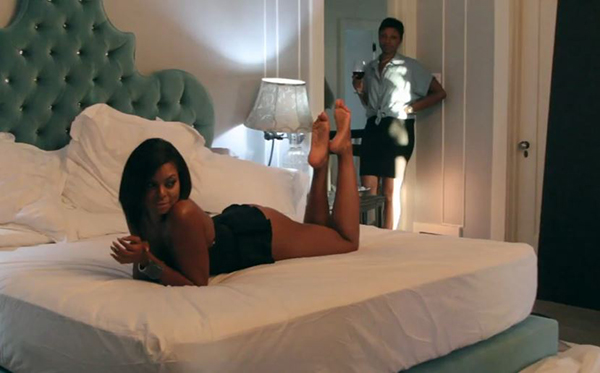 …and if you're wondering how mama keeps her curves, apparently the actress works out five days a week
What body part will you have to fix in five years?
"My stomach. I get it from my mom, who had to get a tummy tuck because she didn't exercise. I try to work out at least five days a week. But if it reaches the point where I am not satisfied, I'm just going to be like, "Can you suck this out of me? Thanks!"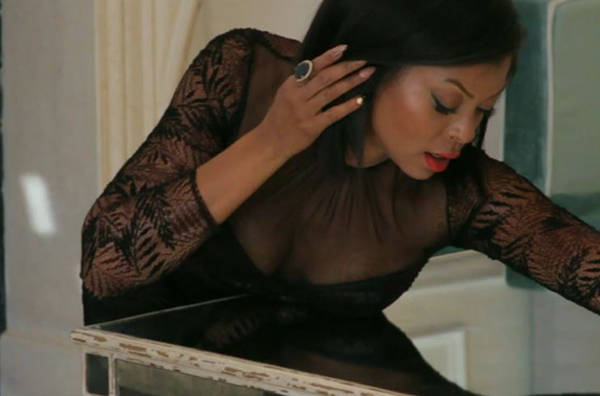 View more behind the scene goodness…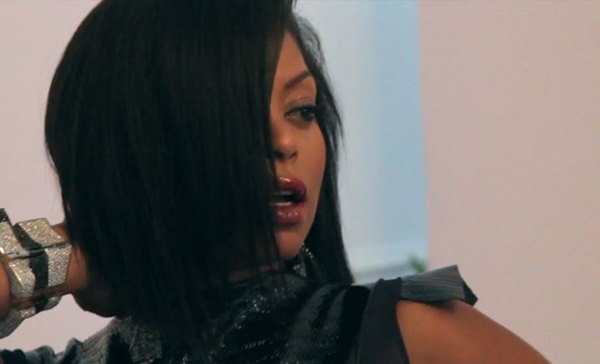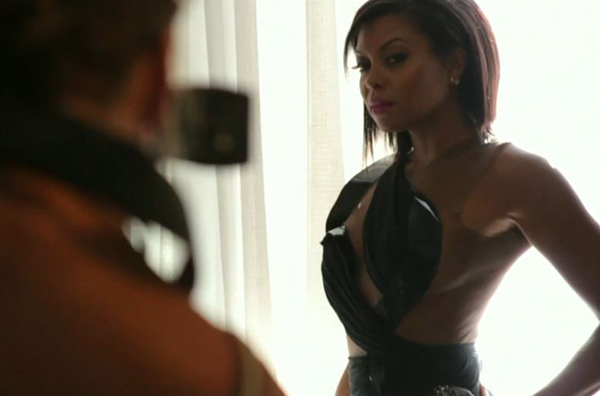 Fierce! You can catch more of Taraji P. Henson in Ebony Magazine available on newsstands now.
Related articles