We much like many others love Alicia Keys, and we're so happy that's she's now expecting baby #2, and much like many pregnant women Alicia has switched up her style to accommodate her growing belly. So let's weigh in on the changes…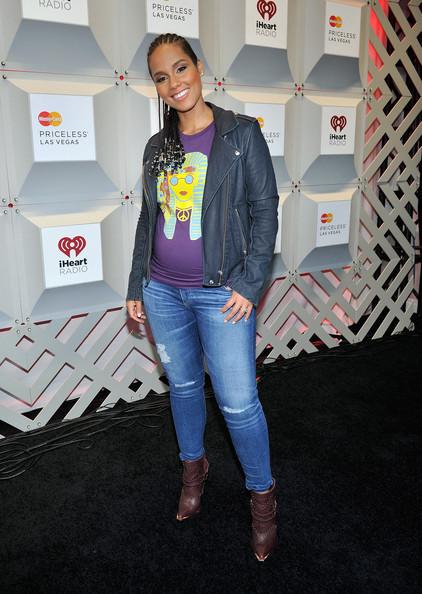 Since announcing her pregnancy Alicia's overall style has gotten more simplistic, these days she's opted for relaxed, comfortable clothing that is very chill and perfect for everyday. Quite the switch up from her usually style of blazers,  form fitting skirts, & edgy pieces.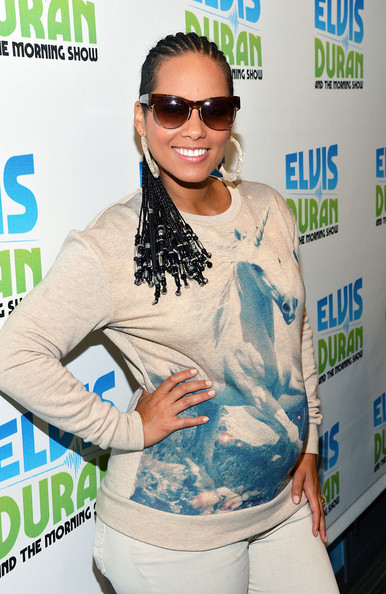 The singer has also gone into throw-back mode with the use of her signature style of braids and beads. Another drastic change from the Mohawks, mullets, and flat tops we've been seeing for the past few years.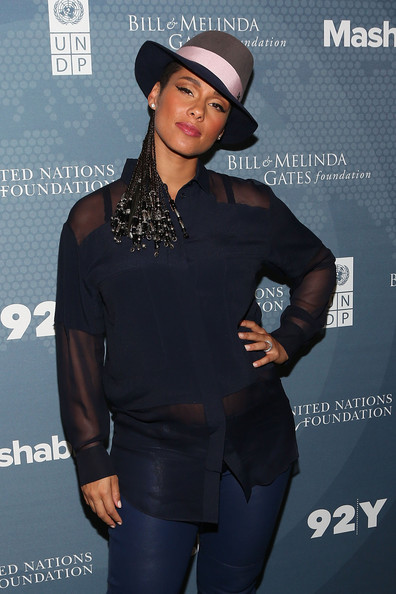 It's truly evident through Alica's Keys' new pregnancy style truly embraces her growing belly and we love the fact that her hair has gone into protective styling mode during this time in her life. A great options for many African Americans who may soon be expecting a little one.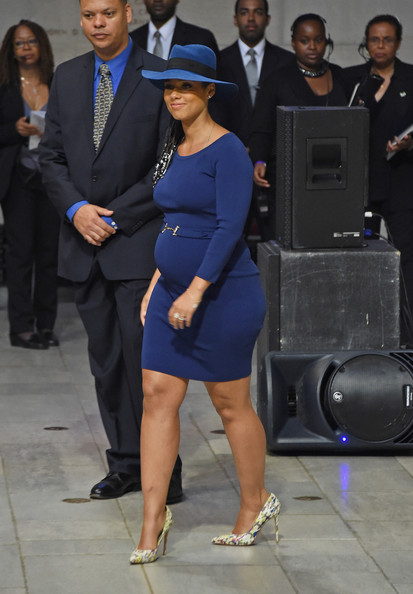 View more pics of Alicia and her growing baby bump….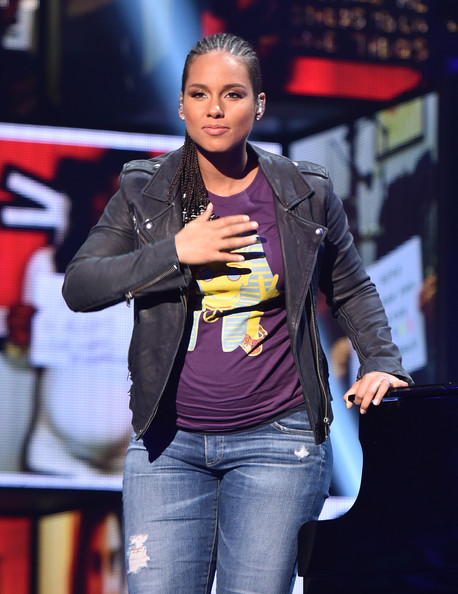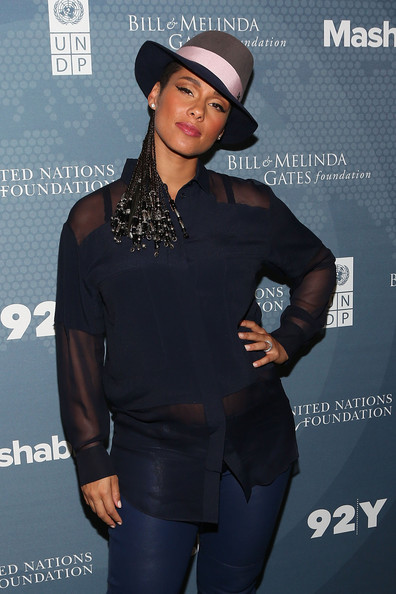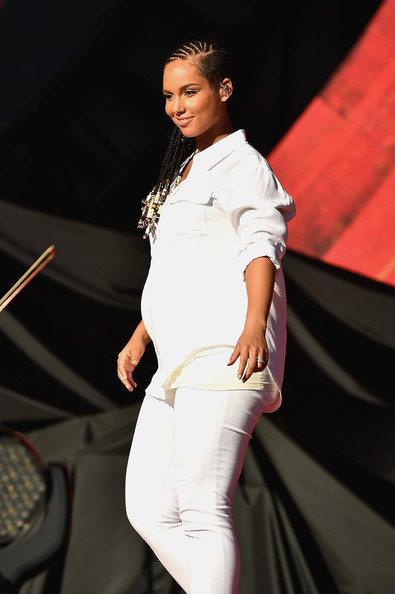 Pregnant,……not pregnant, Alicia Keys is beautiful and we can't wait for her to welcome her little bundle of joy.
Related articles