Jordin Sparks Goes Ombre + Zendaya Coleman Debuts Curly Hair & Jhene Aiko's Braided Updo. It seems as if last nights AMA's was the introduction night of celebs showing off new hairstyles because it seems as if everyone was displaying a new look. In fact three celebs tried out never before seen hairstyles and we were left well….. speechless…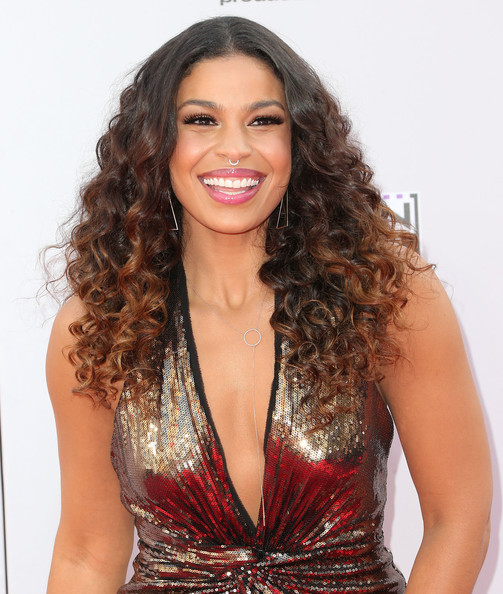 Jordin Sparks hit the scene showing off her new look which included honey brown ombre colored ends and bouncy tight curls.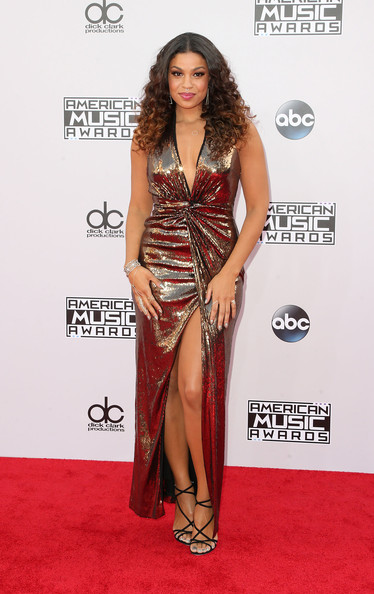 Looks like she's stealing dealing with the breakup because we all know that a new hair change, plus nose ring and a smoking hot dress equals dealing with thangs…….Her next album will be hot!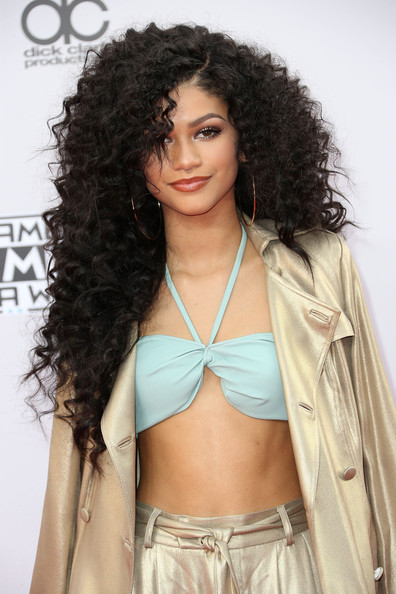 Zendaya Coleman also rocked curly hair, and although we've never seen Zen with curls before we're totally digging the big hair vibe.
Her outfit however...not so much.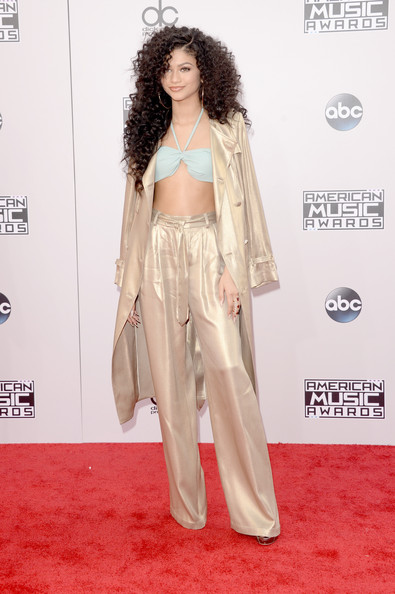 Jhene Aiko gave us a very festive holiday vibe with her floor- length and bauble necklace which she paired with a playful braided updo featuring soft tendril curls on the sides.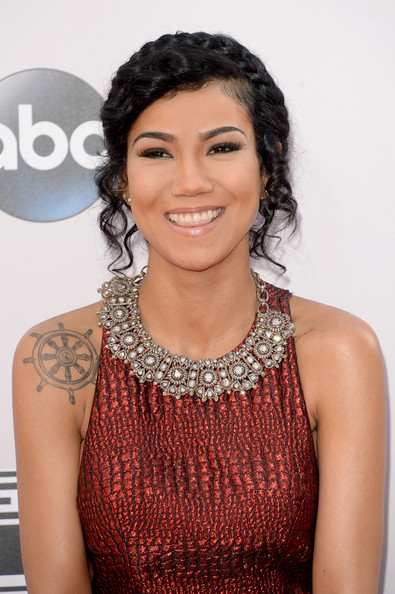 It's so nice to finally see her at award shows, she seems like such a lovely girl and most definitely a hard worker!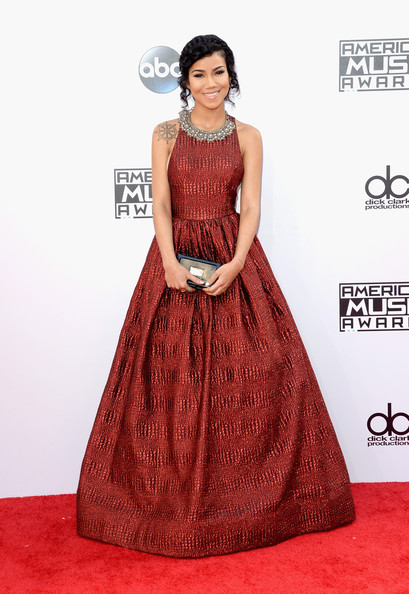 Which celeb rocked your favorite hair change?
Related articles