2016 Wedding Hairstyles For Black Women. Everyone knows that black women make the most beautiful brides, and if wedding bells are in your near future a stunning hairstyles is just the thing you need to help you pull off the most important day of your life.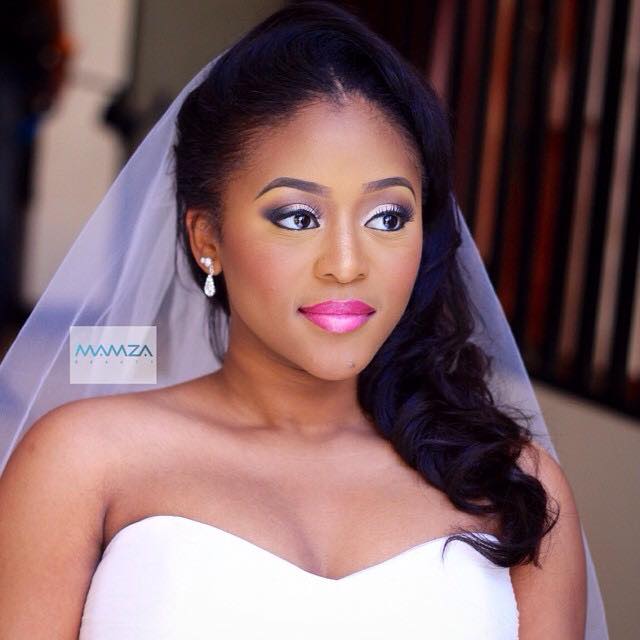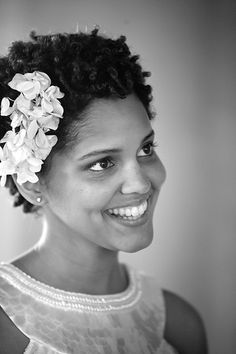 On you wedding day, you can transform your hair however you desire. From wearing your own natural curls, to braids, waves, curls or even by simplify adding in a hair accessory. Strive for styles you know your groom will love and perfect your natural beauty by enhancing what you already have.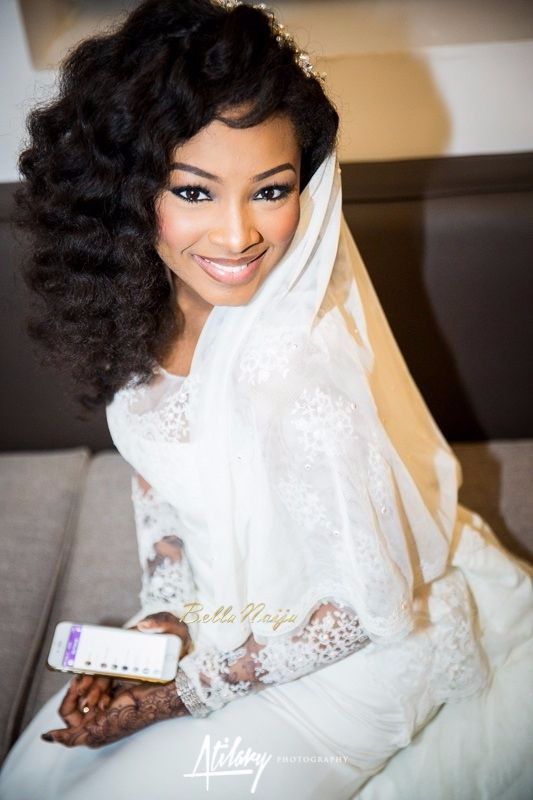 Be sure to try on your wedding gown, and to choose a style that will compliment your dress to insure your look will flow effortlessly together. You can even wear two hairstyles if you have a stylist on hand and someone to help you get ready at the reception. This provides a fun way for you to mix things up by "wowing" once again the groom as well as your guests. Look below for ideas you can incorporate on your big day.
images from wedding on point & pinterest