2015 Fall & Winter 2016 Hairstyles for Natural Hair. During the colder season many naturals flock to hairstyles that will keep their strands moist, protected and on their heads.  The last thing you want is for your hard work during the summer months to break away as soon as the cold air hits.  While buns, braids, and ponytails are some of the easy ways to style your hair while keeping it protected this winter, we're continuing to see an upraising in styling options such as crochet braids, Ghana braids, and faux locs. These styles allows us to wear some of the hottest new trends for fall while maintaining the overall health of our hair.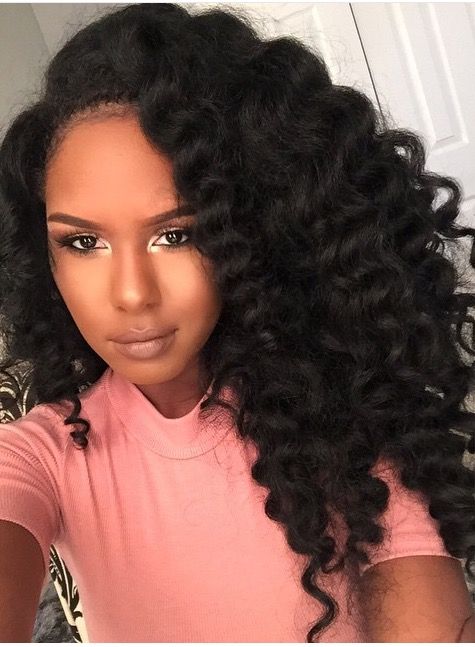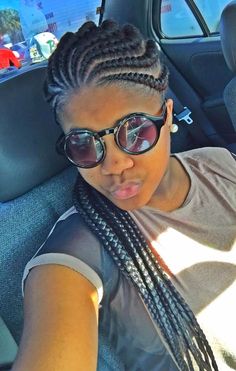 If growing your hair out is no longer a priority, step outside your comfort zone and add some edge to your hair by trying out a new haircut, or by shaving one side of your hair. Half shaven styles are making a serious return this season and offer naturals a fresh way to rock their curls.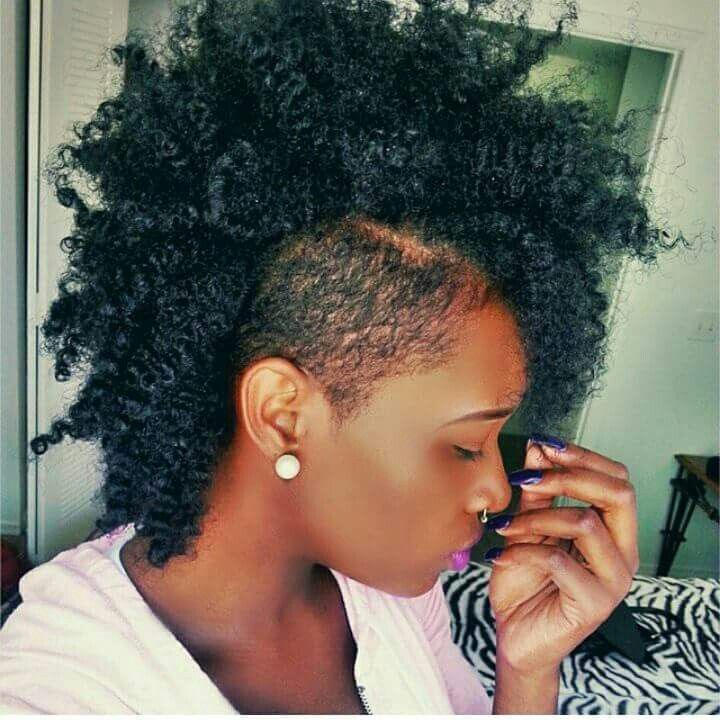 This fall we're also seeing a return to 90's black culture in the from of afro puffs, and mini buns. Wondering what other trends are on the radar for naturals? How about bold colored strands, mixing in fun highlights for variety and the continuation of tapered / short afros.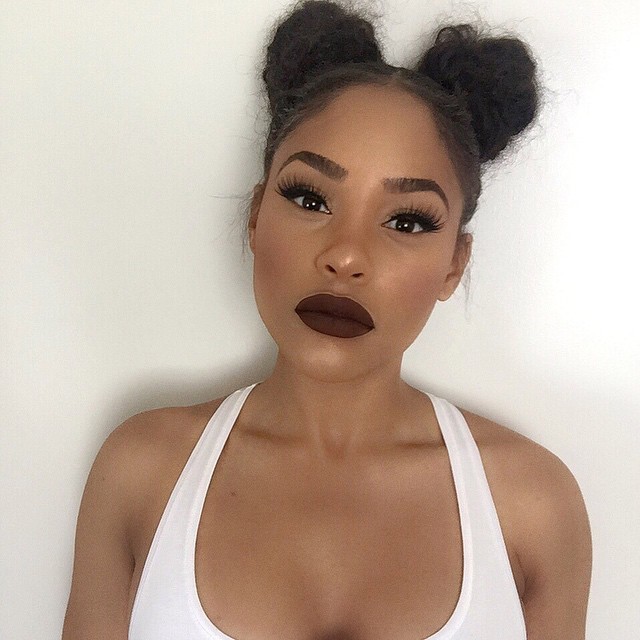 More Natural Hairstyles For Fall
images from pinterest, ItsMyRayeRaye, and Glamtwinz334
Related articles