Keke Palmer Gets New Hairstyle – BANGS! These days Keke is back to longer strands with an added edition we're all here for, BANGS!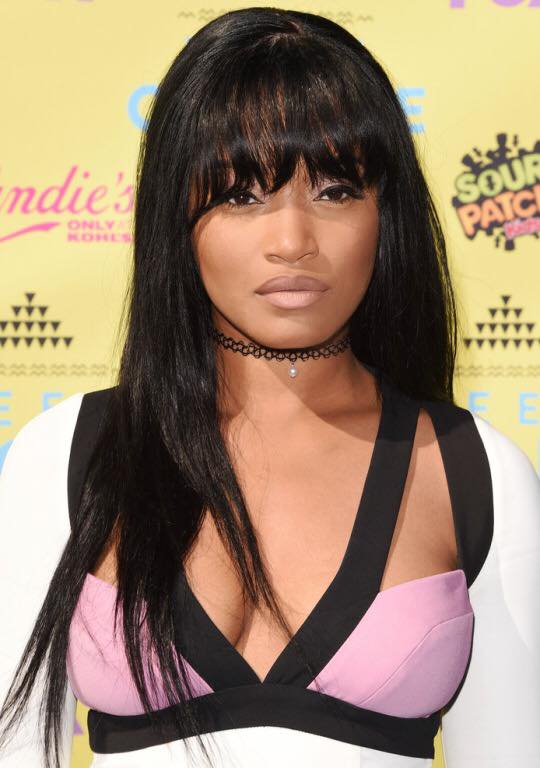 Bangs are expected to be a growing trend for the fall season and with Keke showing the look off first we're sure more celebs will be following. The actress debuted her new bangs while gracing the red carpet of the 2015 Teen Choice Awards, and since then she's been having a tons of fun with her bangs and has even been spotted rocking the look all curled up.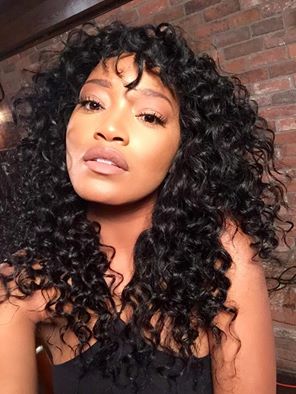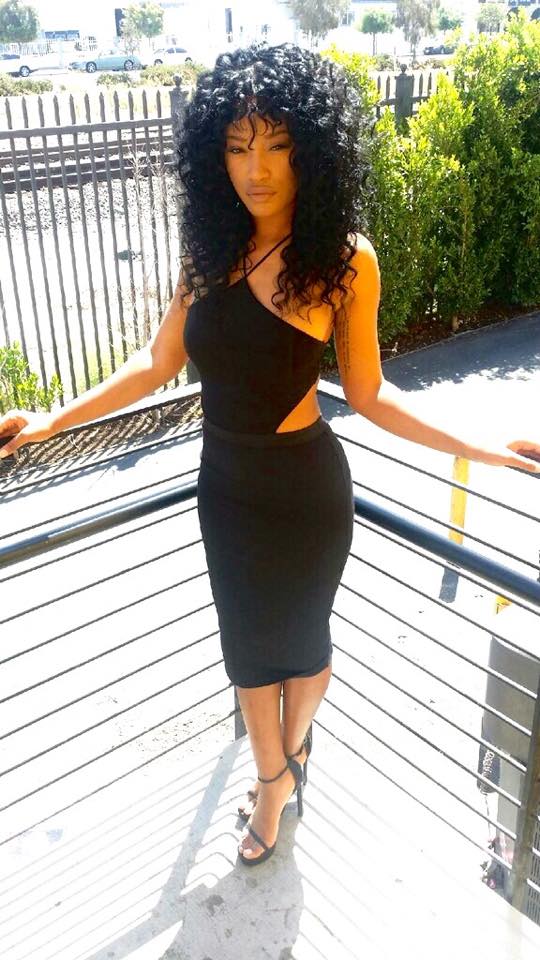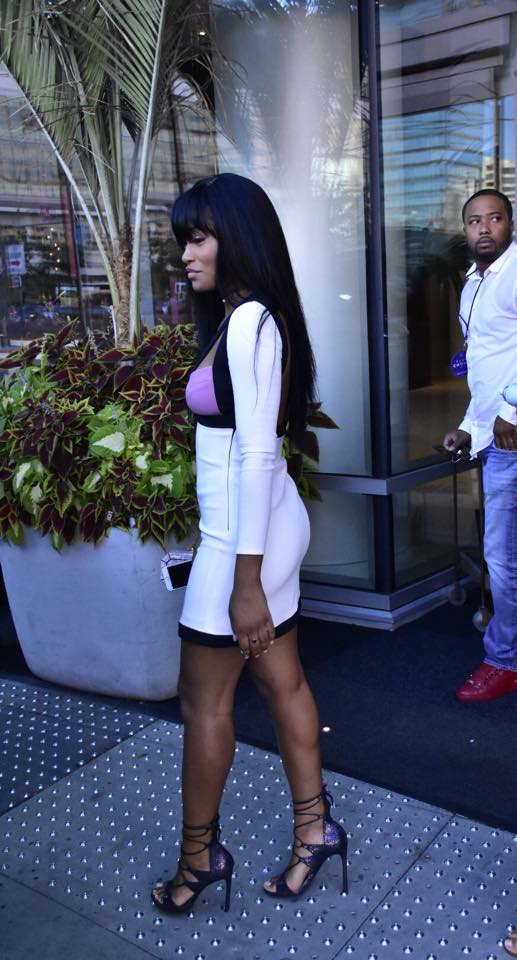 Those calf muscles doe…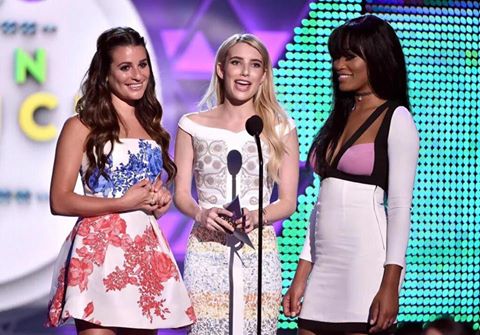 Love it! Only time will tell who will jump on the bang wagon next!
xoxoxo Danielle Michelle
Related articles