2015 Fall & Winter 2016 Hairstyles for Black and African American Women. Enter the new fall season with a hairstyle that will turn heads and steal attention.
Now more than ever women are being expressive when it comes to their hair strands. From bold and vibrant colors, to show stopping haircuts. If you're on a mission to find a new hairstyle the 2015 fall season is full of stunning options. Ready to find your new look, see some of this season's hottest options after the drop.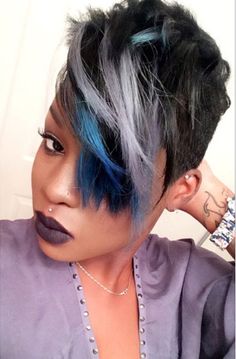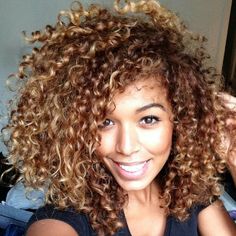 Main Hair Colors To Try – Blue, Grey & Shades of Bronde.
Blue & grey hair color variations continue to dominate the hair playing field, and with more celebrities flocking to the trend the hue continues to make waves. While many might shy away from such a bold look don't be afraid to transform the color and make it more suitable for your own needs. Add in a few colored highlights to switch up your "do" without going overboard, or rock a colored wig for a temporary play on a trendy favorite.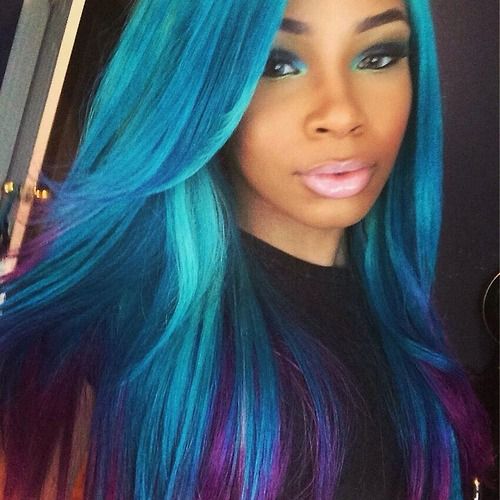 While grey & blue take center stage there's a new hue in the game and it's once that's a little more mainstream. Bronde is a new color that is inbetween blonde and brunette and infuses a fun mix between the pair. It's also the perfect shade to wear well into fall.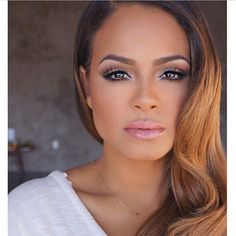 Styles To Try – Box Braids, Faux Locs, Crochet & Ghana Braids
Protecting styling is always a good idea, and as we seek to grow out our strands more styling options are being introduced. This fall call's for a vast mixture ranging from trendy box braids, to crochet, faux locs, and now even Ghana braids.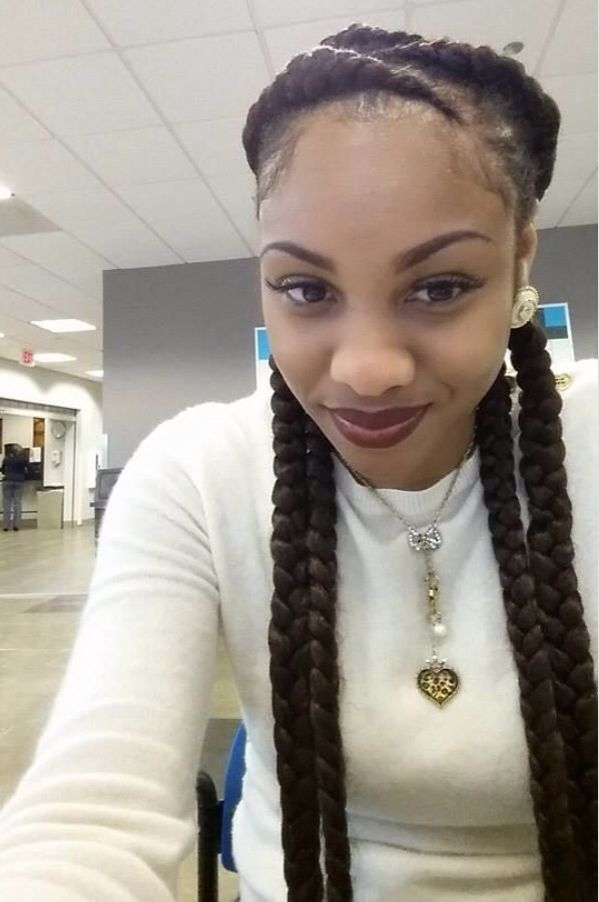 Short Styles To Check Out – Shaven, Undercut & Bobs
Completely transform your look this season and step into the world of shorter strands. From Bobs, to pixie's and even undercuts. There are so many ways you can jazz up your look with short styles. Weather you're relaxed or natural, short hair works for many different textures and can be a great way to reinvent your whole style.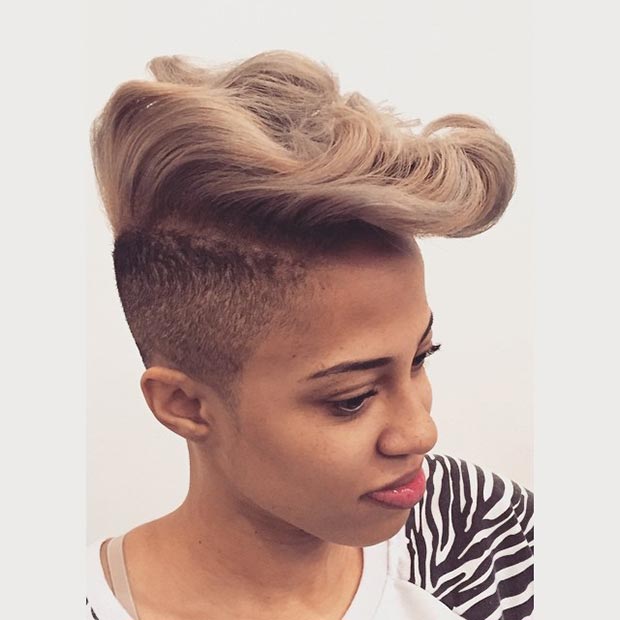 Other Major Trends To Note  – Undefined Afro's, Tapered Fro's, & Lobs
Lobs (shoulder length bobs) are another great short hair option if you want to go a tad bit shorter without losing that much length, while undefined afros provide a care free options for days when you don't feel like doing much to your hair.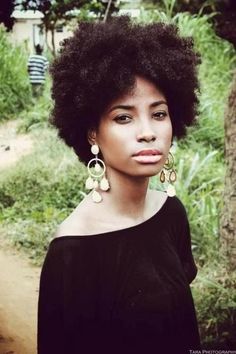 More Hot Trends for the 2015 Fall / 2016 Winter Season
Related articles
Save