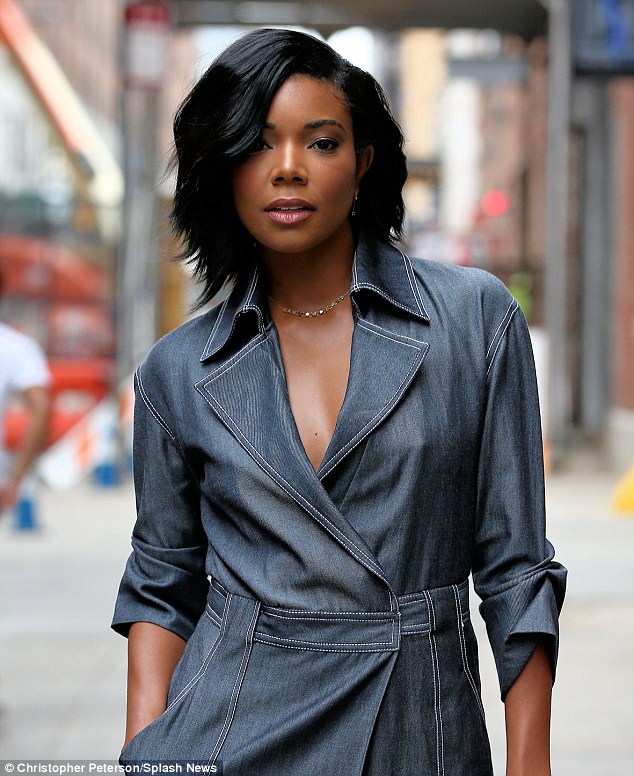 Double Chic : Christina Milian & Gabrielle Union Get Bob Haircuts For Fall! In other celeb hair news. Both Christina Milian & Gabrielle Union worked up the nerve to rock shorter locks for fall, and we're lovely both variations!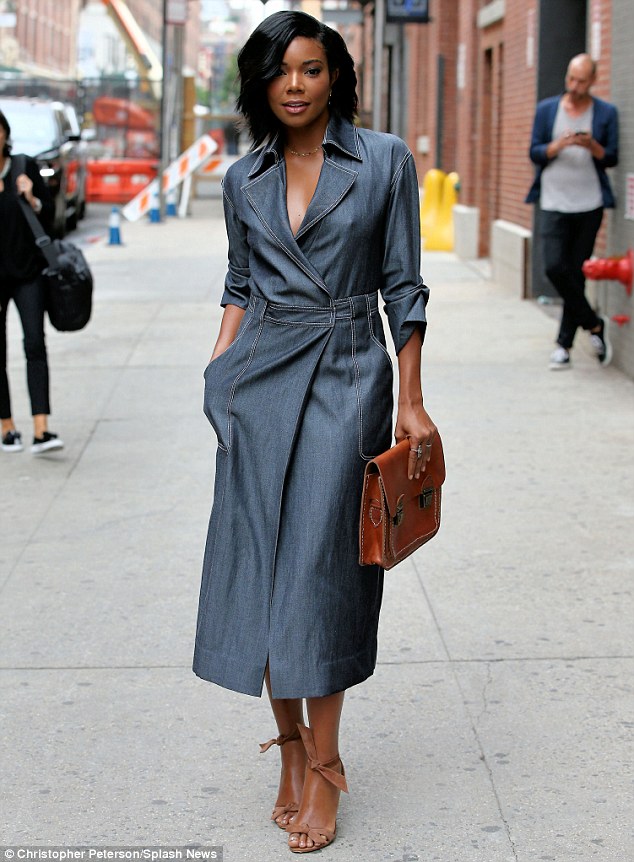 Gabby is currently in New York taking on Fashion Week while displaying some very bold wardrobe choices along with her sultry new haircut! We adore the shorter strands on the Being Mary Jane actress because her cheekbones look absolutely fierce!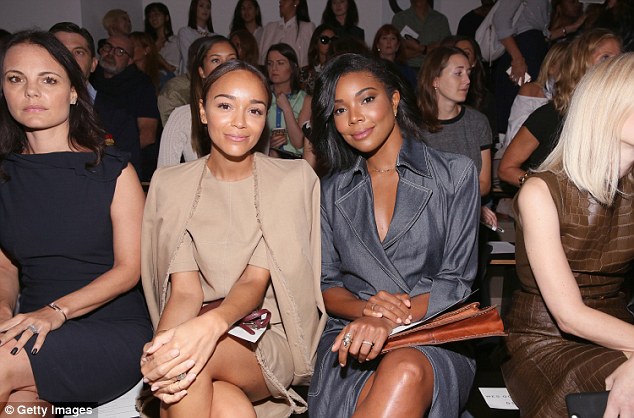 We swear she could strut in on the runway shows if she wanted.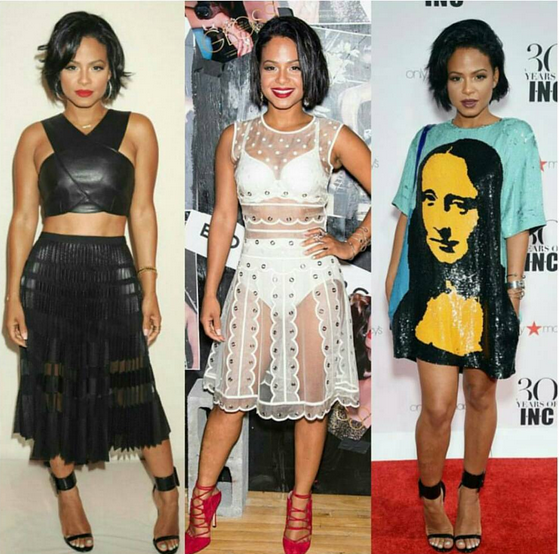 Chrissy on the other hand is no stranger to the bob world but has once again made the leap just in time for fall. She's always ditch the blonde strands for her natural black hue which is always a good thing.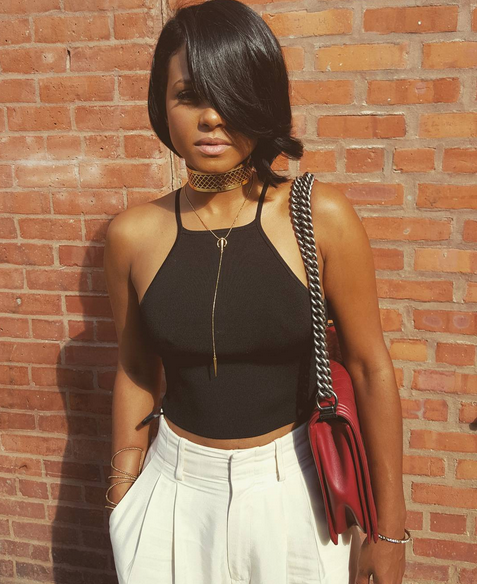 Love how both ladies work the look, almost makes me want to cut my mane.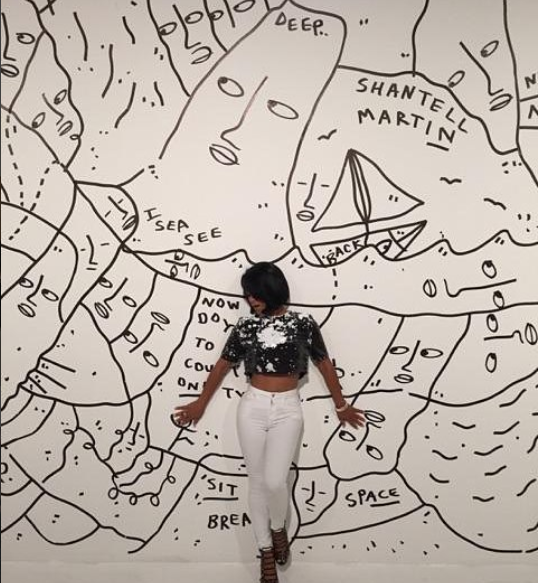 Related articles