2016 Hairstyles for Black and African American Women. 2016 means trying out new hairstyles and stepping out of your comfort zone. Quite a task for some people, but for others it can be quite rewarding. Often times women will change their hairstyle if they're looking to change something in their life and beginning with your hair is the easiest and best place to start.  So whether you're looking to make a career change, a new life decision or simply try something new check out some of the top trends in the hair game for 2016.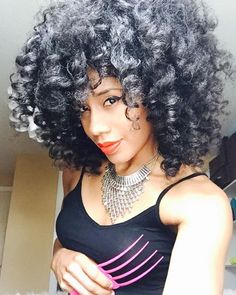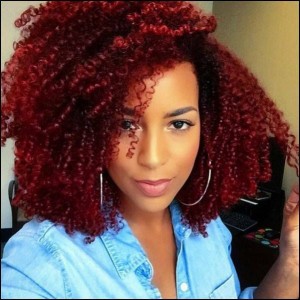 Senegalese Twists- While we saw the twisted look fade with the love of faux locs the trend is once again resurfacing and provide a great way for women to protect their hair.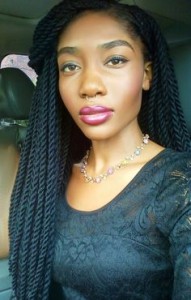 Faux Locs- The trend of Faux Locs has been around for quite a few seasons and continue to dominate the temporary extension world.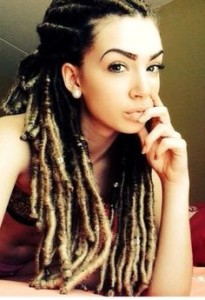 Two-Toned Bold Colors– From dip dyed ends, to ombre and adding in colored streaks. There are many ways you can diversify your hair shade by mixing in a new color into your own or by being really daring and rocking two bold hues at once.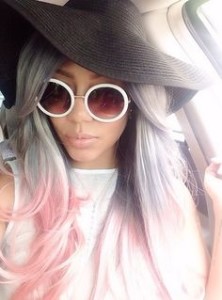 Undefined Curls- When natural hair first hit the scene women were obsessed with achieving super defined textures. Over the past few seasons women have become more accepting of their own natural textures and have learned to love what they naturally have on their heads.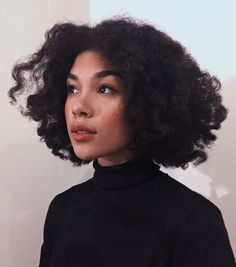 Turban Hair Accessories – Whether you need a break from your hair for just one day, or if you want to mix up your overall style turbans are great choice for accessorizing.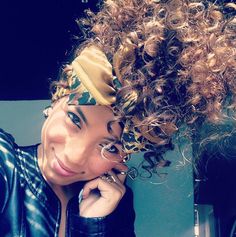 Short Bobs and Pixie Haircuts- Both the bob and the pixie were spotted heavily on the runway scene. These short trendy styles can be worn by by natural and relaxed textures.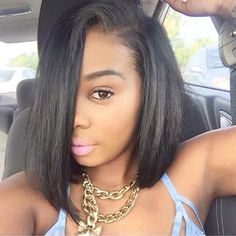 Blunt Bangs-If you want to switch up your look by doing something easy adding in a few bangs is the perfect route to take. Bangs are yet another look that can be worn by both natural and relaxed textures.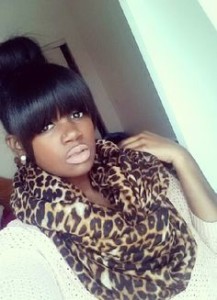 Mohawks-For those who want to add some edge one of this season's hottest hair trends include Mohawks. You can achieve this look by shaving off your sides, braiding up your side, or by simply slicking them down. Wear the look for a day, or for the entire season.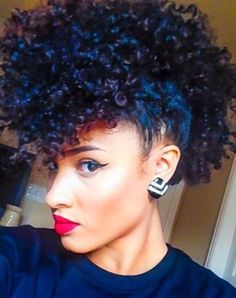 Purple / Fuchsia Colored Hair– Over the past few years we've manged to see blue, grey, and now purple is getting in on the playing field.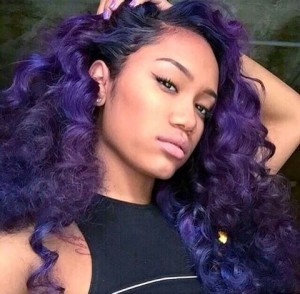 Defined Bantu Knots-Bantu Knots is a style that has been passed down for generations, and while it's a great way to achieve a curly texture this season we prefer to go back to our roots and wear the look completely kept in knots.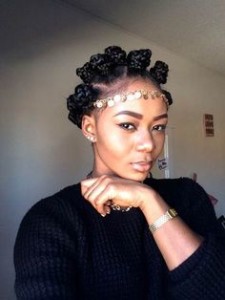 Micro Cornrows- Temporary extensions have manged to make a huge return over the past few years, and now our beloved micro braids are returning as well.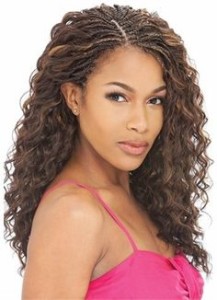 Half-Braided-Half braided styles provided women a great way to edge up their look while growing and protecting their edges.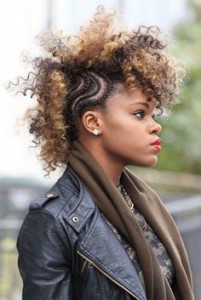 Other 2016 Hairstyles To Inspire
Check out 2016 Hairstyle Ideas for Black Women – 8 New Trends That Wow

by The Style News Network at Mode
Related articles