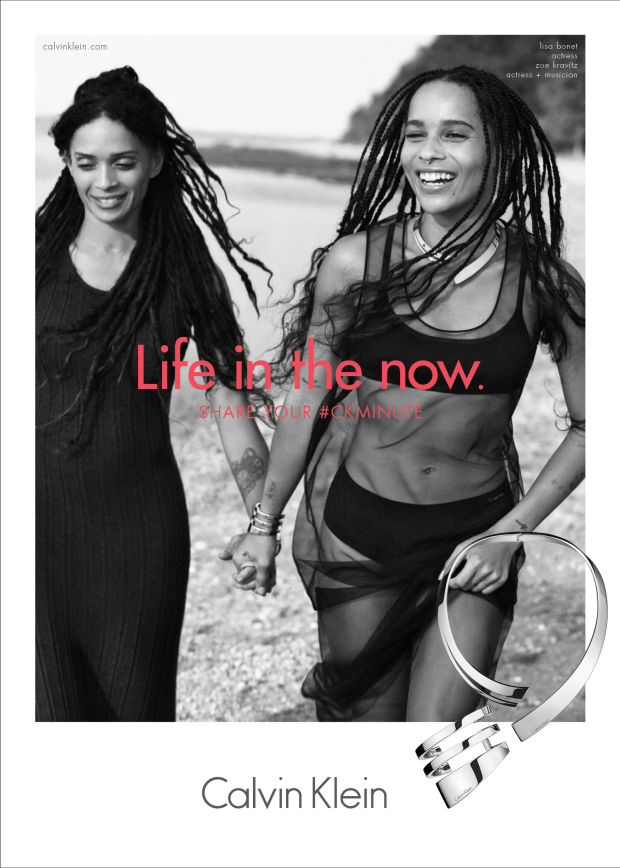 Zoë Kravitz and Lisa Bonet Featured In New Calvin Klein AD Campaign. Just in time for spring, Calvin Klein has released their new spring 2016 Ad Campaign and it features the talented Zoë Kravitz along with her mother Lisa Bonet. The duo of course look more like sisters than mother and daughter proving that Lisa Bonet hasn't aged a day!
The new campaign from the high-end brand wanted to highlight the immediacy of time and the richness of relationships throughout it's newest ads which also features Xiao Wen Ju and her friend, the Korean actor Kim Woo Bin; models and Instagram masters Tilda Lindstam and John Hein, a couple; and actor Will Peltz and his girlfriend, Quincy Jones offspring and former Calvin Klein model Kenya Kinski Jones.  The campaign features a voice-over saying "Life in the now", and showcases the above spending time with their loves ones while wearing CK jewelry.
Quite a strong message from the brand if I do say so myself, sometimes we all need to be reminded to get off our phones and spend more time with loved ones!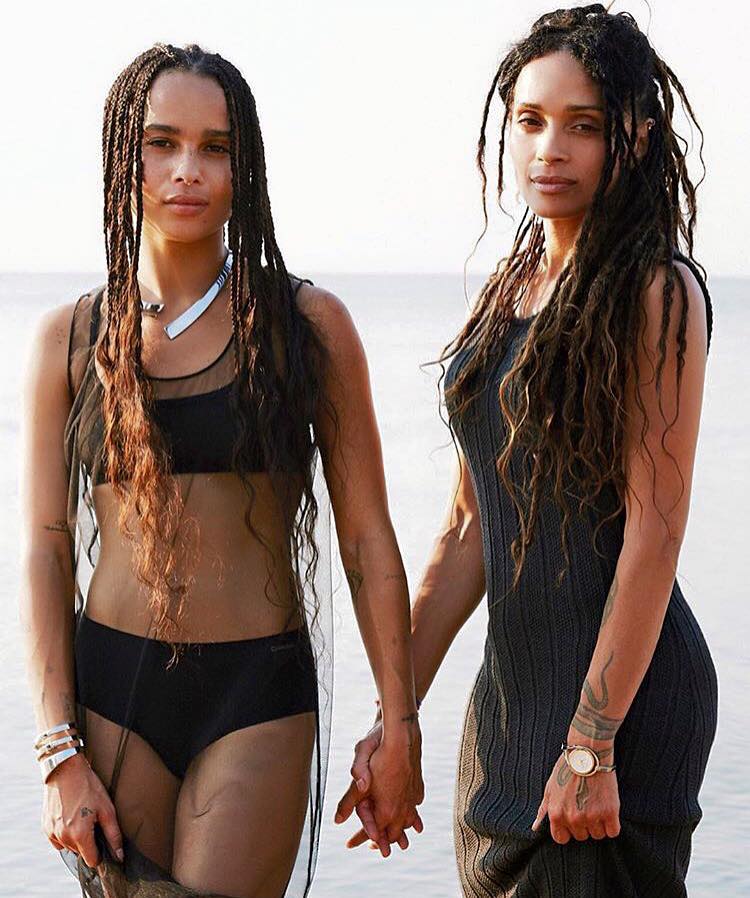 Related articles