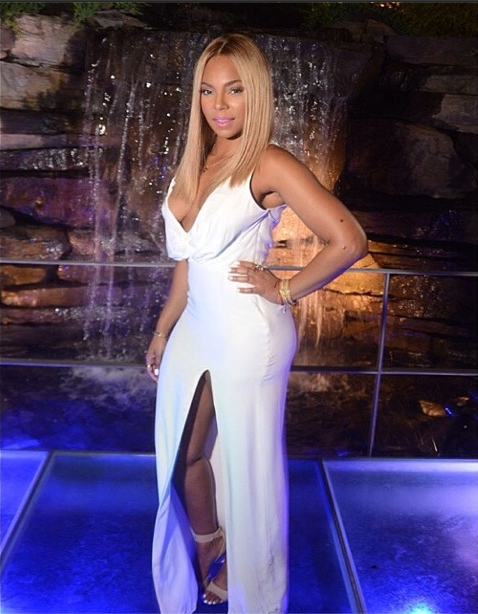 Earlier this year Ashanti debuted a new blonde hair color, that quickly tuned into an edgy bob haircut. Now it seems that the singer is moving on to another fast growing trend, the 'LOB' aka a long bob.
The singer was recently spotted while in New York with her friends and family celebrating her mother Tina's birthday. Ashanti was dressed in all white for the occasion, with a sexy thigh-high silted dress that showed off some serious leg action.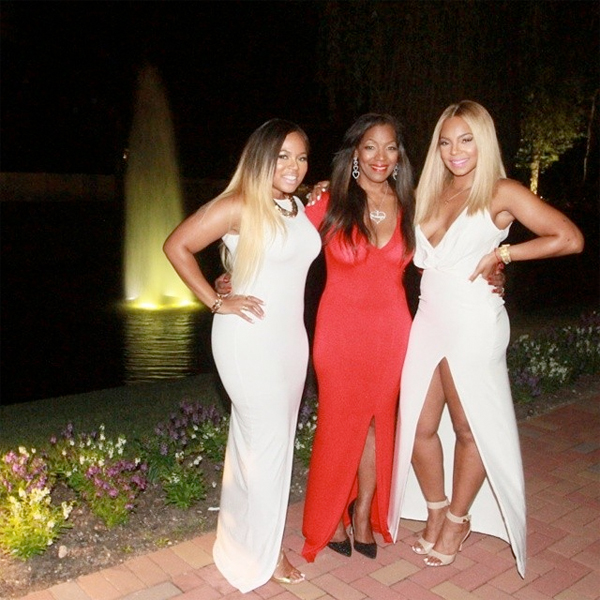 Her new long bob variation ends just before her chest, keeping things sexy and sleek for a modern play on the bob trend. Are you digging Ashanti's new Lob hairstyle, or should she go back to her shorter bob?
Related articles