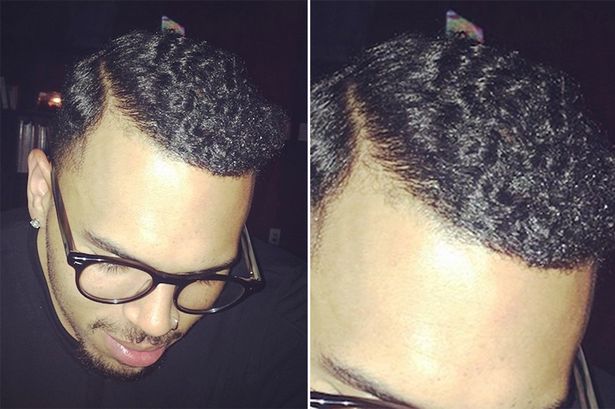 Chris Brown is taking things back with his latest hairstyle, and we're wondering will this man trend catch on?
His new hairstyle features a flashback to the 30's, deep side part, and deep waves all around. Chris of course took to instagram to show off his new style with the caption stating
"Taking it back to the 30s! Lol".
Slick man real slick….
What do you think of Chris Brown's new hairstyle?
Related articles