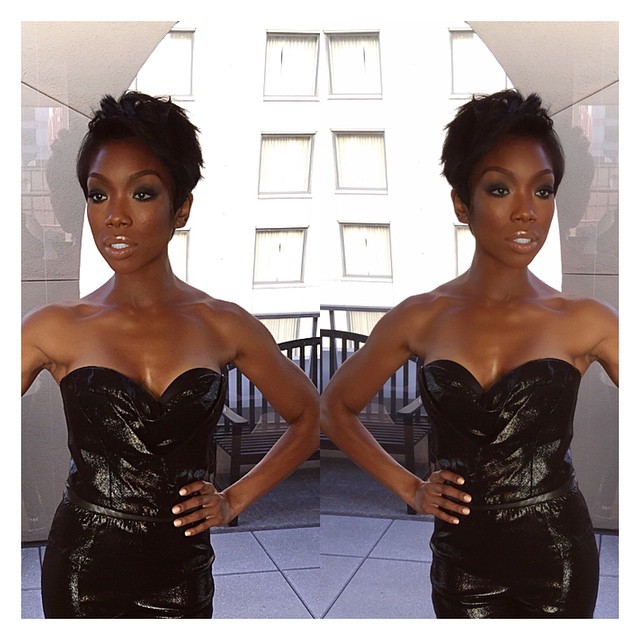 We Love It – Brandy Tries Out Pixie Haircut Trend. For the past month Brandy has been rocking a brand new hairstyle and it's completely fresh and perfect for spring! The singer first debuted her pixie cut via instagram in April while showing off some mean toned shoulders, and fierce new look with the caption
"God in me as me @tymwallacehair and @valentefrazierartistry #glamorous" and There she is @tymwallacehair, @valentefrazierartistry, and @luxurylaw #glamorous".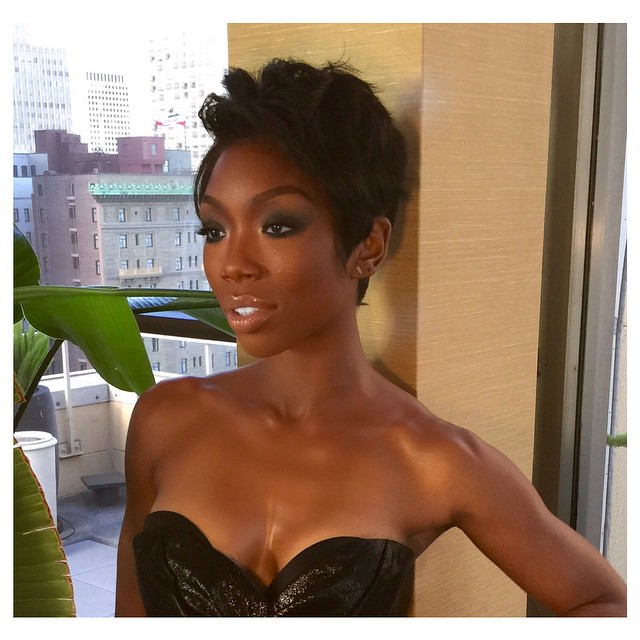 Since then she's worn her new cut in a variety of different and has even begun to display a more laid back style via hats and scarfs…..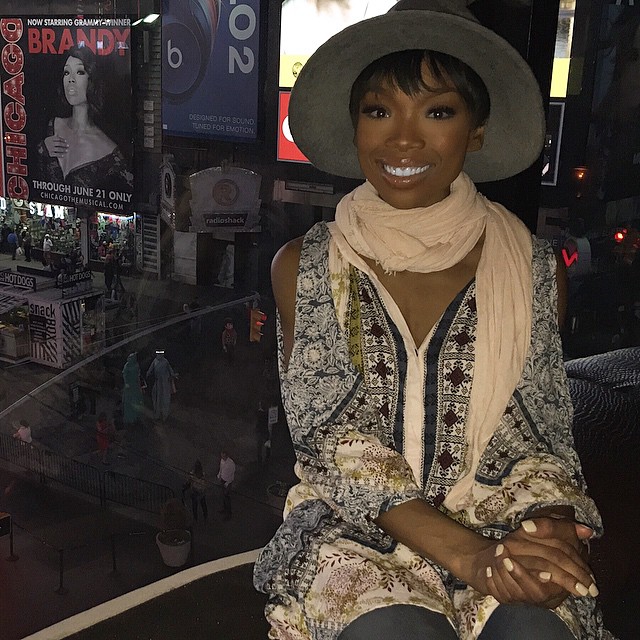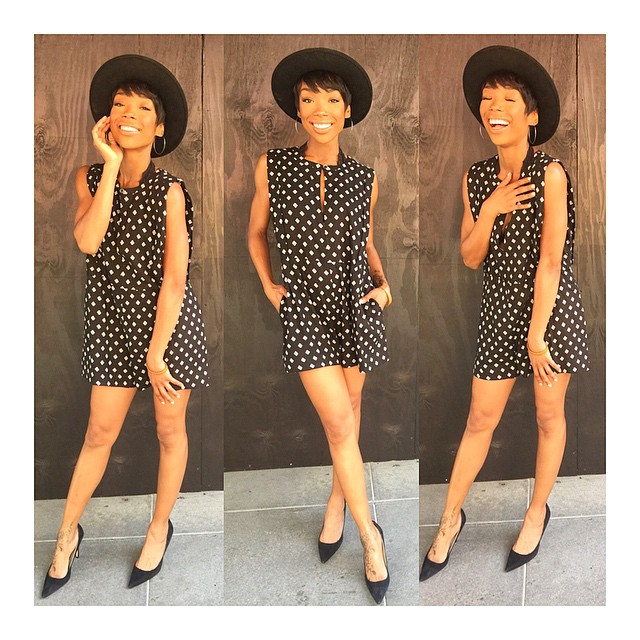 Work it!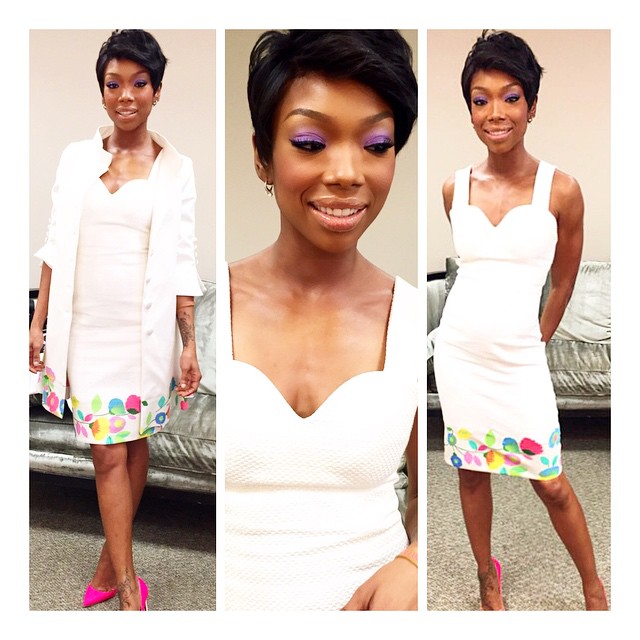 We personally adore her new cut, and hopefully she's opt for shorter strands for awhile because that's definitely her loook….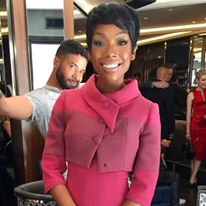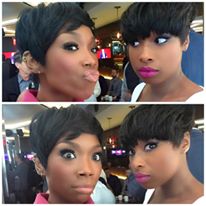 Short haircut twins or nah?
Related articles