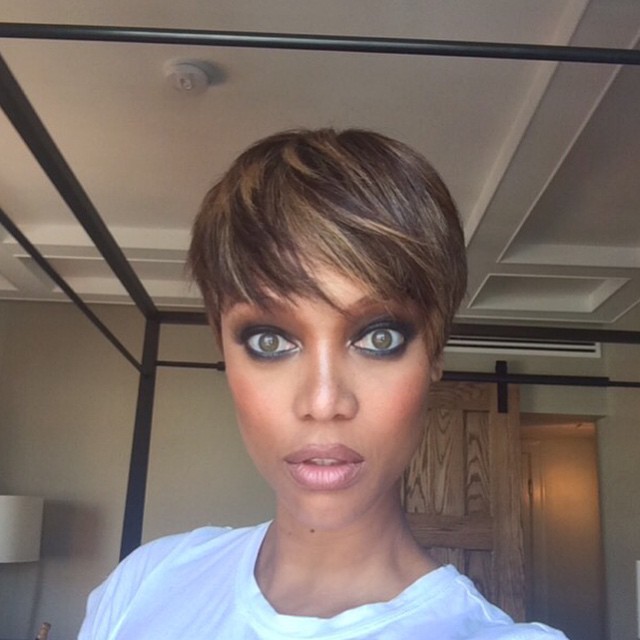 Tyra Banks Instagrams New Trendy Pixie Haircut! It's the season of shorter crops, and Tyra just joined the trend by instagraming a new look that is straight up sexy!
"Mom, I finally did it."
She captioned alongside pics of her new pixie haircut. Tyra's new do features chopping side swept bangs, shortened pixie cut, and highlights to bright out her complexion.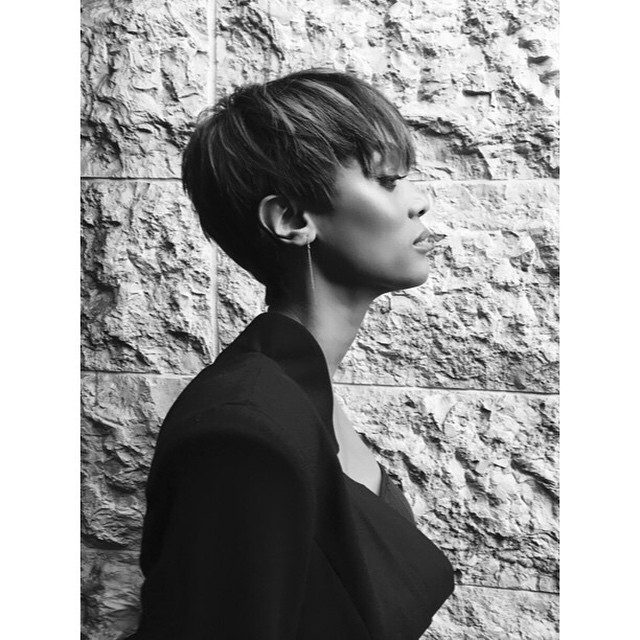 Love it! Her new look is very fresh, and frames her cheekbones perfectly. Plus it was about time she ditched the weave and opted for something more modern.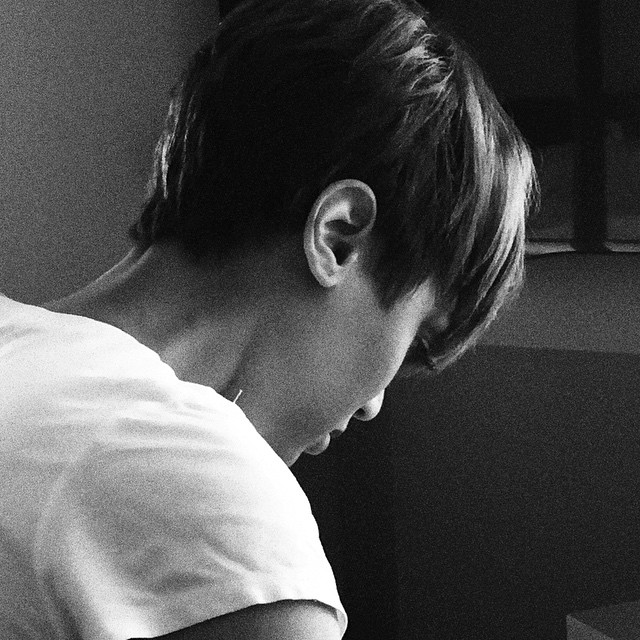 Related articles