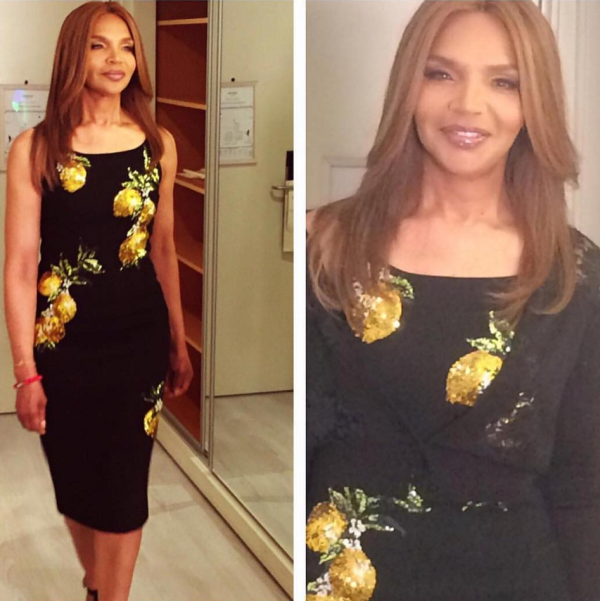 Naomi Campbell Shows Off Picture of Her Stunning 64-Year-Old Mother. Earlier these week we gushed over how flawless Elise Neal looks at age 50, and today we get a look at Naomi Campbell who looks stunning at age what…64!
Naomi posted the pic via Instagram and it nearly broke the internet with hashtags of #blackdontcrack in full circulation. Valerie Morris who is also a former dancer raised Naomi as a single mother in London and has aged gracefully.
#proud of my mummy @dolcegabbana @reneegarnes @lorenzo_barcel #Thankyou @valeriemorriscampbell
The model captioned next to the fabulous pic of her mom. I know one things for sure, all of these ageless beauties are giving me serious goals for the future.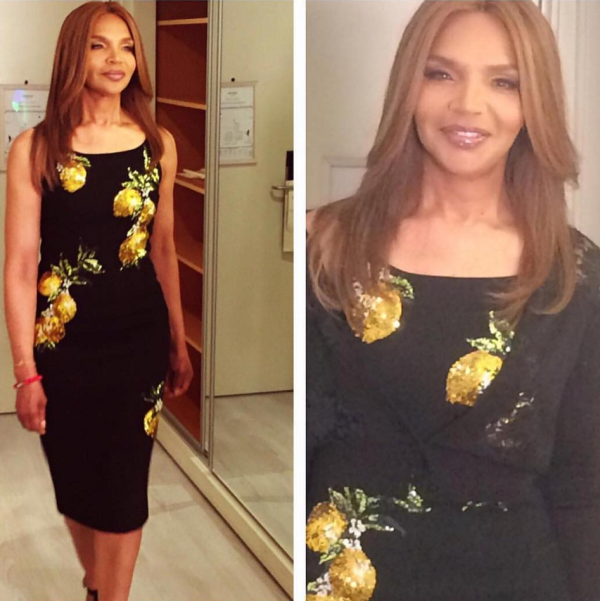 xoxox Danielle Michelle
Related articles