Brandy Instagrams New Hairstyle – Senegalese Twists. Looks like Brandy has a new do, and it's a clear revamp of her long time trademark style from the 90's. The Game actress hopped on Instagram to show off her new Senegalese twists which have already been spotted worn a variety of different ways….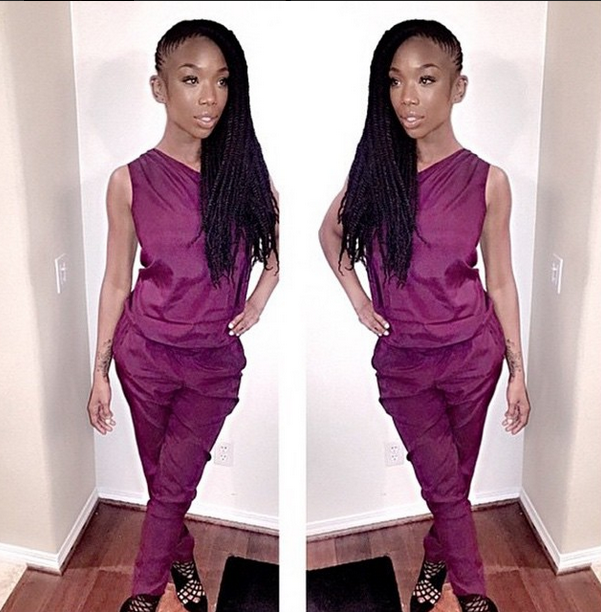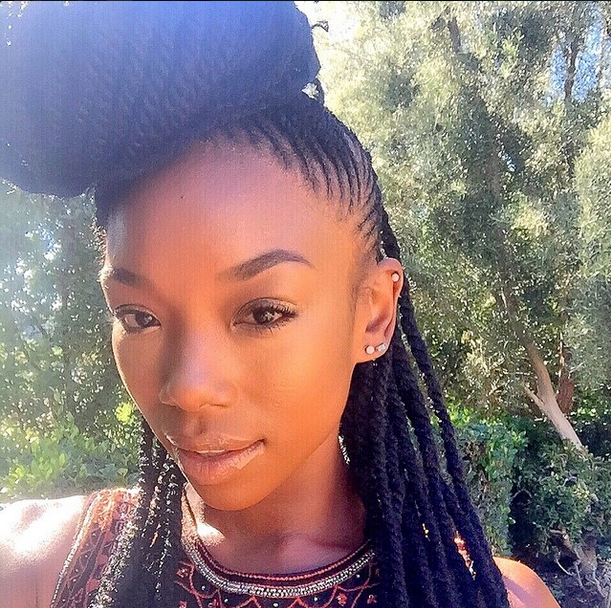 "God in me, as me! Kissed by the sun happy day @drkariwill keep the braids/twist/cornrows or whatevs natural on Fleek!"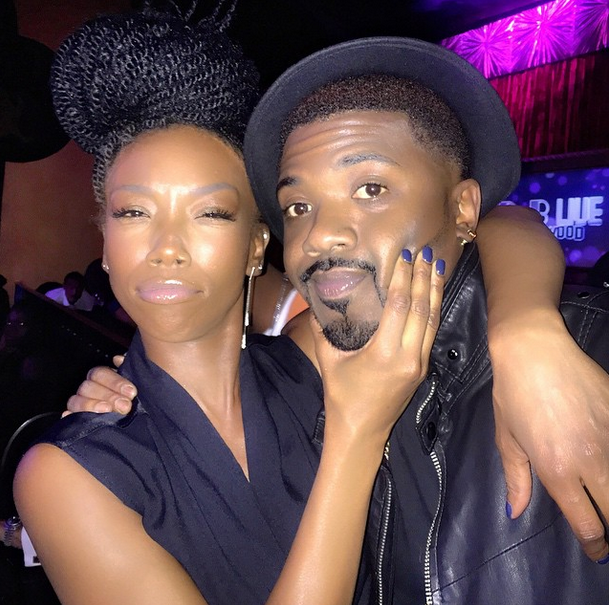 Chilen with the bro man…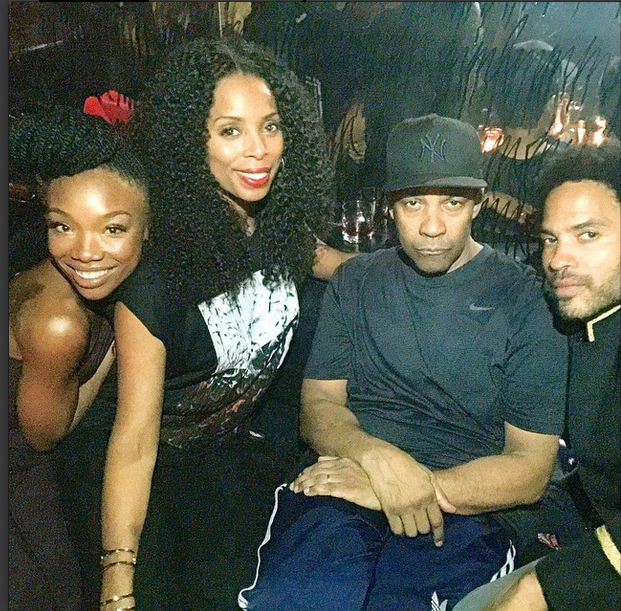 Braids have always been a good look on Ms. Norwood so it's no surprise that her twists are killing the game……
Side note: Is anybody else watching The Game this season….Chardonnay & Jason got me like…..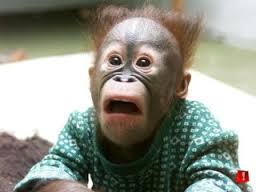 Related articles