2012 Natural Hairstyles for Black Women. Whether you're a new natural, or you've rocked your natural hair for years, 2012 is the year of wearing your naturally glamorous hair.
With more celebs, and more YouTubbers showing us that natural hair is beautiful, there's never been a better time to wear your hair the way god created it. Even designers on the runways are showcasing models wearing their hair in their natural state. From twist-outs, to wash and gos, retro inspired, bantu-knots and pin curls. Look below to see inspiring things you can do with your hair this season.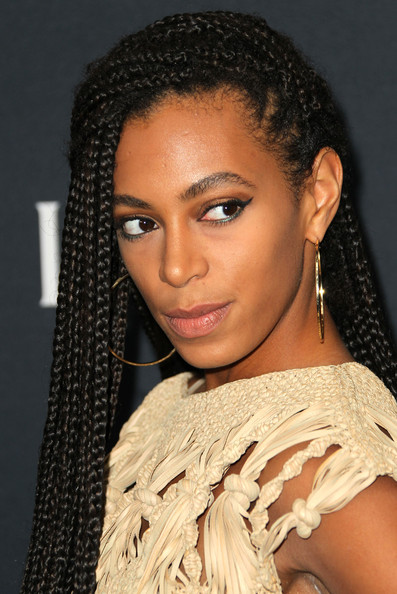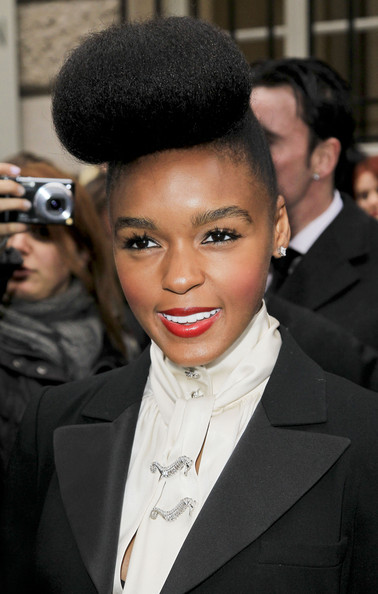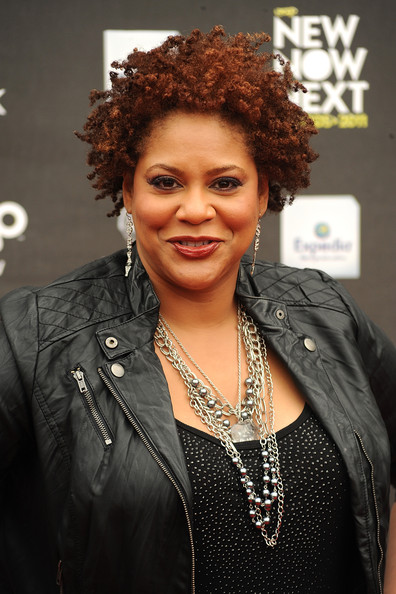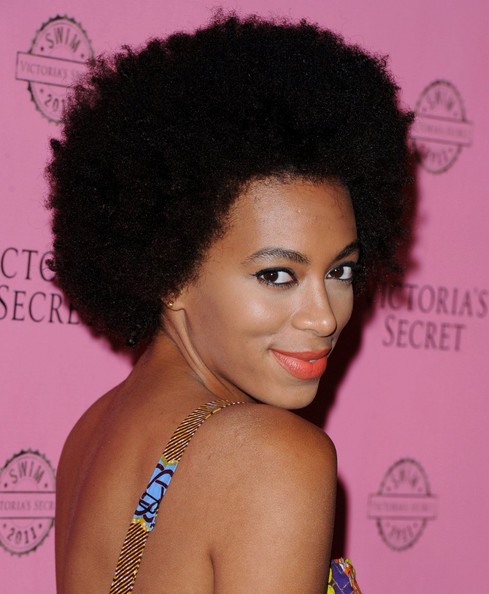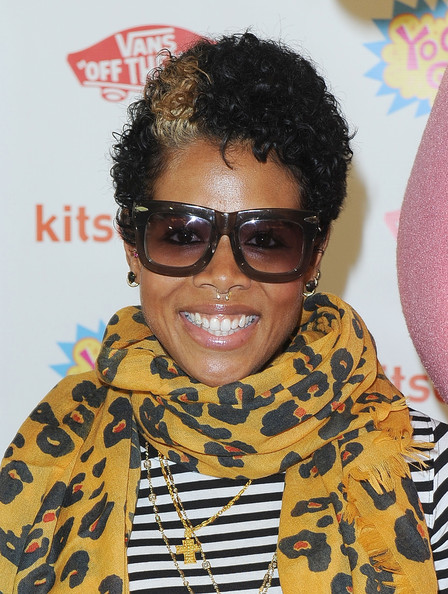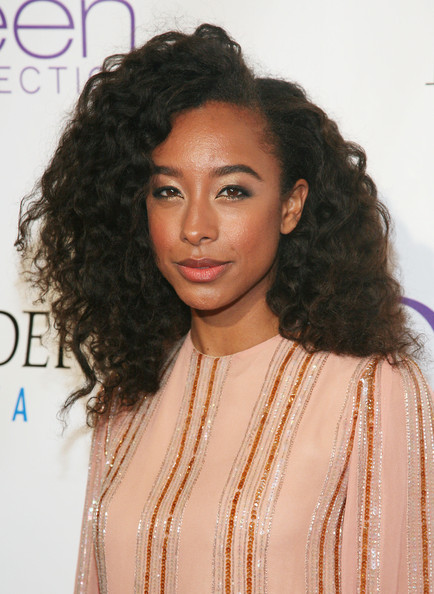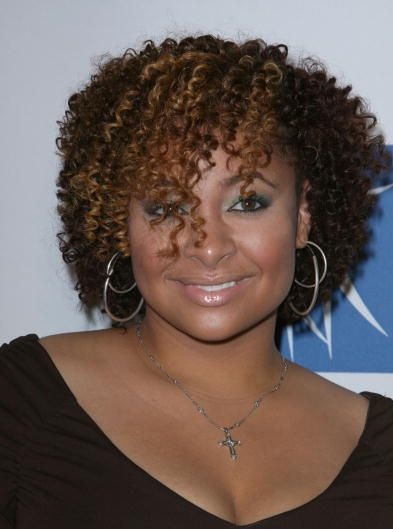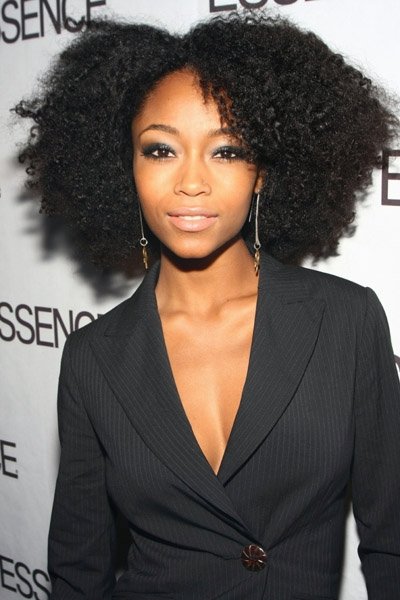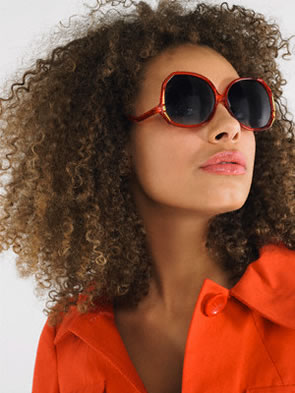 Related articles
The following two tabs change content below.
thestylenewsnetwork
Fashion, Style, Life....... Beauty comes in all shapes, shades, and sizes. This blog hopes to showcase all facets of beauty from the inside out. Hair, make-up, fashion, advice and everything in-between. This best thing in life is having fun and making sure you look your best while doing so!
Latest posts by thestylenewsnetwork (see all)