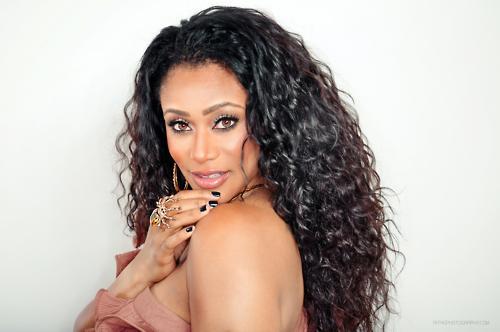 Tree Braids Are The Latest Innovation in Hair Weaving. All season long, Basketball Wives Tami has been rocking the latest weave trend of Tree Braids.
At first I didn't know what the look was, because they look very similar to micro braids at first glance, but yesterday hair vitamin brand Hairfinity explained what they are :
Hairfinity's Spotlight On Tree Braids
Tree braids gets their name do to the uncanny resemblance of a tree trunk. Tree braids are also referred to as invisible braids, because the hair extensions are attached by braiding them into your hair without using any bonding glue, but strongly resembles a weave. Tree braids are a great alternative for women who desire to wear their hair in braids, but want the freedom to style them as they please. To prevent breakage around the hairline we highly suggest advising your stylist to braid looser and bigger around your edges. This will cut down on breakage and hair loss.
The look is yet another great way to protect your hair, and allow your natural hair to grow. It;'s also a great alternative to sew-ins.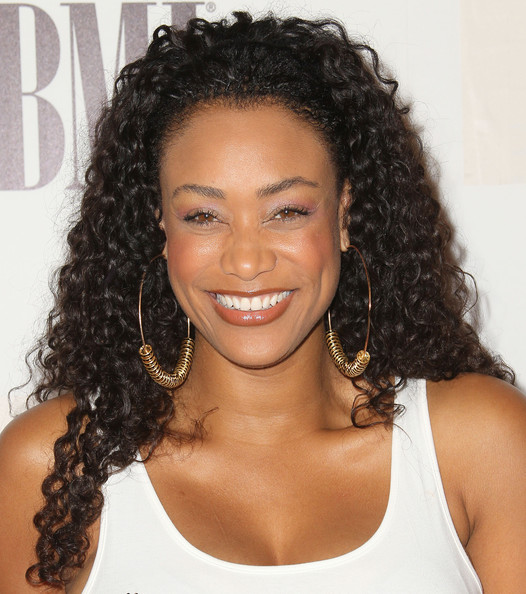 Related articles