Box Braids have been one of the hottest hair trends to rock this summer, and as we head into fall you may want to shake up your look a tad. Today we're showing you 5 unique color variations and ways you can shake up your box braids and take the look from summer, into fall!
1. Bold Hues – From purple to green, it's no secret that vibrant colors are having a moment. Mix up your box braids this fall by opting for hues that are anything but ordinary.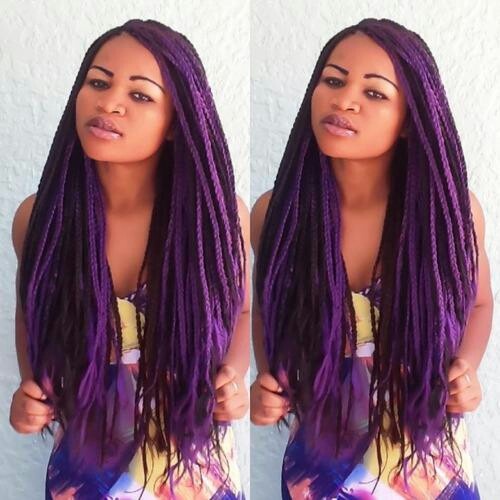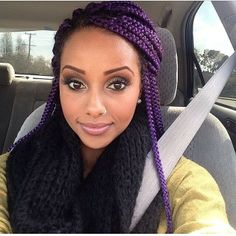 2. Ombre- Keep your braids darker by the roots and mix in lighter hues towards the bottom to create a modern ombre effect.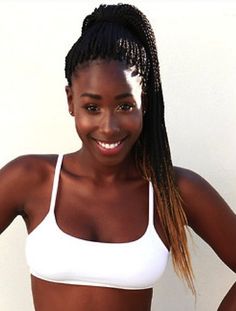 3. Highlights – Add highlights of blonde or red  to your braids to make your undertones pop.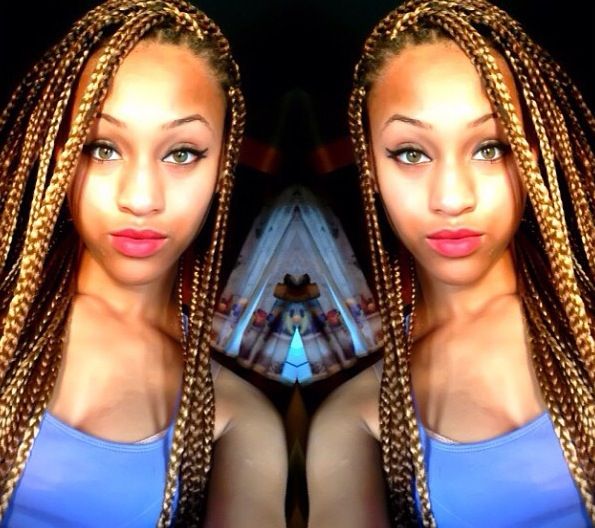 4. Bold Color Streaks – Add in a few strands of vibrant shades to create bold colored streaks throughout.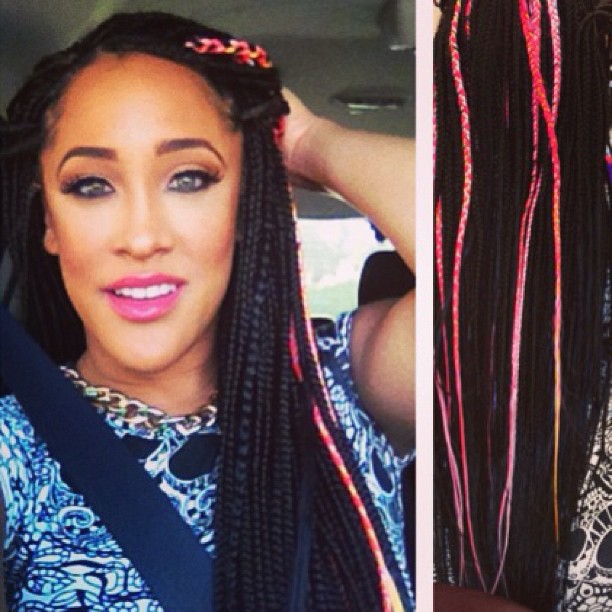 5. Two- Toned – Create a two-toned effect by adding an entire section of color to your braids.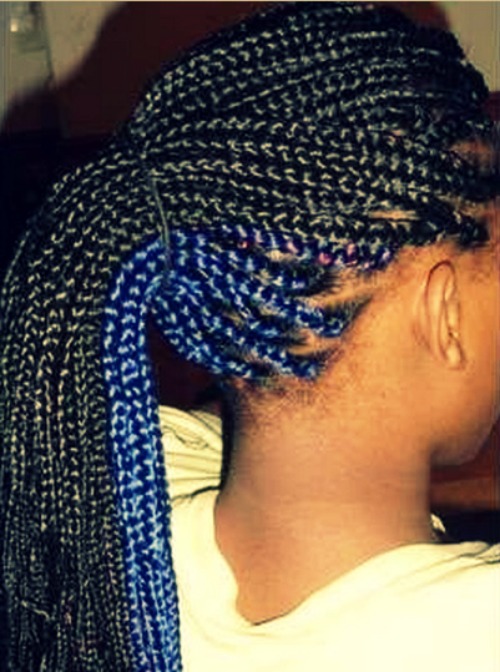 images from pinterest
Related articles