Taraji P. Henson Follows Bold Hair Color Trend and Dyes Hair Purple & Gray! Taraji just debuted a new look, and it's one of the hottest trends of the summer!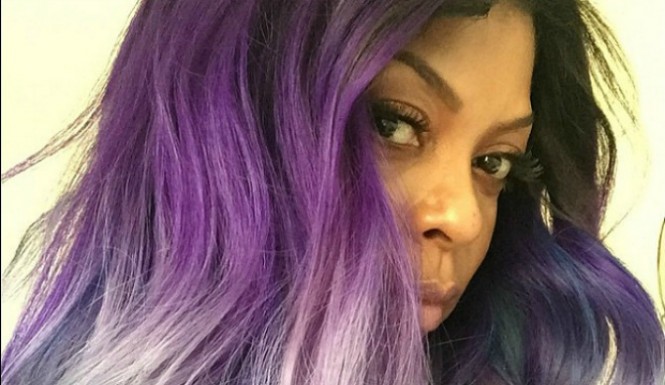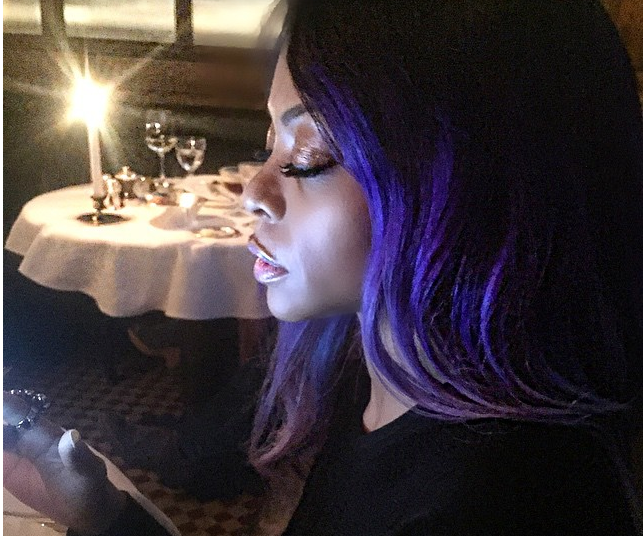 The Empire actress bit the bullet and opted for purple and gray ombre colored strands and we'll admit this is one of the best hair color changes on a celeb we've seen in awhile. Her new hairstyle included dark roots moving into purple and then grey strands for a fun chic summer switch up! She of course took to instagram to properly show off her new do
 "#playingwithcolor," she captioned with the pic.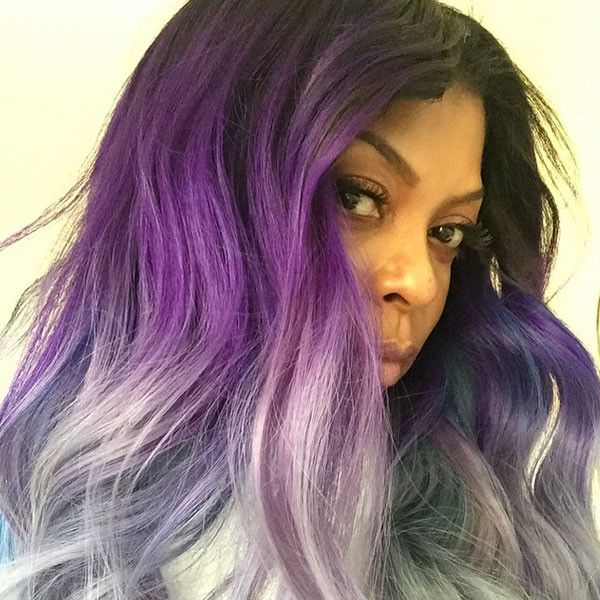 The combo isn't one we would think would work out at first mention, but Taraji makes purple and gray look good!
Related articles