Taraji P. Henson Turns Blonde With New Hair Color.  Taraji is having quite a bit of fun with her hair strands this summer and has decided to go blonde!
Just a few weeks ago the actress showed off gorgeous purple hued hair, and was quickly ready for change number 2. "Felt like a change……..AGAIN". She captioned next to a new look which included a blonde wavy do. Her new style features a strong play on exposed roots which is a trend we haven't seen in quite some time.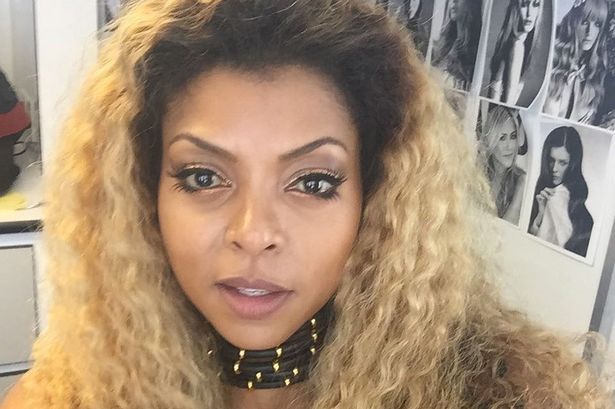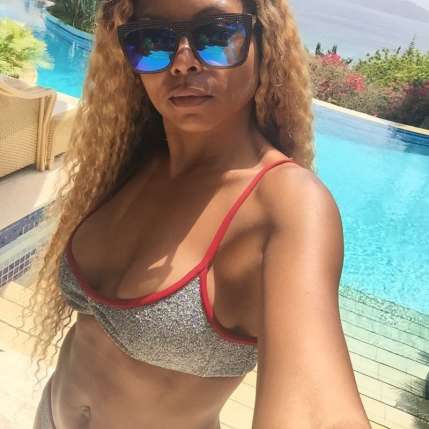 Can we take a moment to talk about how flawless her makeup is, and those abs doe…. sickening!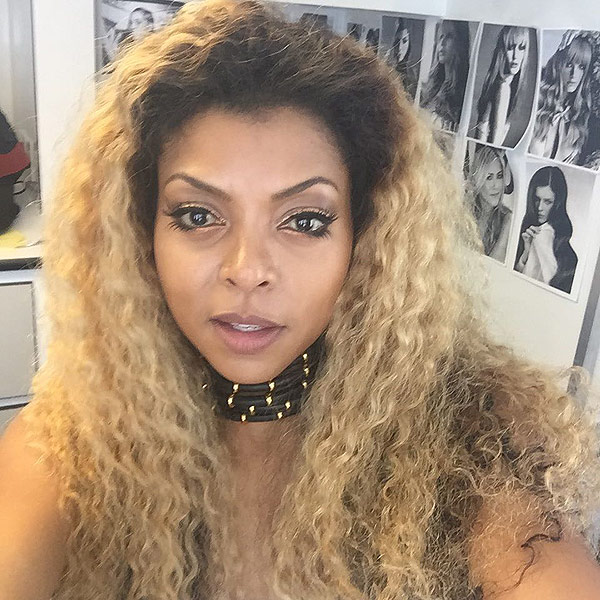 Are you feeling Taraji as a blonde? We sure are! #wavesonfleek
Related articles