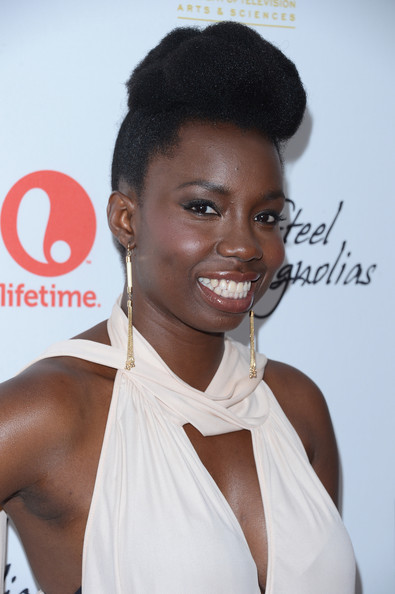 2014 Natural Hairstyles For African American Women. Now that natural hair has taken over the beauty world, more and more women have fallen in love with their natural god given textures. Which means more creative and trendy hairstyles have been introduced.
Even Black women in Hollywood are continuing to show off new and innovative ways to wear their natural hair. From bold hair coloring, to fresh updos, curly locks, and twist and curls. Look below to see a few new ways you can wear your natural hair in 2014. Be sure to check the site often for more ways you can embrace your natural texture.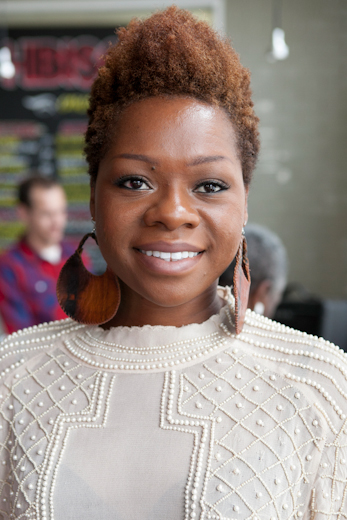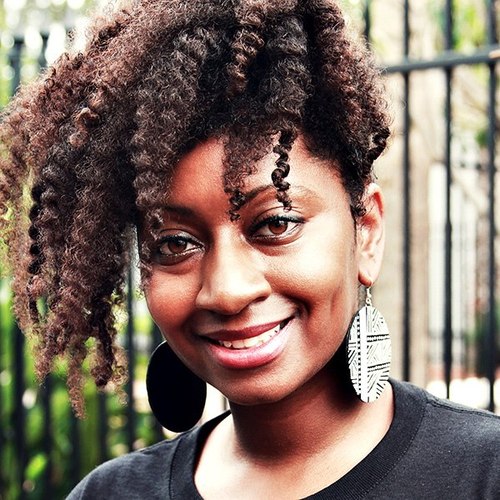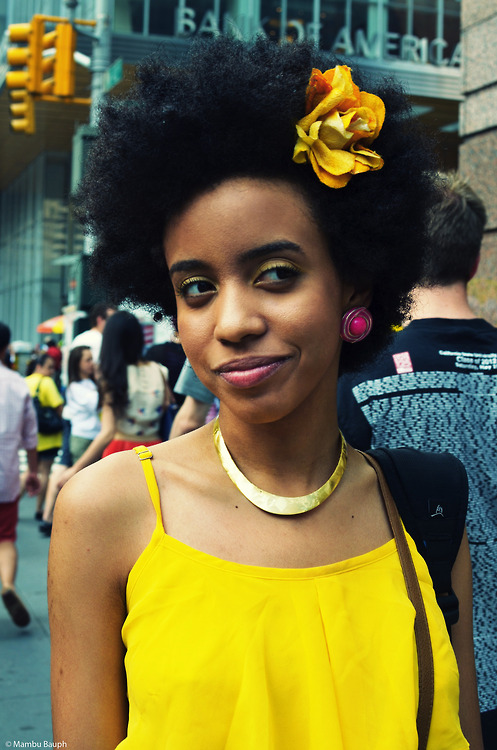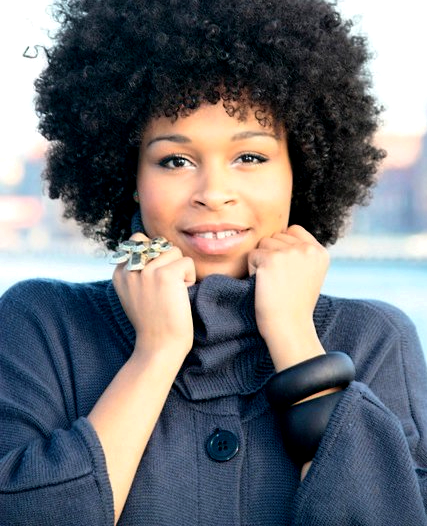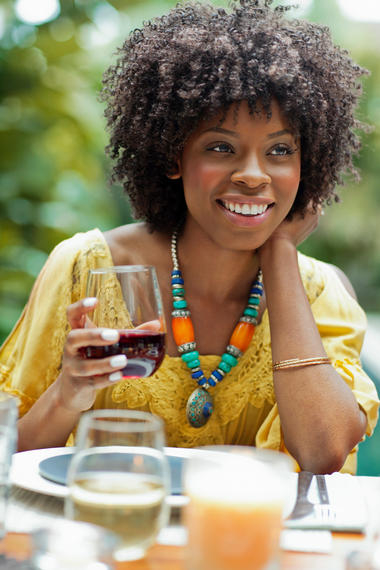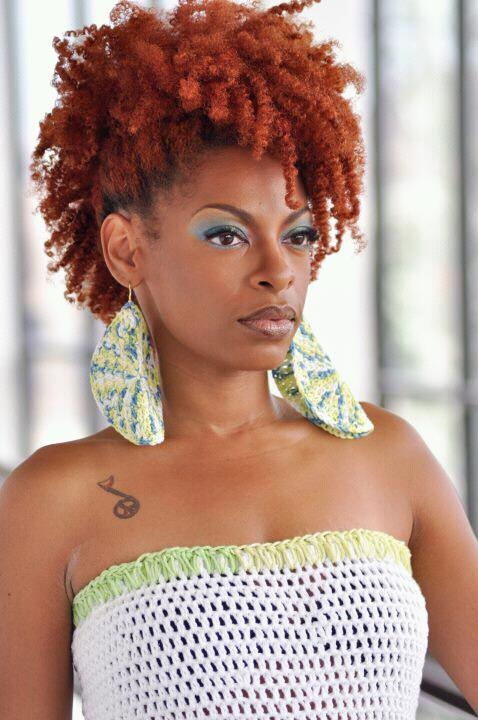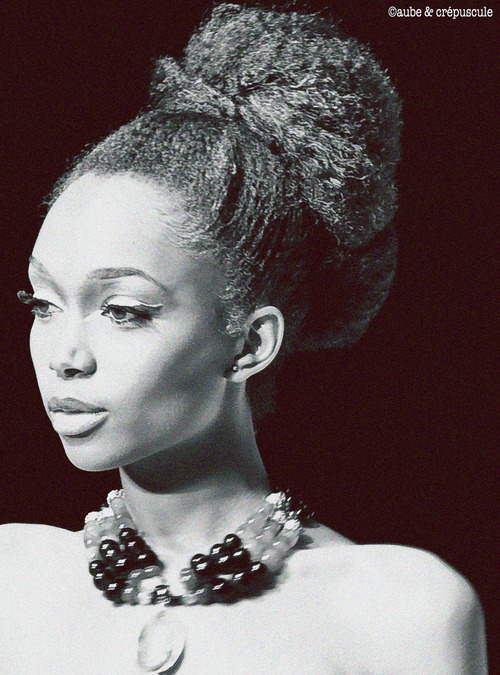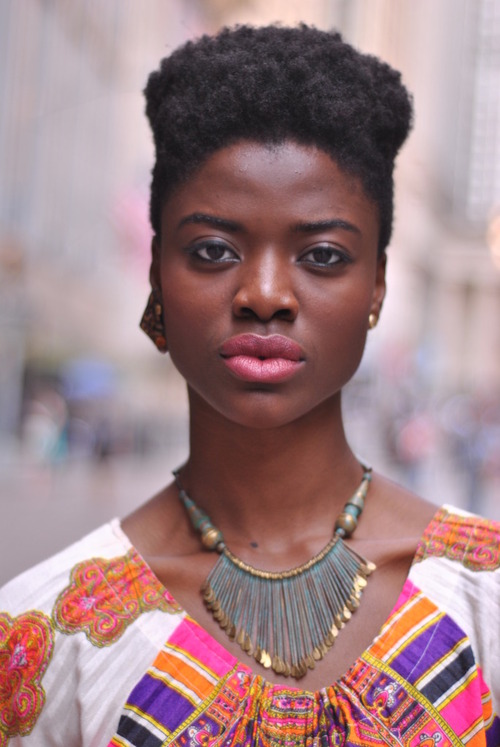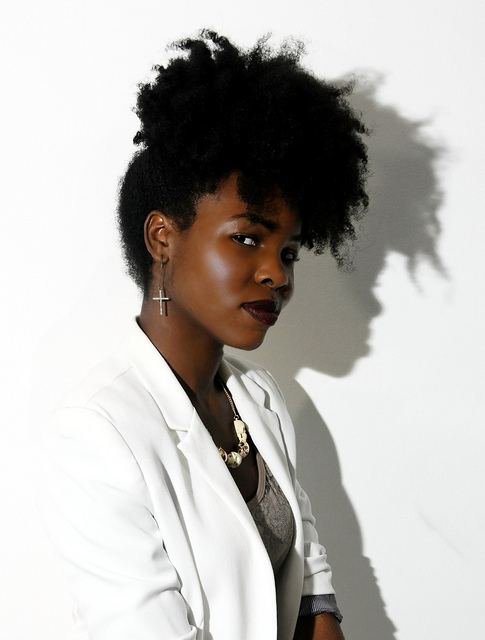 More 2013 Hair Trends
More 2013 Hairstyles
Edgy 2012 Fall and 2013 Winter Haircut Trends
2012 Fall and Winter 2013 Short Hairstyles / Haircut Trends For Black / African American Hair
2012 Fall and Winter 2013 Hairstyles- Retro Bouffants
A Sneak Peak At Spring 2013 Hair Trends
2013 Hair Trends, Hairstyles, and Haircolor Ideas
2013 Hair Color Trends, Hairstyles, and Haircuts
2013 Hairstyles For Teens – Looks and Hair Trends for Teenagers

2013 Natural Hairstyles For African American Women
2013 Black Hairstyles and African American
Related articles
The following two tabs change content below.
thestylenewsnetwork
Fashion, Style, Life....... Beauty comes in all shapes, shades, and sizes. This blog hopes to showcase all facets of beauty from the inside out. Hair, make-up, fashion, advice and everything in-between. This best thing in life is having fun and making sure you look your best while doing so!
Latest posts by thestylenewsnetwork (see all)