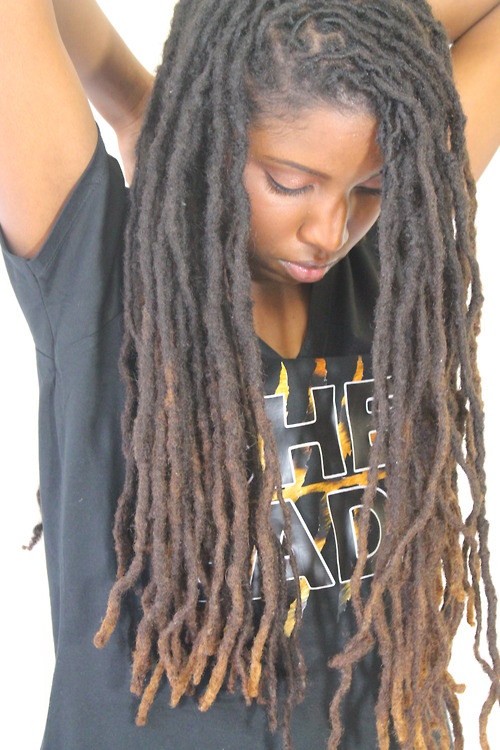 DreadLocks and Sisterlocks Hairstyles For Black Women. If you're looking to do something different with your natural hair, dreadlocks and sisterlocks are both great options for you to choose from. Both variations offers variety ins styling choices for women with natural hair.
Many of the new locked hairstyles can be manipulated and styled much like natural hair, in that it can be twisted, braided, or even curled with flexi rods to produce curls and wavy styles. Your locks of course can also be dyed to achieve different colors and hues as well. Finding a great lock stylist is key to maintaining a fashionable and beautiful locked hairstyle. Look below to see some of the different hairstyles that can be created with locks. Note: sisterlocks are smaller locks than normal dreads.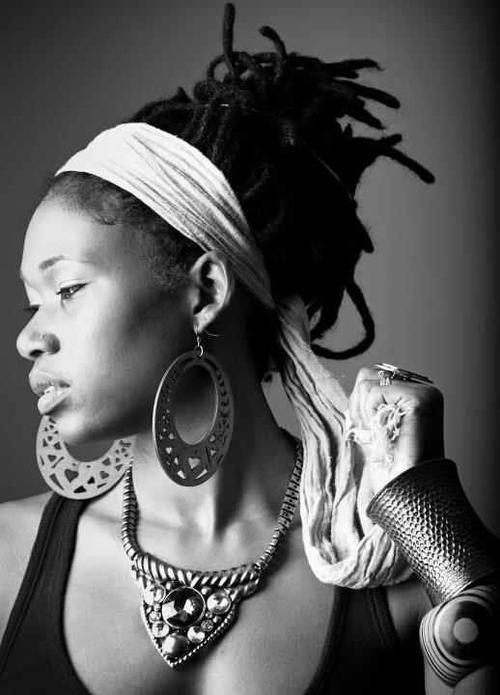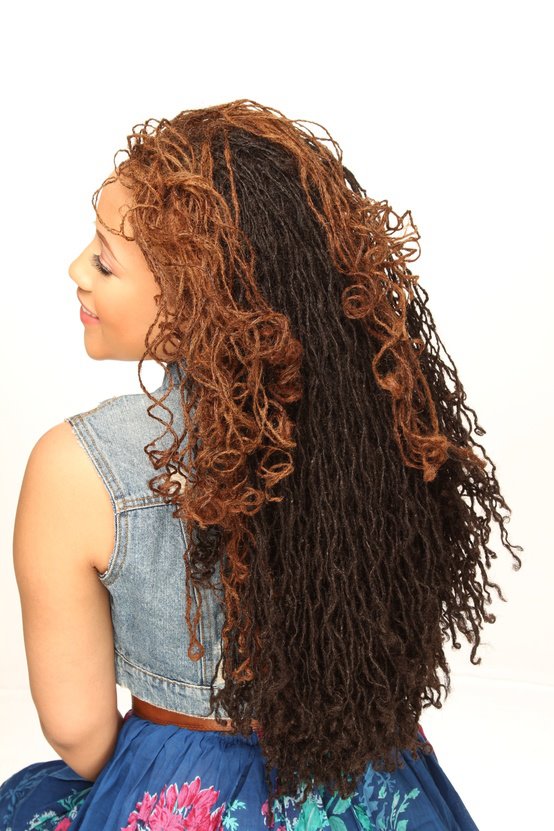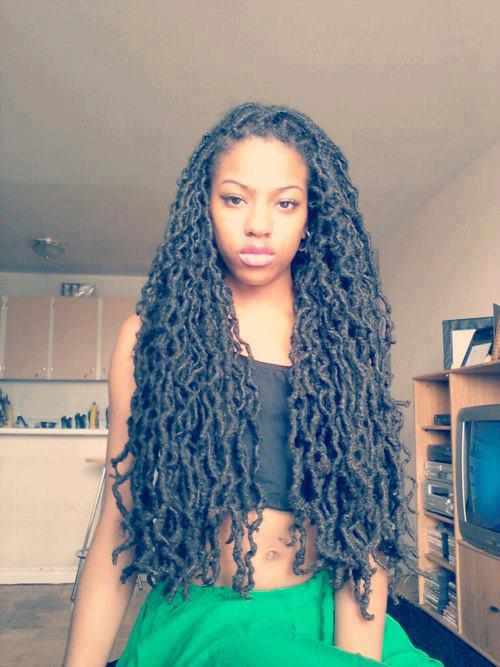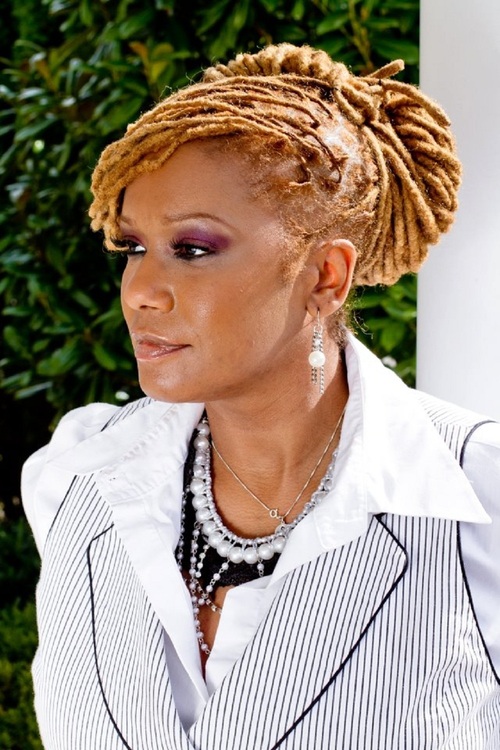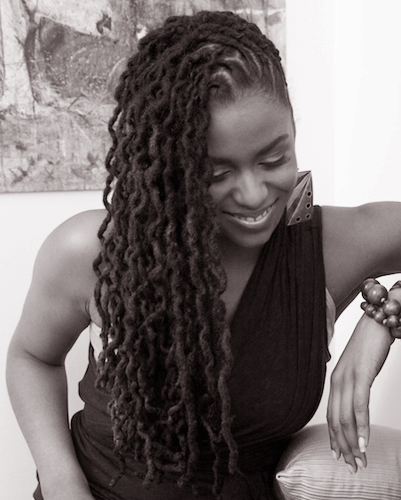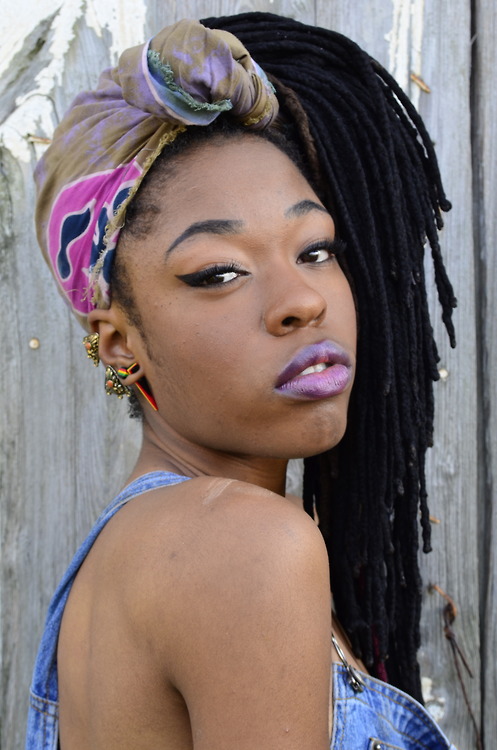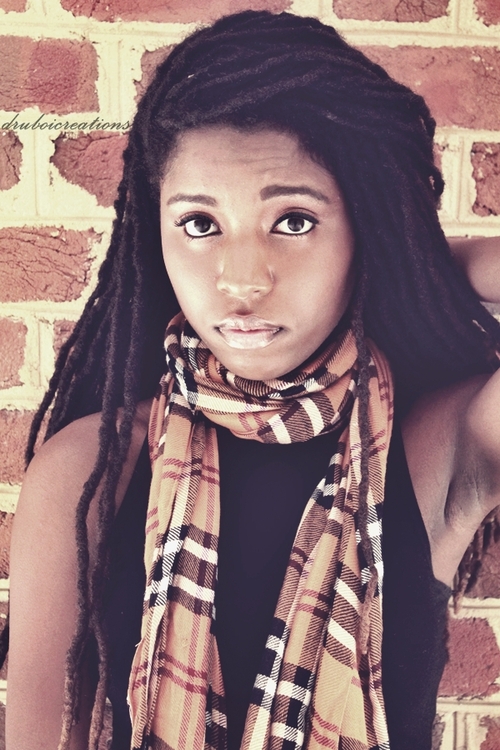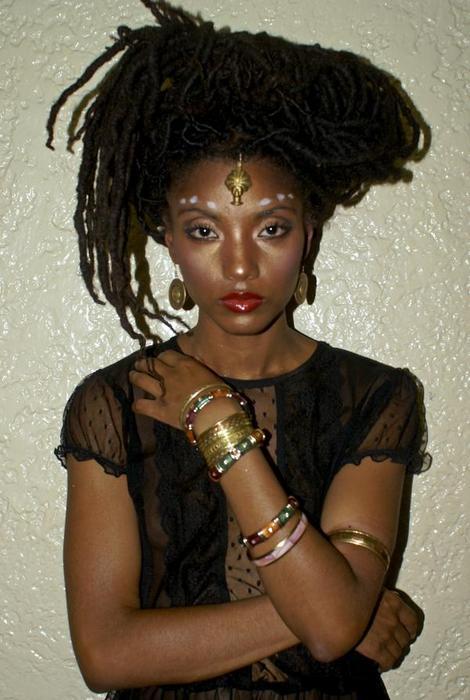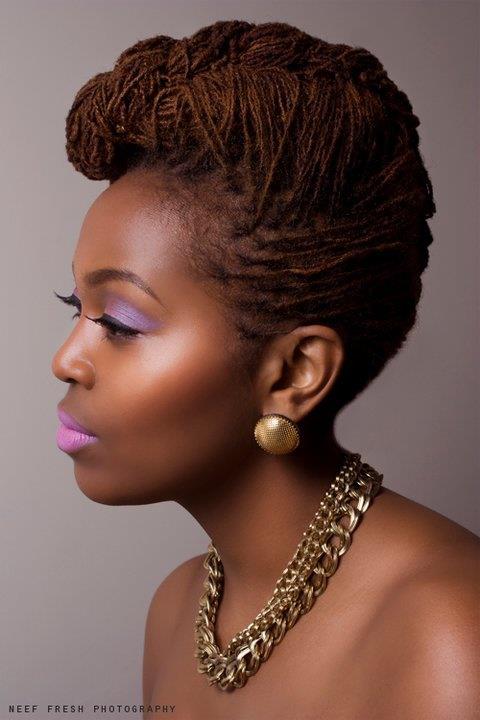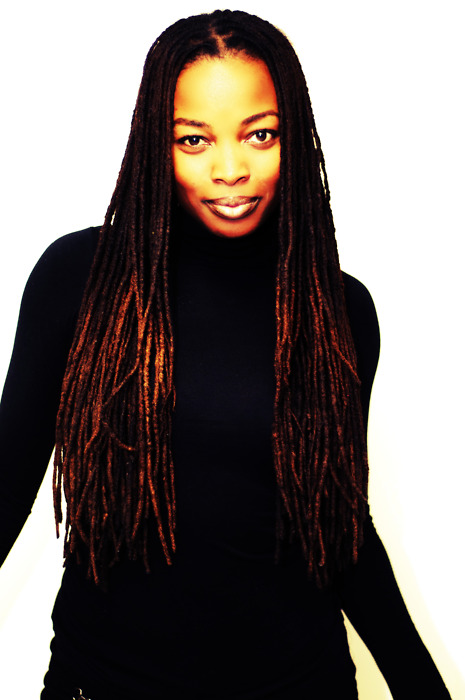 images from black girls rock , @DrusWordIsLaw  and @locsofpoetry_
Related articles
The following two tabs change content below.
thestylenewsnetwork
Fashion, Style, Life....... Beauty comes in all shapes, shades, and sizes. This blog hopes to showcase all facets of beauty from the inside out. Hair, make-up, fashion, advice and everything in-between. This best thing in life is having fun and making sure you look your best while doing so!
Latest posts by thestylenewsnetwork (see all)